Vehicle Detail
ALFA ROMEO Giulia 2.9 510hp Petrol QUADRIFOGLIO AT
ALFA ROMEO Giulia 2.9 510hp Petrol QUADRIFOGLIO AT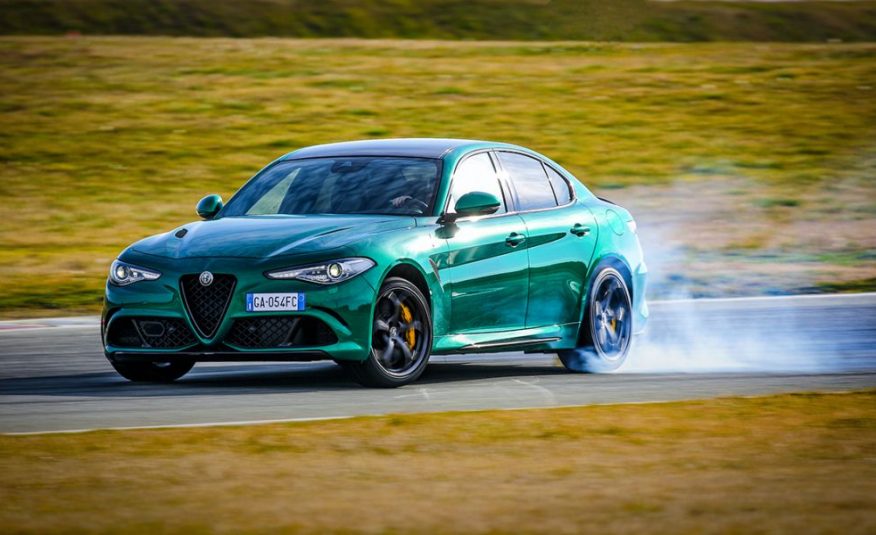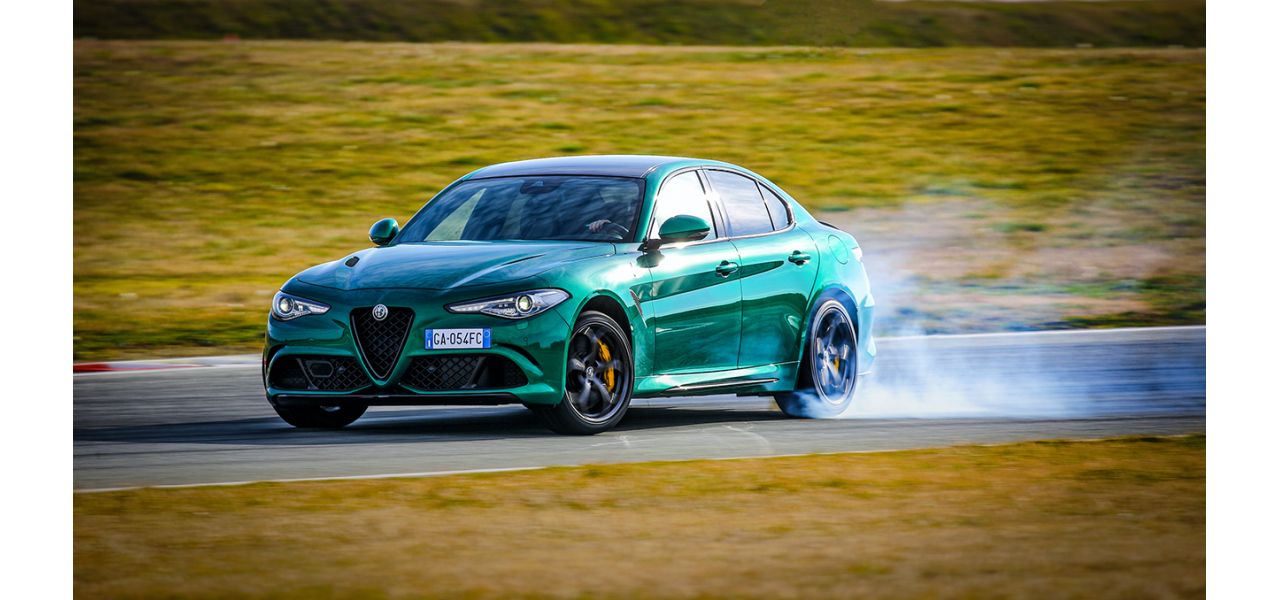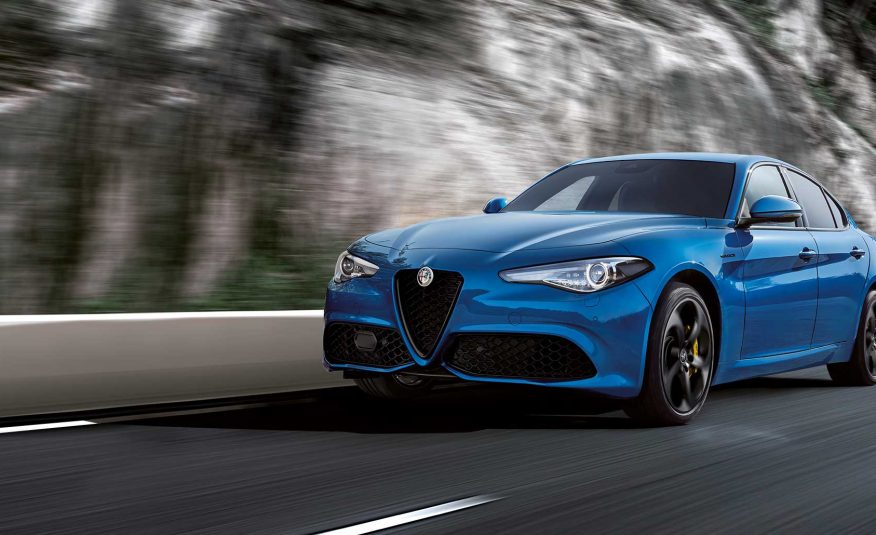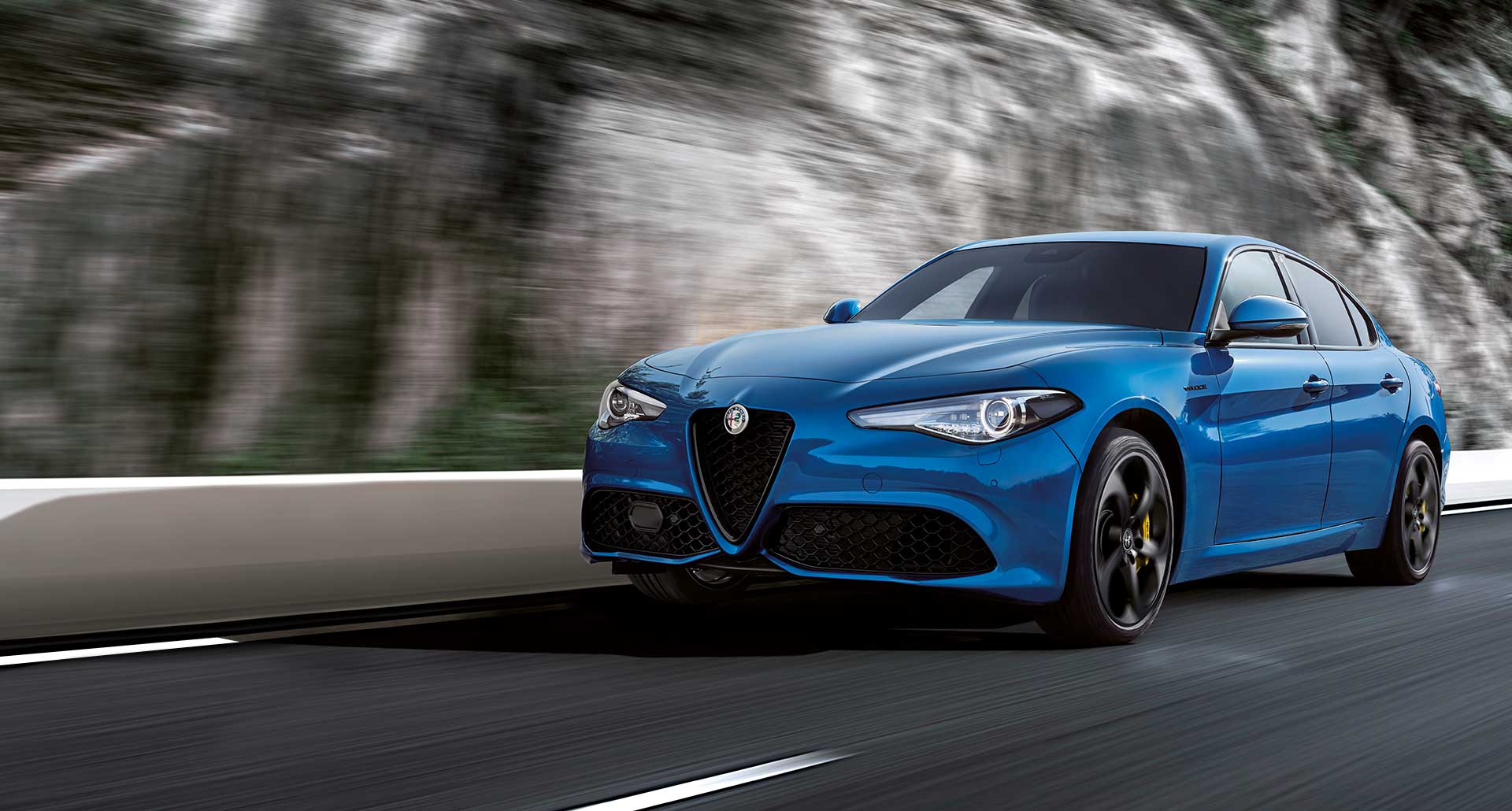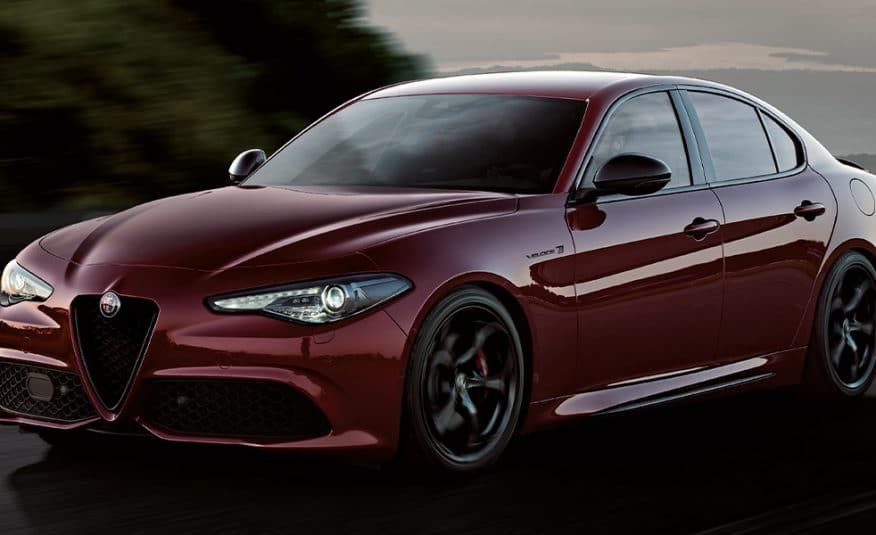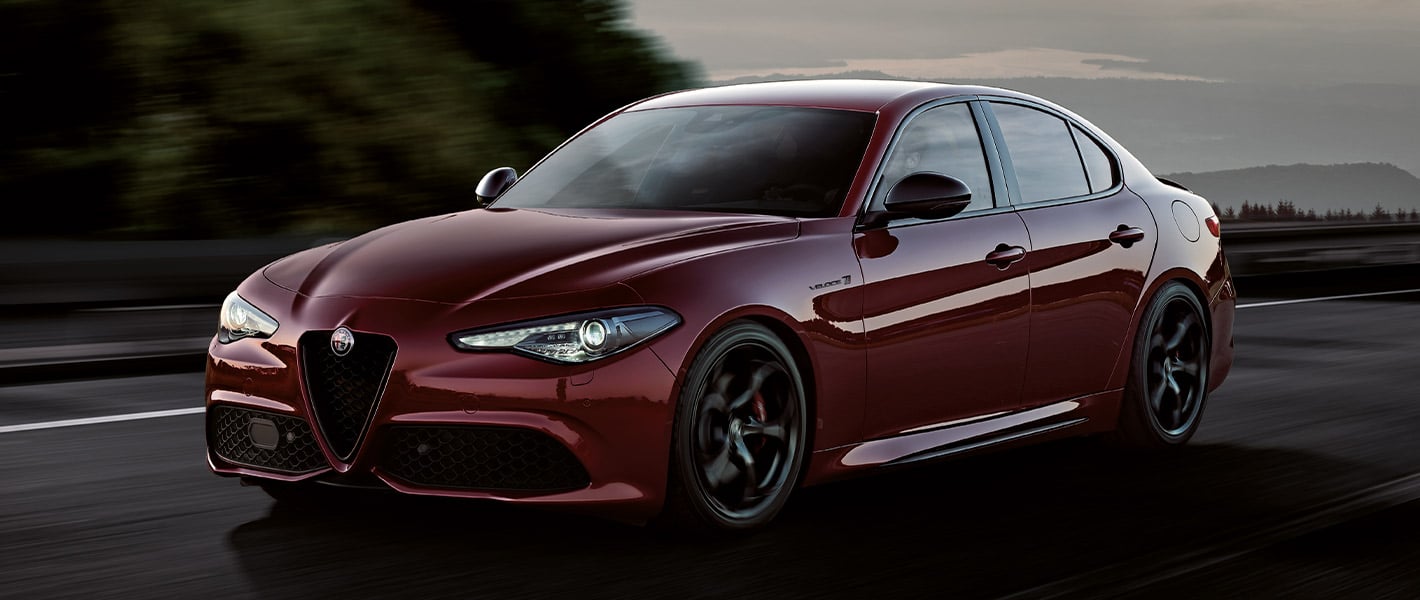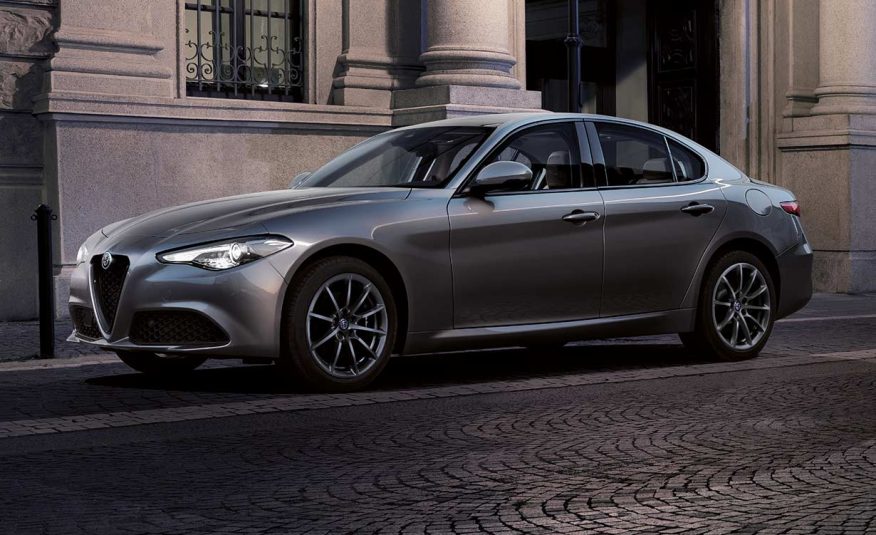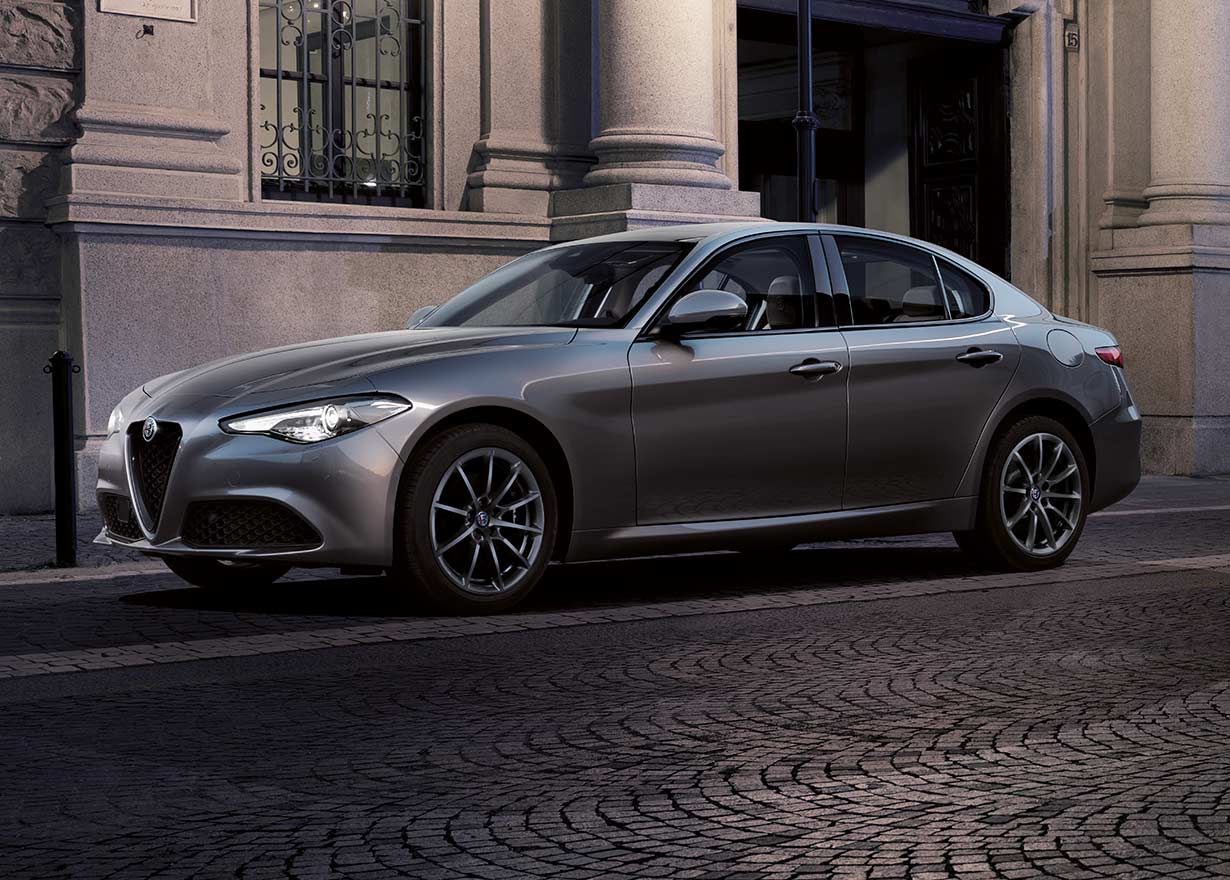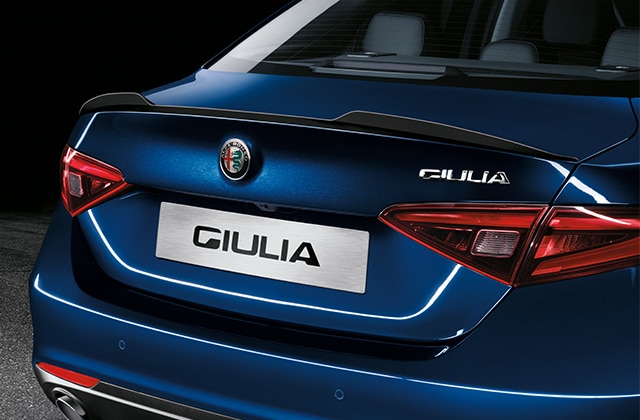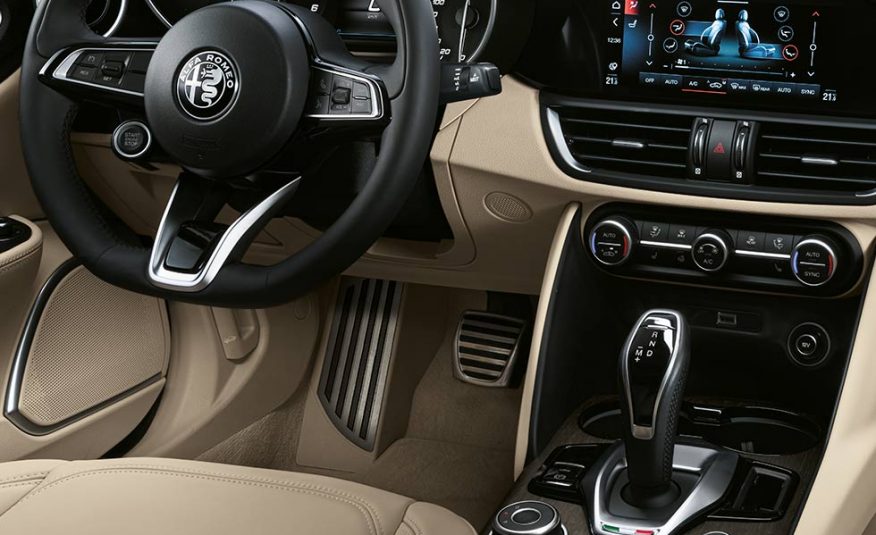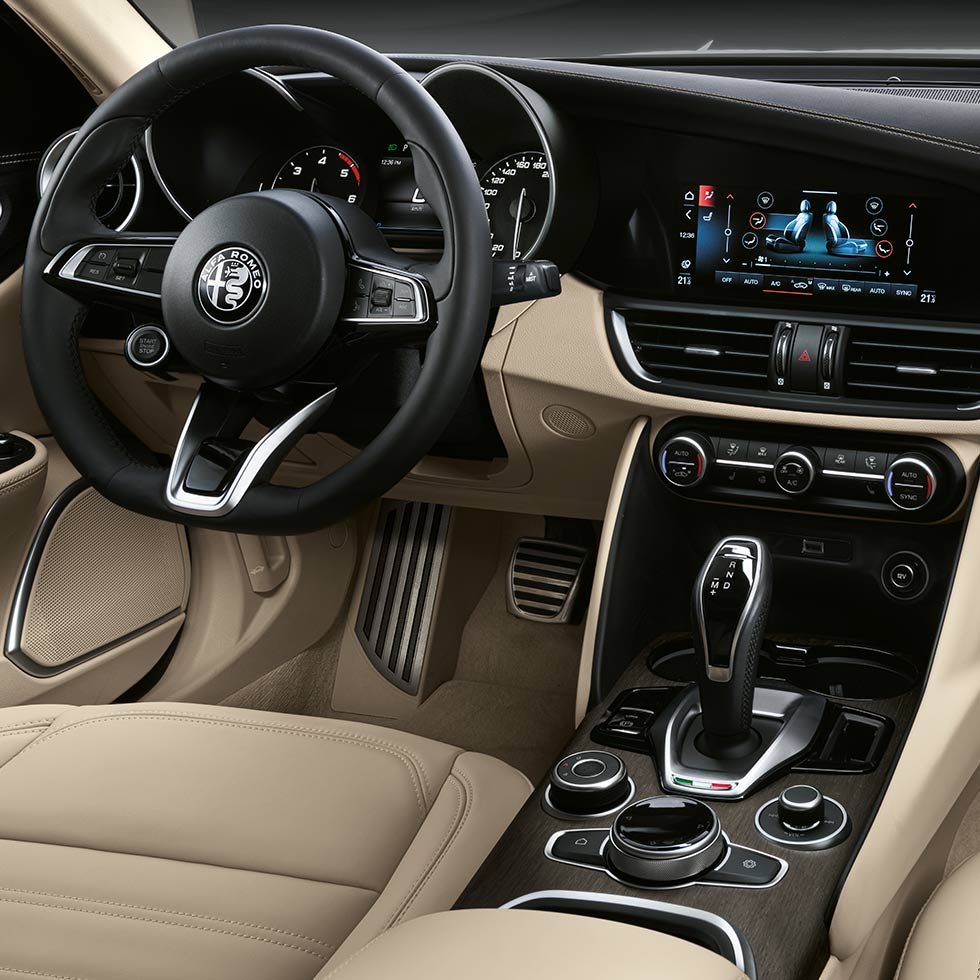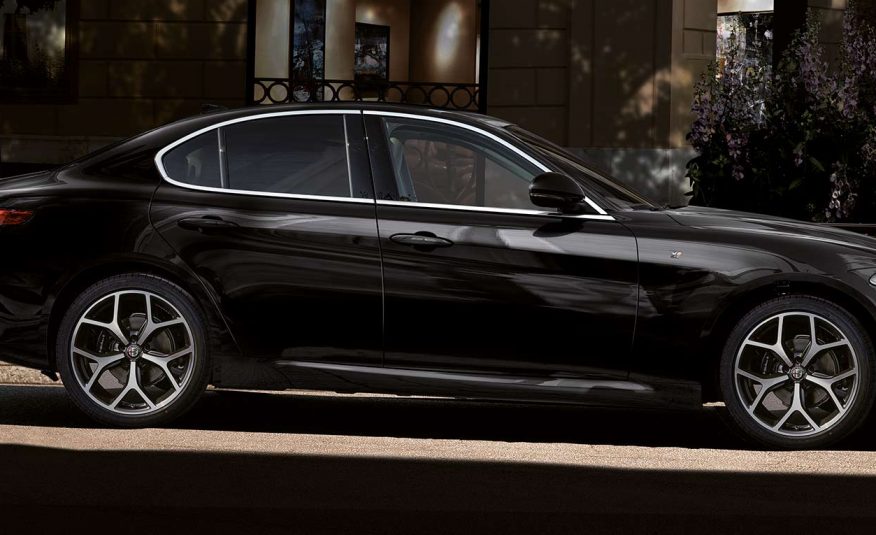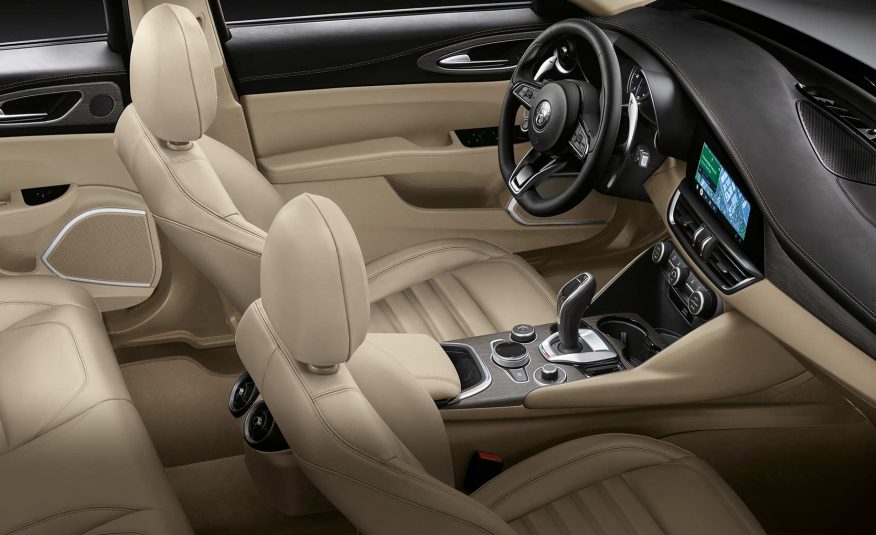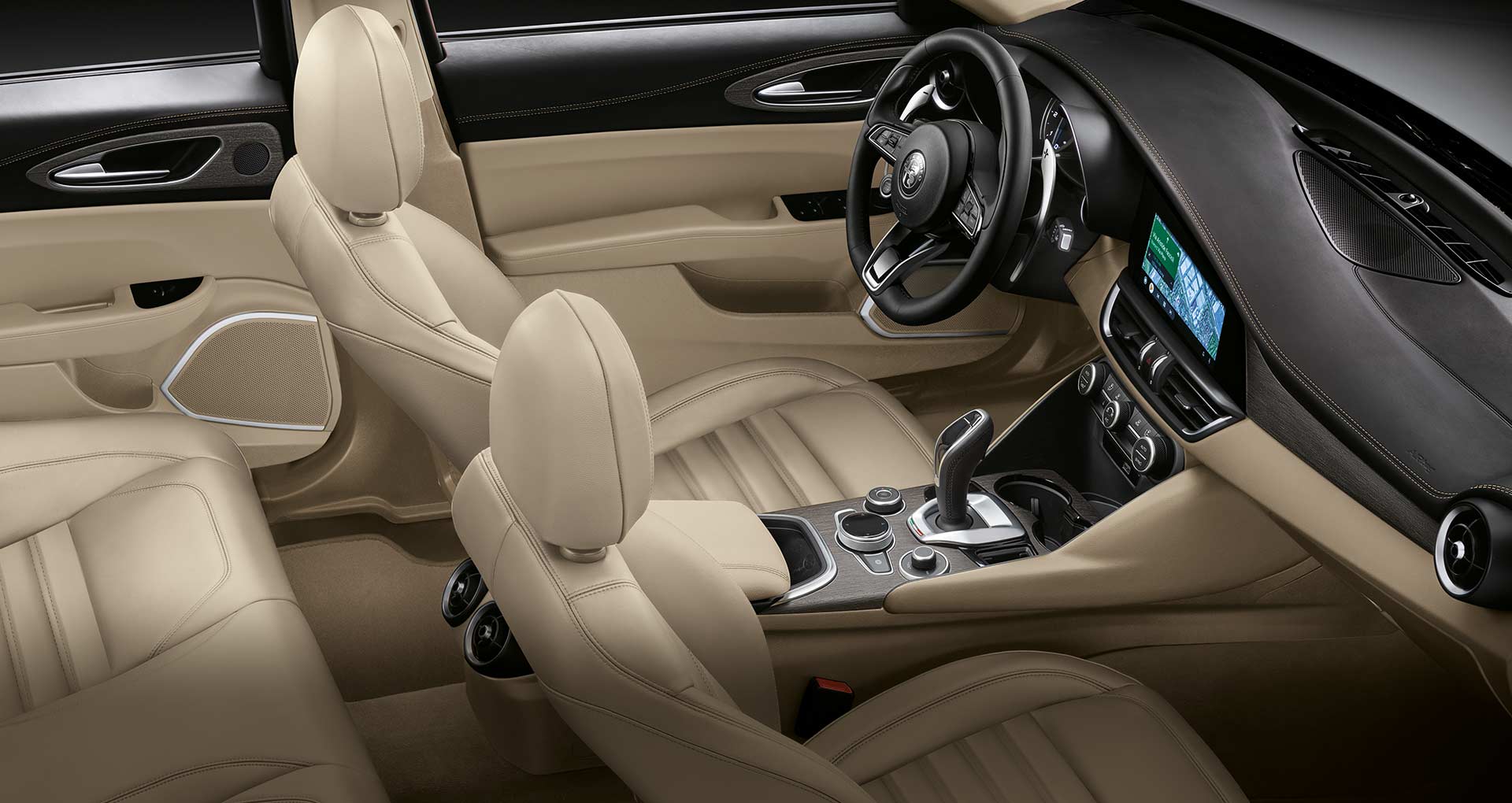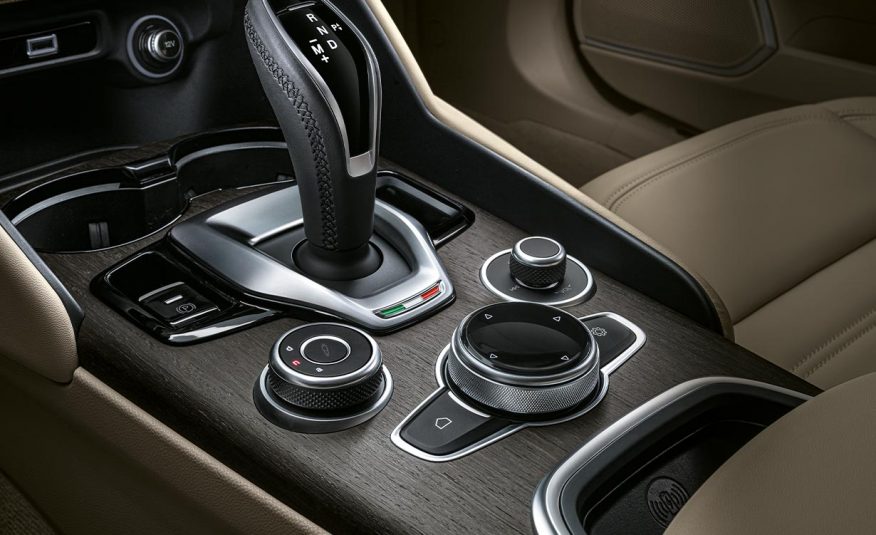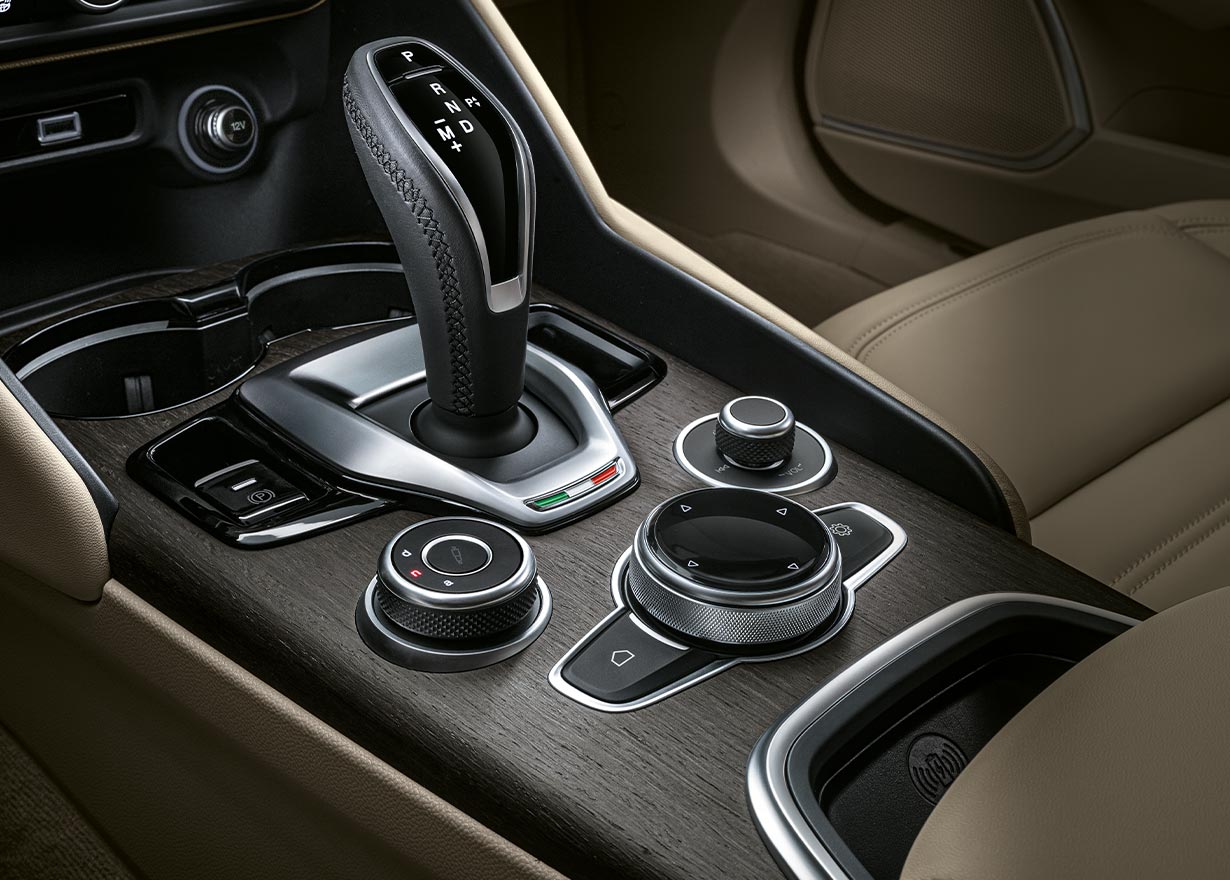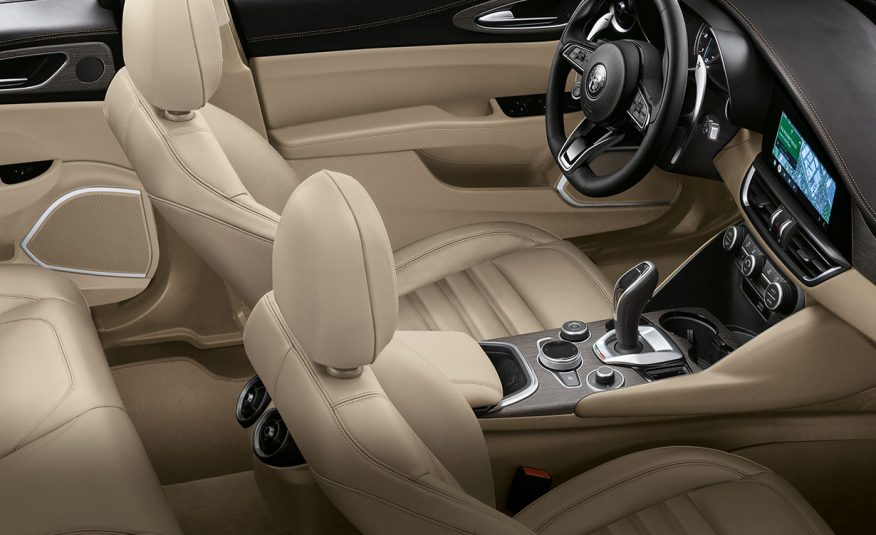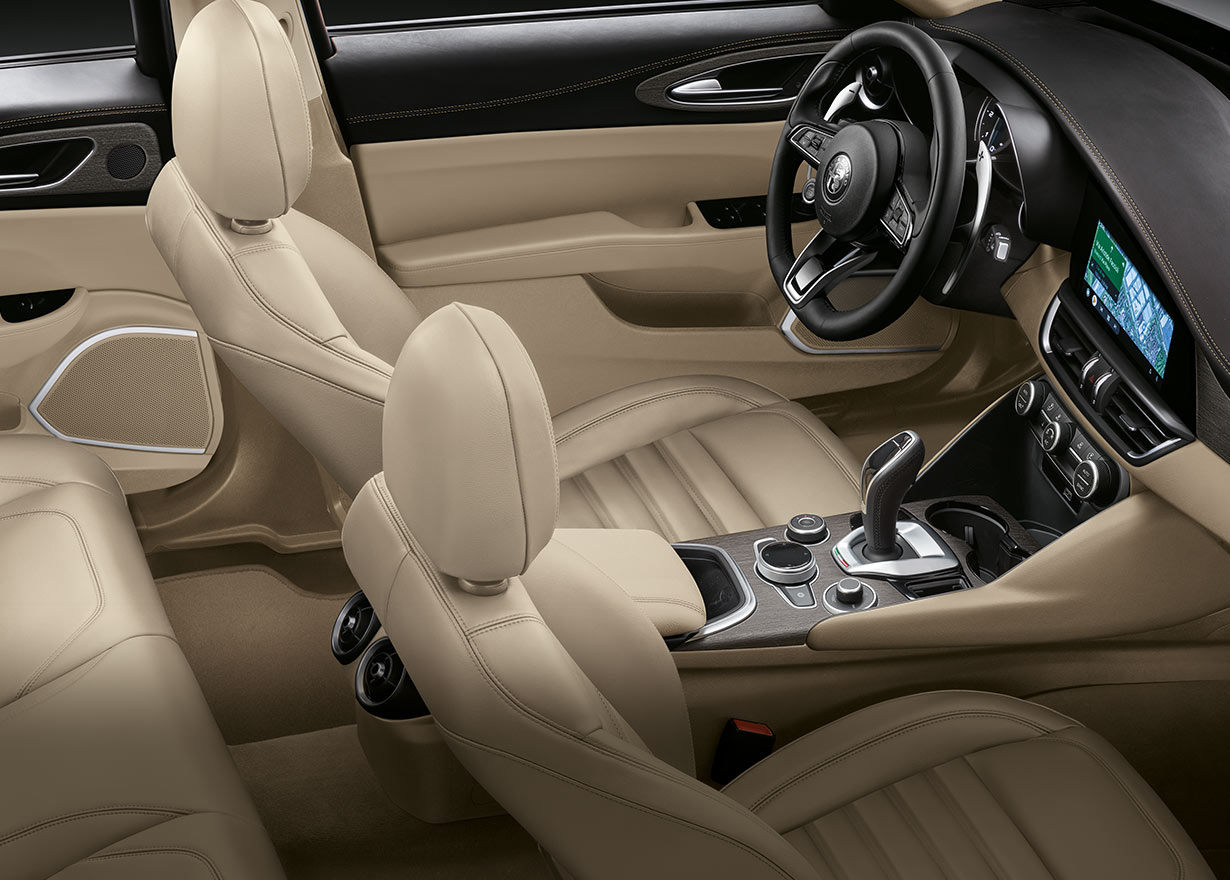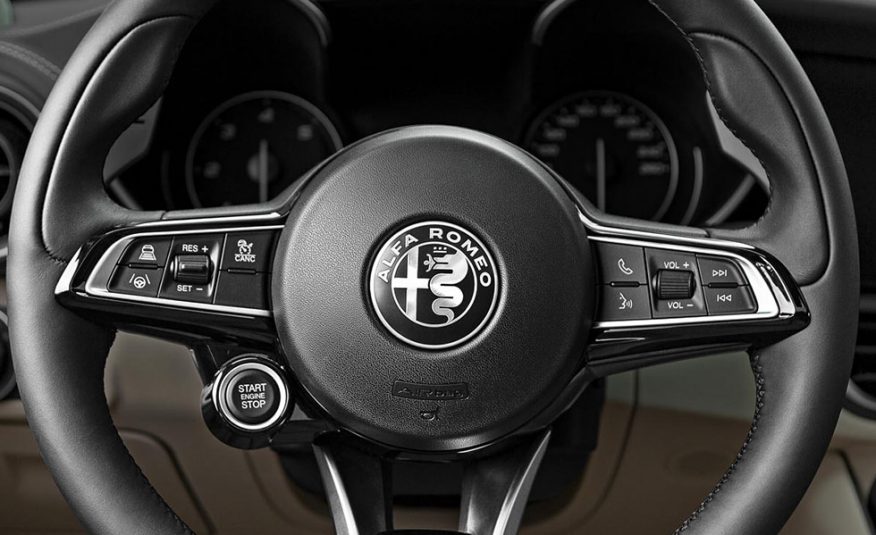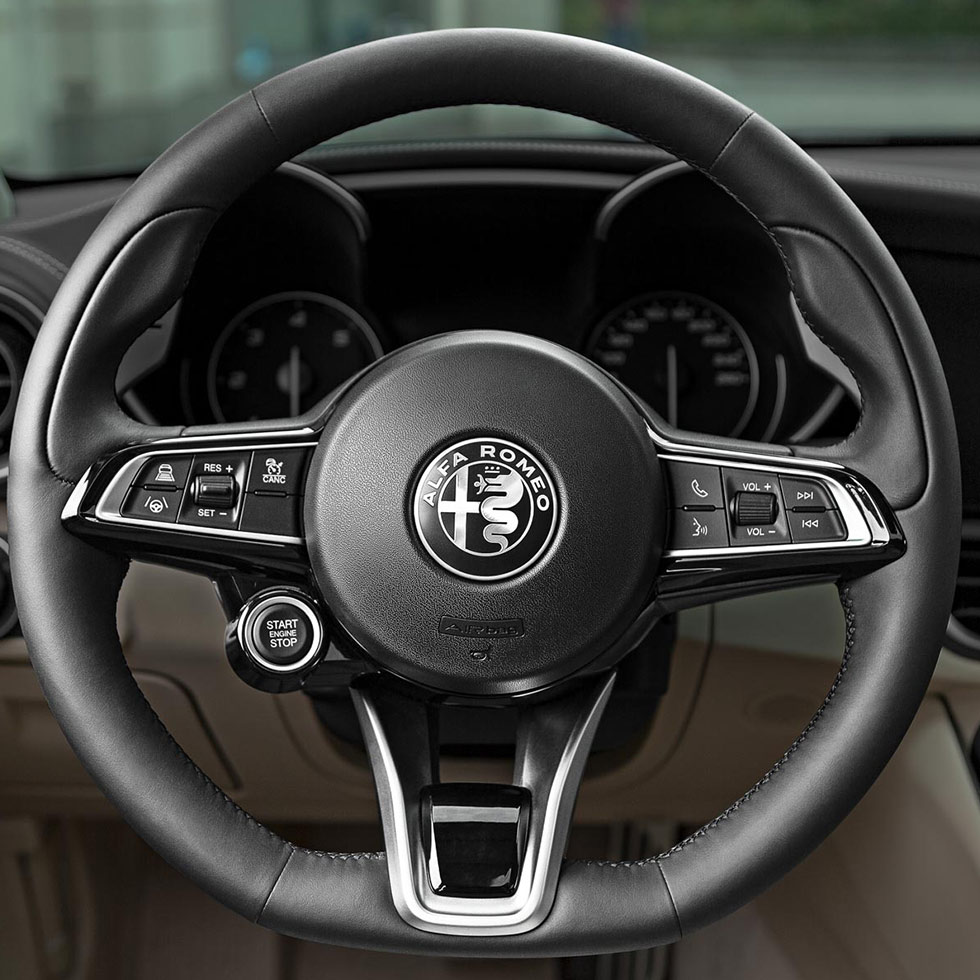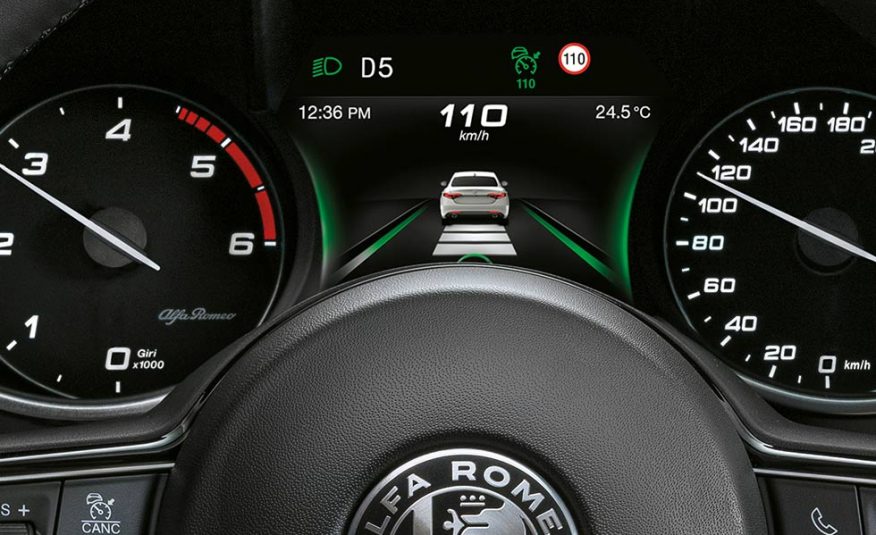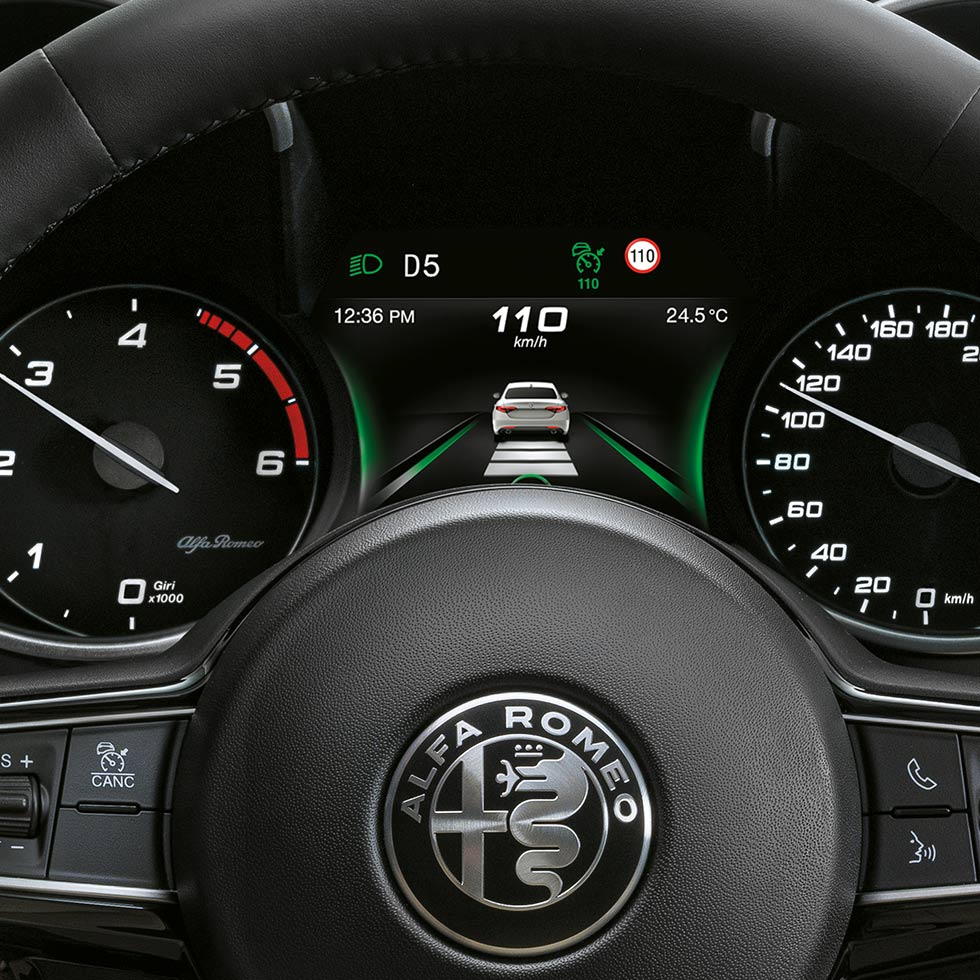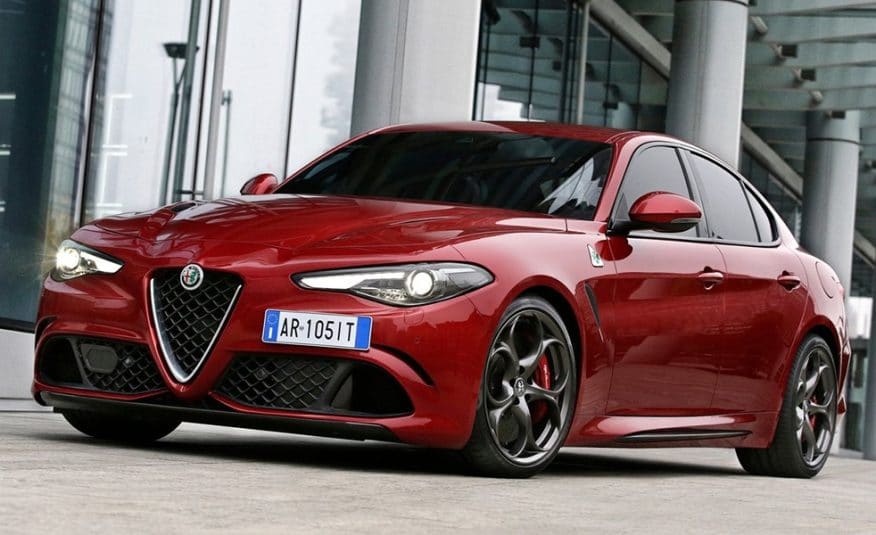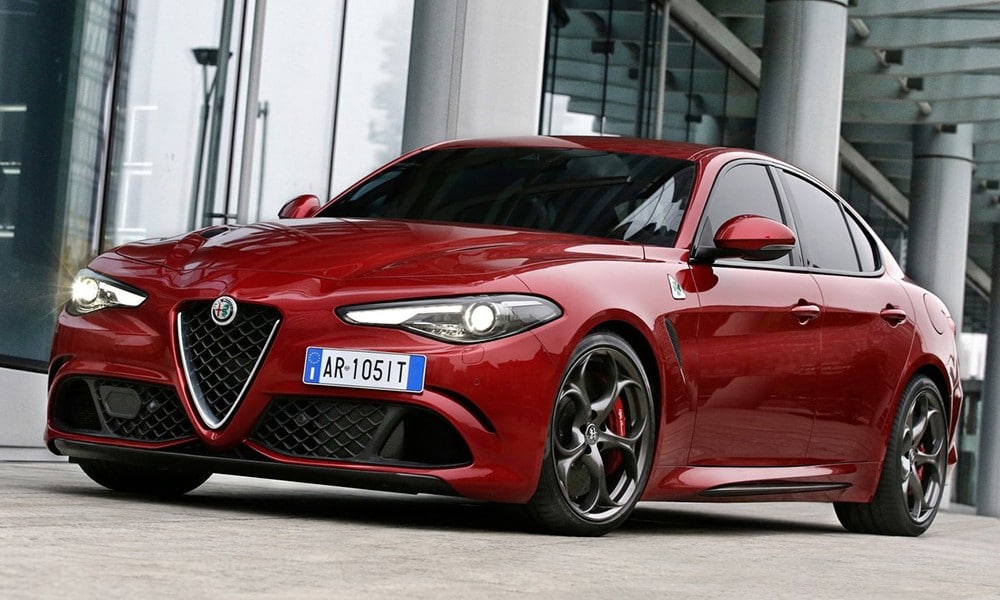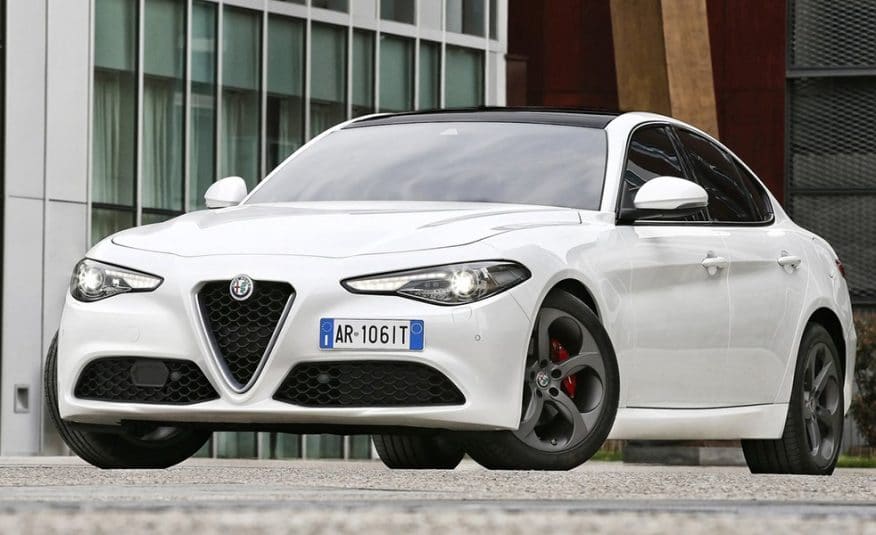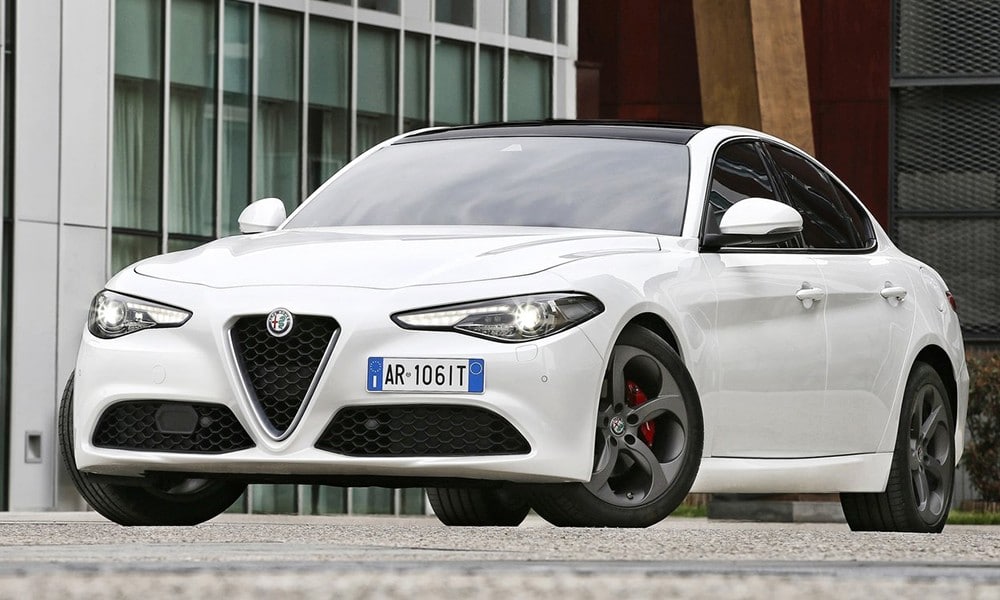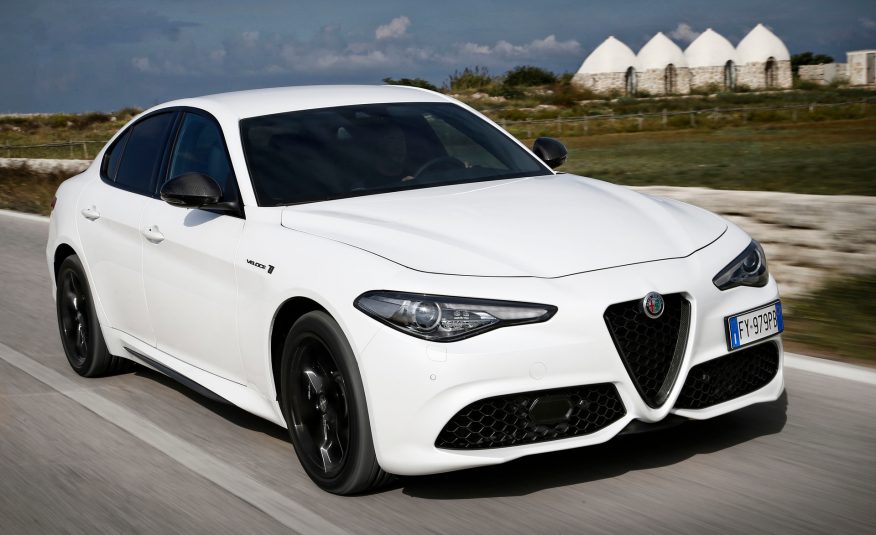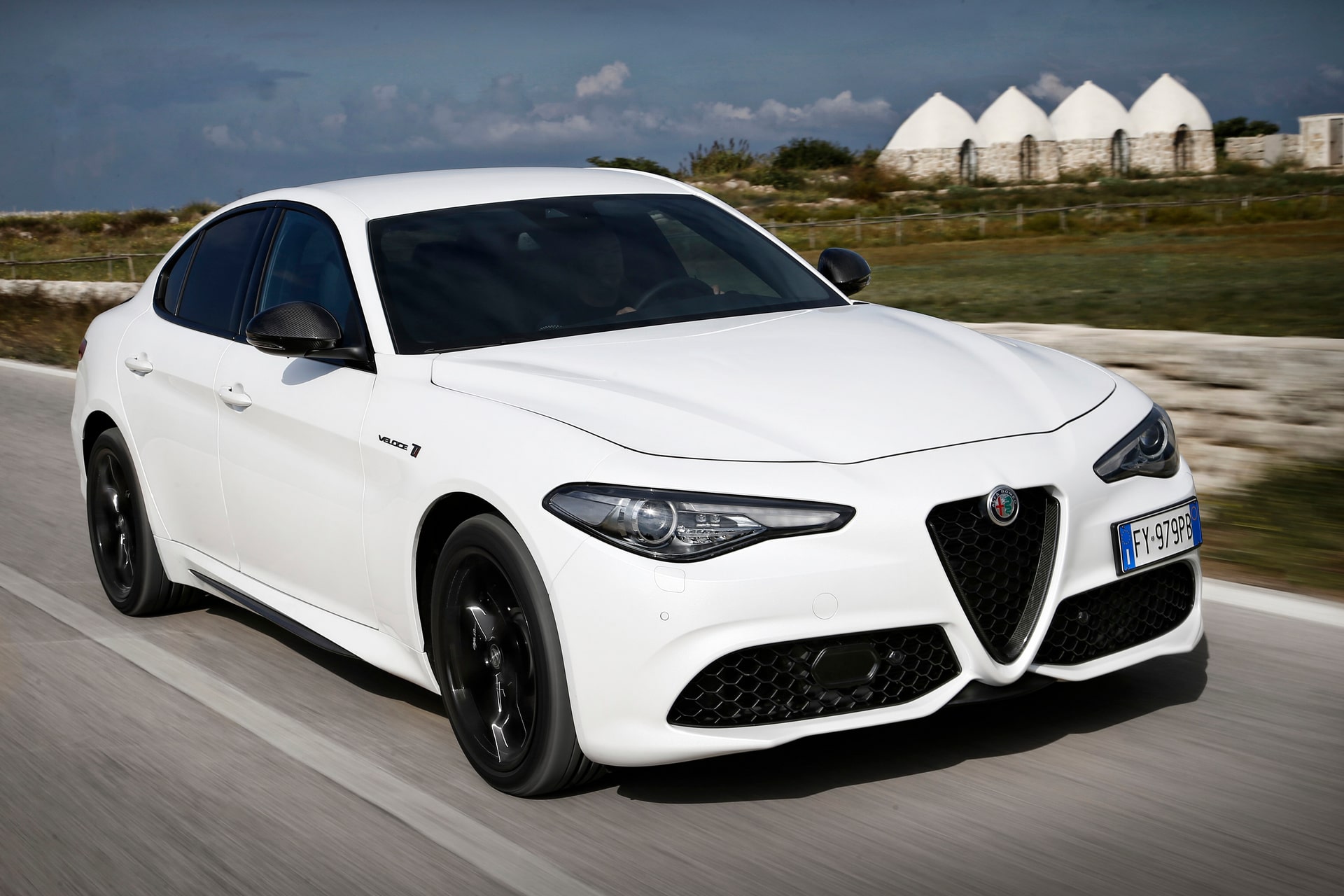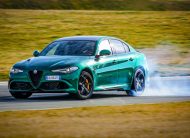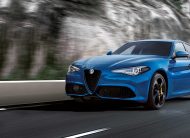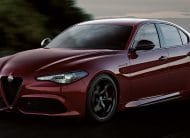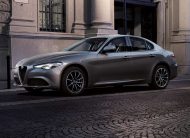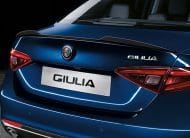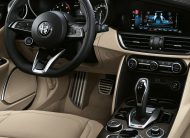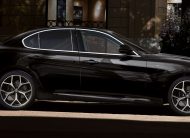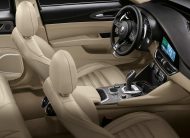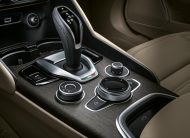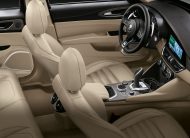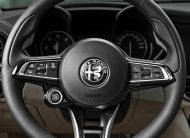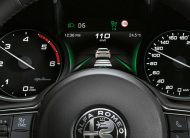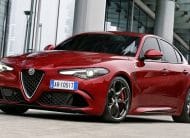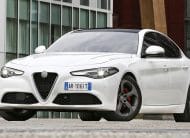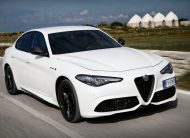 The first Alfa you want to buy in a long time. The Giulia is the Italian brand's answer to the BMW 3 Series, Mercedes-Benz C-Class, Audi A4 and Jaguar XE – a mid-size saloon with an all-new rear-wheel drive platform (that also underpins the new Stelvio SUV) in which Alfa (or parent company FCA) invested billions in a quest to take Alfa from sales of 75,000 per year to 400,000 within three years. That… hasn't happened. But it's certainly not because the Giulia is a sub-standard bit of kit. To drive, it's actually one of the best normal-ish cars money can buy.
Like its rivals, there's an engine in every flavour and for every occasion. In total, there are two petrols, two diesels and a super-hot performance model – the 503bhp twin turbo V6 Quadrifoglio. That one's quite special. As for spec, you've got Super, Speciale, Veloce and that rip-snorting Quadrifoglio with prices starting at just under £35k and rising all the way to £70k for a fully-loaded super saloon.
For that cash, you get quite a bit of tech, particularly in the Quadrifoglio. Torque vectoring, and some kind of new braking system that uses a traditional servo alongside the stability control to apparently improve responses. All cars get the normal collision warning, pedestrian detecting, and autonomous braking kit you could ever need.
Dynamically, Alfa has smashed it out the park on its first attempt. No matter the spec, the Giulia has an inherent feeling of a proper driver's car. The seating position is superb, steering fantastically quick (making it nimble, almost like it has rear-wheel steering) and it has superb balance and a more playful edge than its competitors.
Looks good too. The aggression ramps up as you go through the range but there's a lovely neat and very animated face on all of them, while the side forms are simple and organic. As you'd expect, the Quadrifoglio is an angry beast but even in lower trims the Giulia still sits on its wheels fantastically well. It is an Alfa after all.
It's also quite light. The doors, wings, engines and bits of the braking and suspension systems are all made of aluminium, and the driveshaft is carbon fibre. The quick one takes things even further, with a carbon bonnet, carbon roof, carbon spoilers and splitters and ceramic discs. The weight-split of all versions is 50/50 (it is rear-drive, remember). Alfa also seems especially proud of the Giulia's suspension and steering setup, with a double wishbone up front and a four-arm layout for the rear axle that makes it ride incredibly well. A lot better than you'd expect from a car with this short of a development gestation period, that's for sure.
Poring over the materials in the Quadrifoglio's cabin serves up a plate of confusion as there are some wonderful elements: the big metal paddles on the steering column that move with wonderful solidity, exposed carbon trim (on the top model) and classy green and white contrast stitching. But then there are the basic, uninspiring and slightly shoddy parts; the heating controls, the column stalks, and the way the seatbelt tap-tap-taps on the B-pillar if there's no passenger sitting alongside the driver.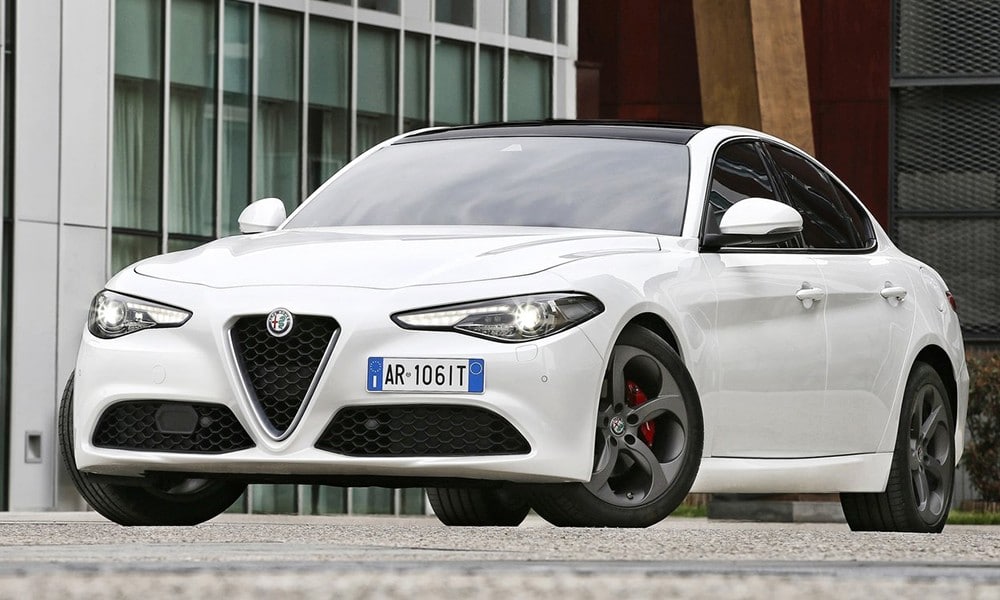 Verdict
The small saloon to buy if you're as bored of seeing BMWs and Audis everywhere as we are Sound the fanfare, it's a rear-drive Alfa that's rather good indeed. Updated tech helps too
Interior & Practicality
7.3
Pros
It's good-looking. It's damn fine to drive. And it's a RWD Alfa, not an Audi blah-blah
Cons
Tweaks in 2020 helped the interior and infotainment, but it's still sub-German standard
ENGINE SPECS  – 
2.9L V6 8AT (510 HP)
Cylinders

V6

Displacement

2891 cm3

Power

375 KW @ 6500 RPM
510 HP @ 6500 RPM
503 BHP @ 6500 RPM

Torque

443 lb-ft @ 2500-5500 RPM
601 Nm @ 2500-5500 RPM

Fuel System

Turbocharged Direct Injection

Fuel

Gasoline

Fuel capacity

15.3 gallons (57.9 L)
Top Speed

191 mph (307 km/h)

Acceleration 0-62 Mph (0-100 kph)

3.9 s
Drive Type

Rear Wheel Drive

Gearbox

8-speed automatic
Front

Ventilated Discs

Rear

Ventilated Discs
Tire Size

P245/35ZR19 || P285/30ZR19
Length

182.6 in (4638 mm)

Width

73.7 in (1872 mm)

Height

56.1 in (1425 mm)

Front/rear Track

61/62.6 in (1,549/1,590 mm)

Wheelbase

111 in (2819 mm)

Ground Clearance

3.9 in (99 mm)

Aerodynamics (Cd)

0.32
City

19 mpg US (12.4 L/100Km)

Highway

41.3 mpg US (5.7 L/100Km)

Combined

28.7 mpg US (8.2 L/100Km)

CO2 Emissions

189 g/km