Vehicle Detail
Alfa Romeo Stelvio 2.2 190hp AT SPRINT 4X4
Alfa Romeo Stelvio 2.2 190hp AT SPRINT 4X4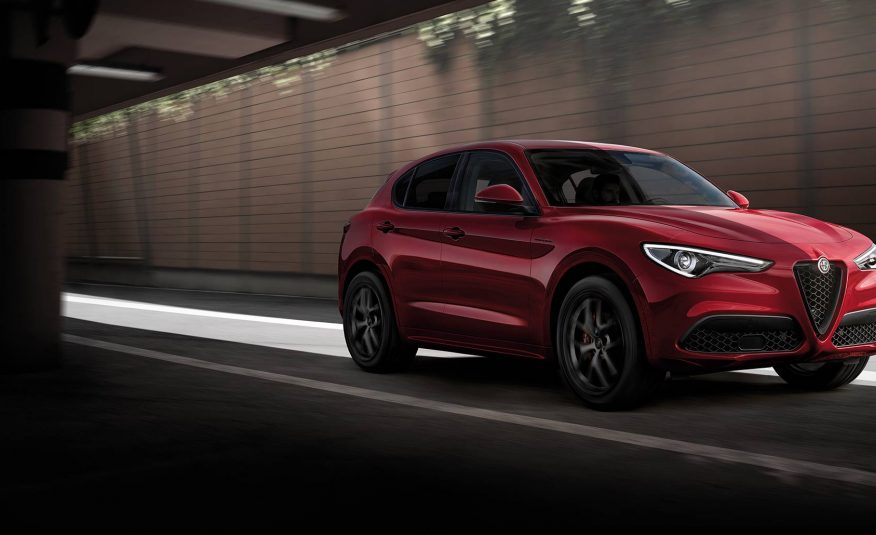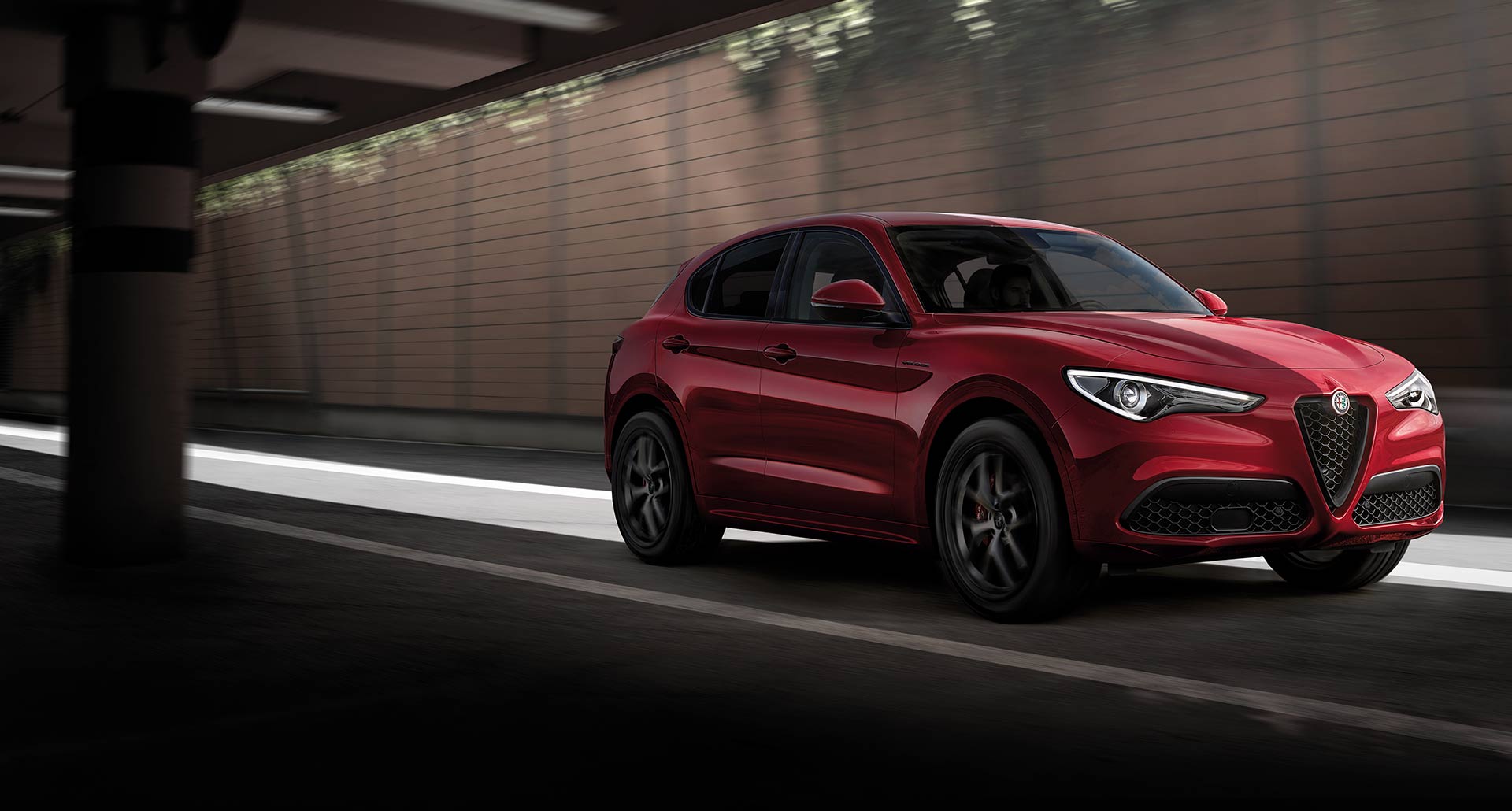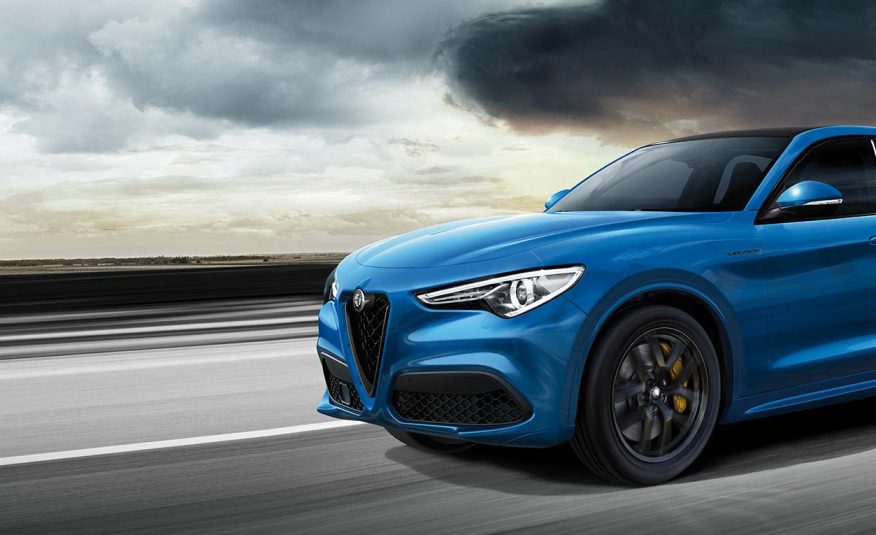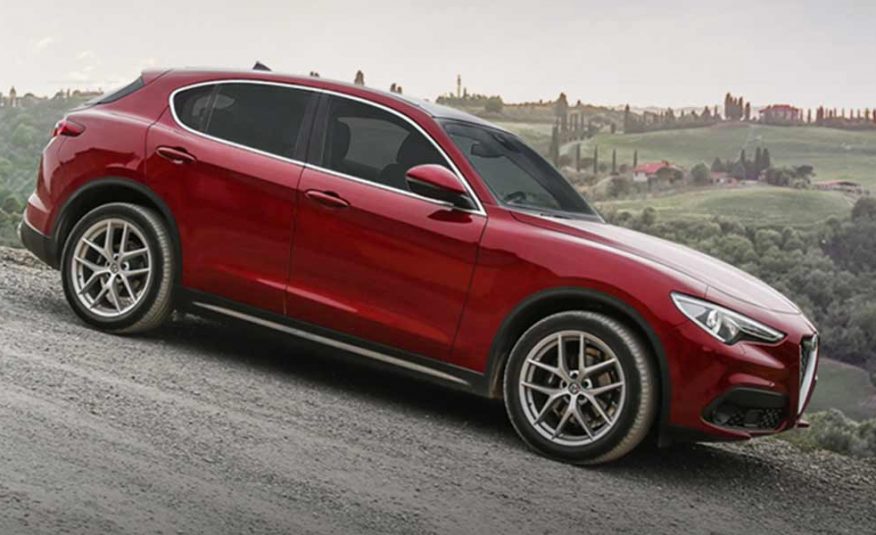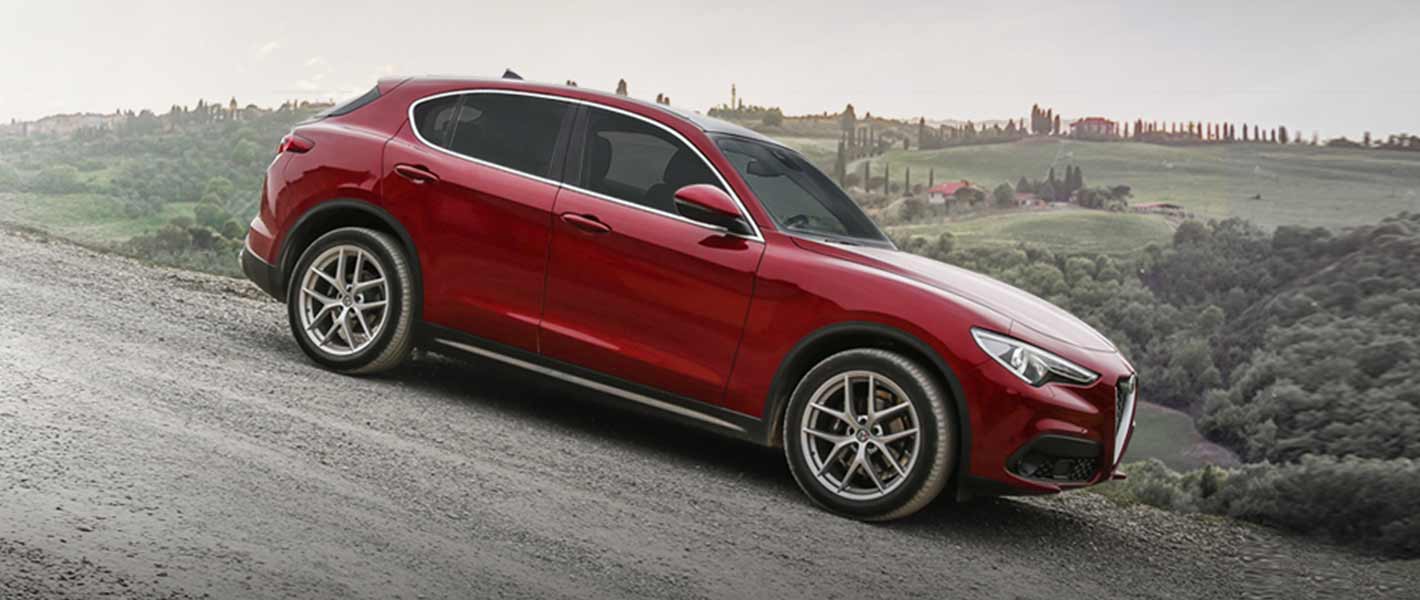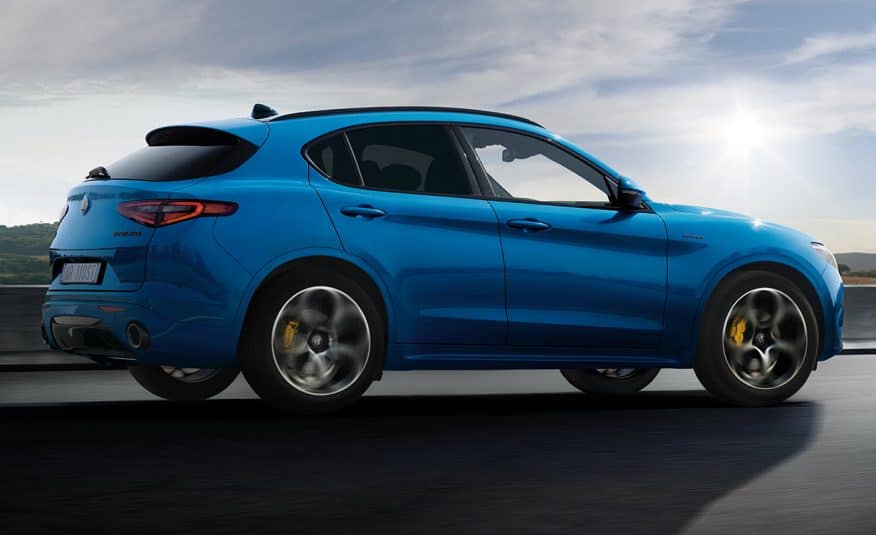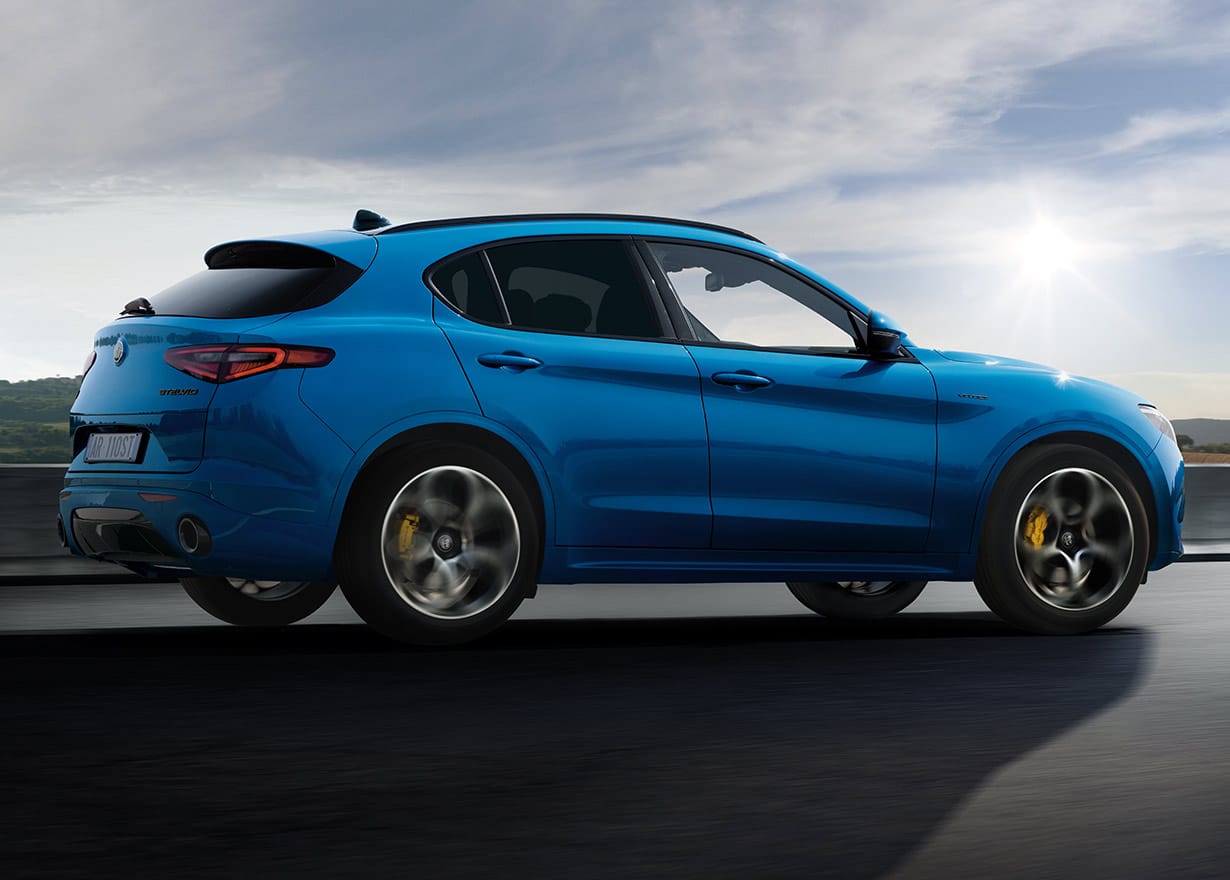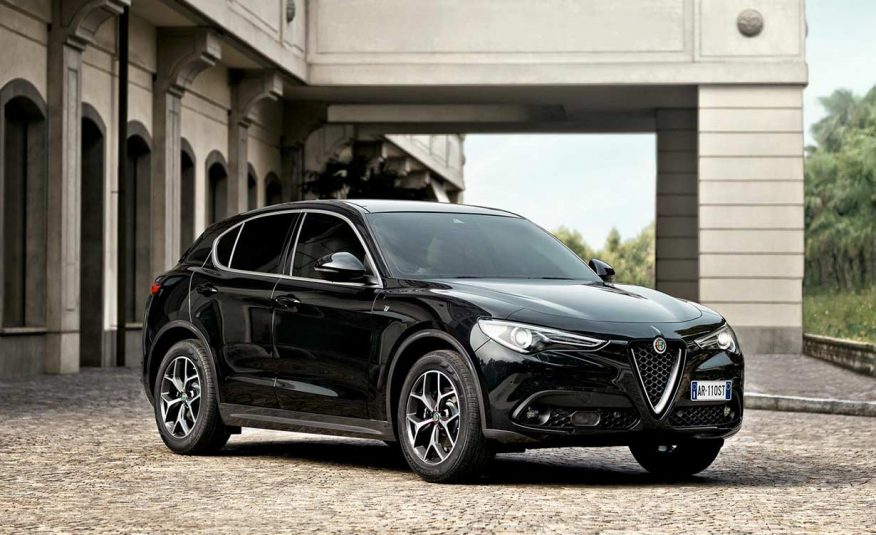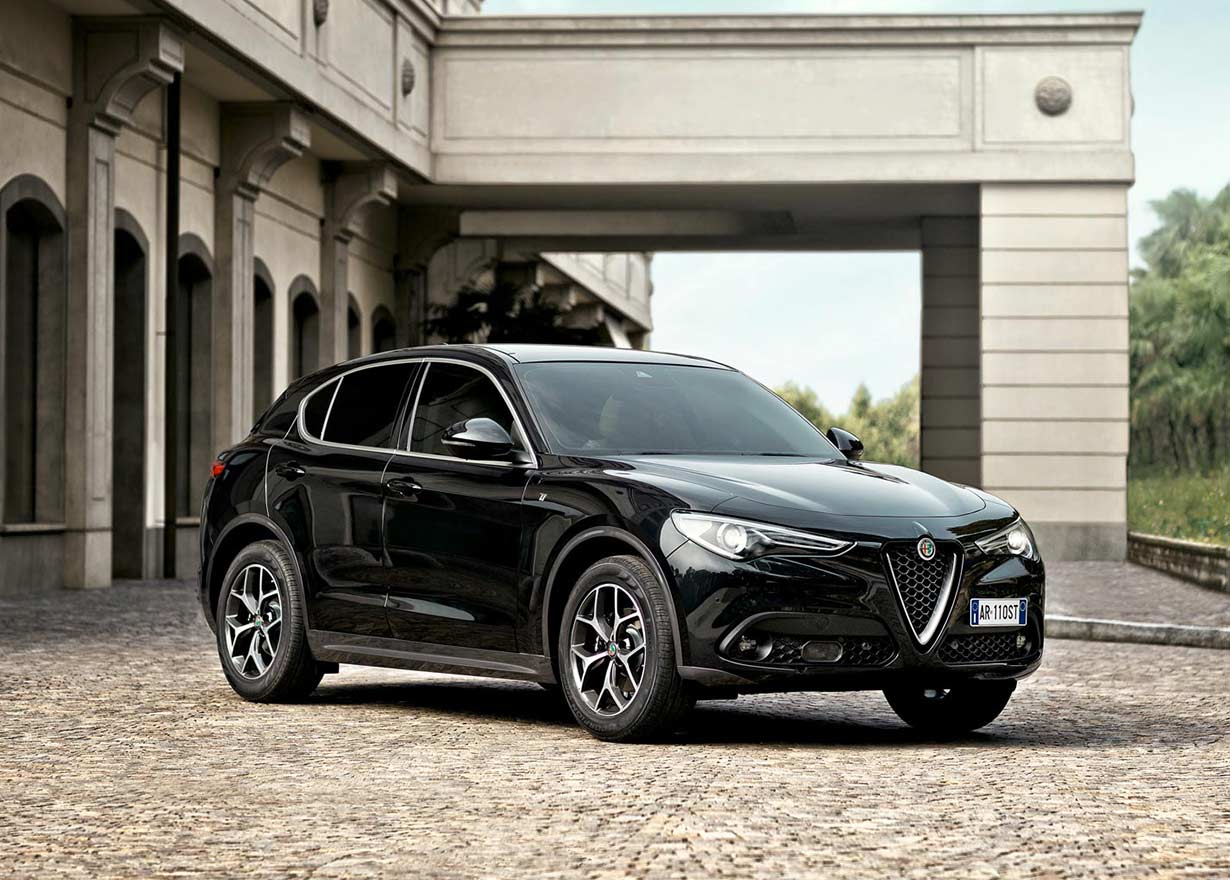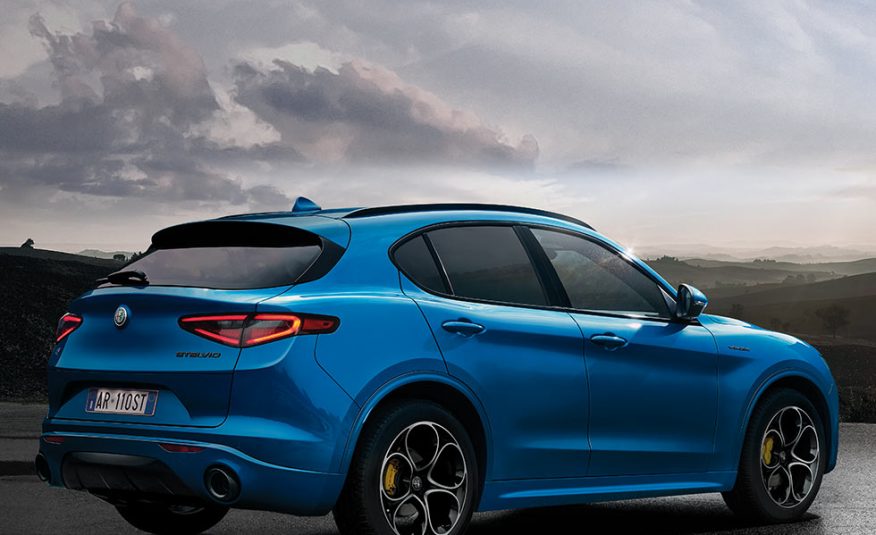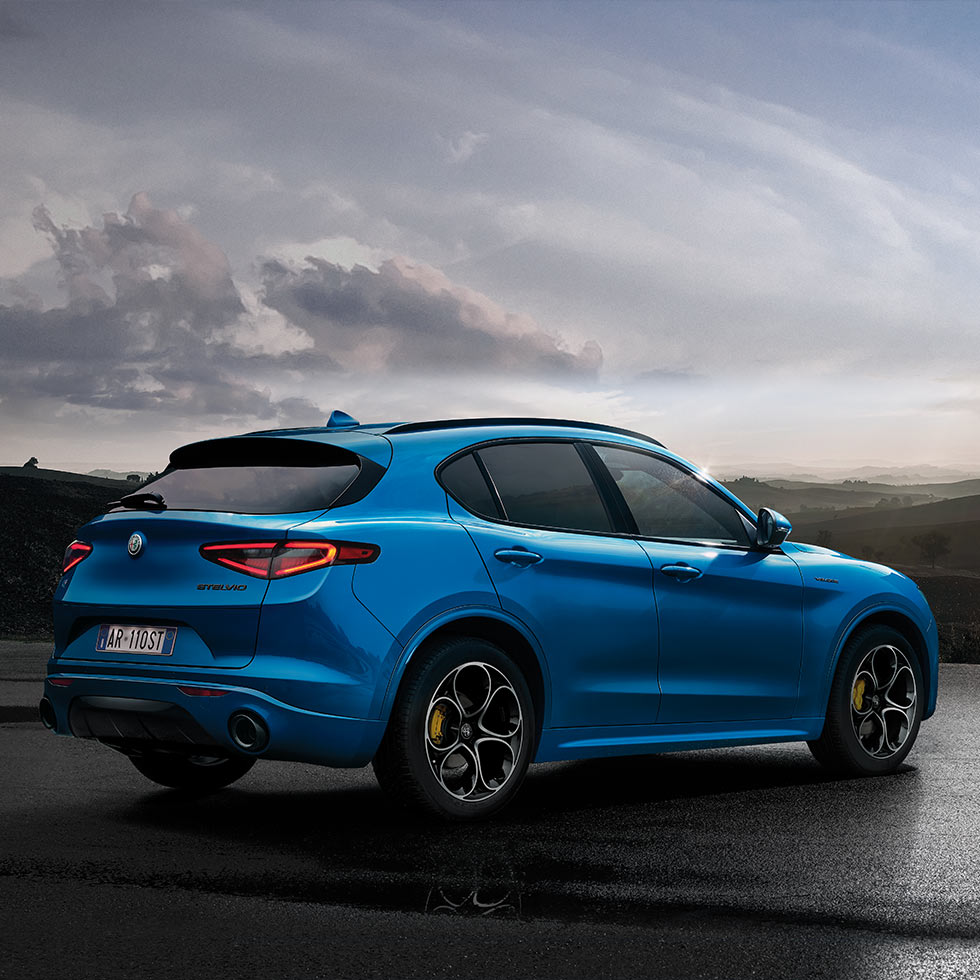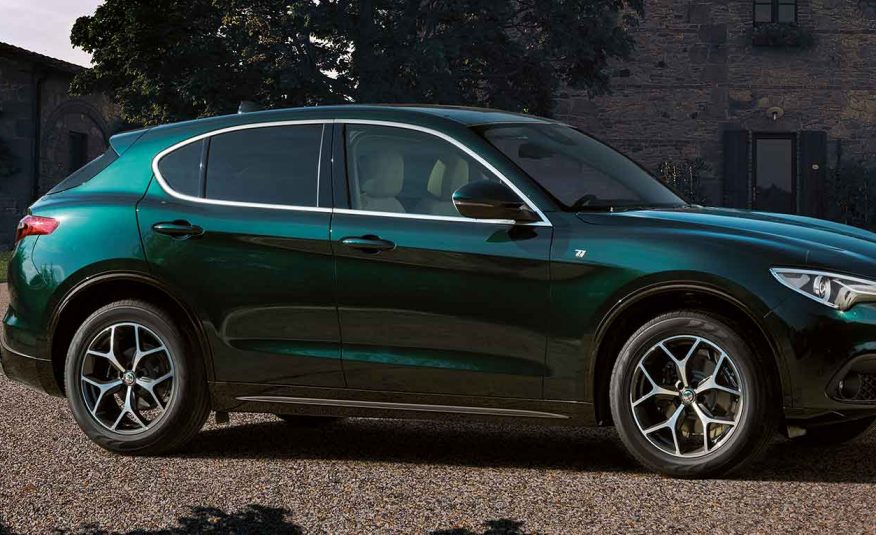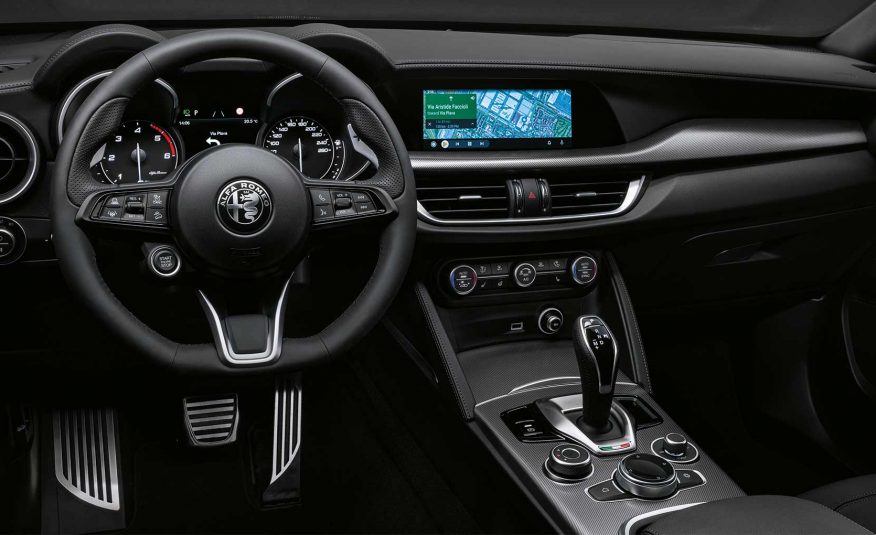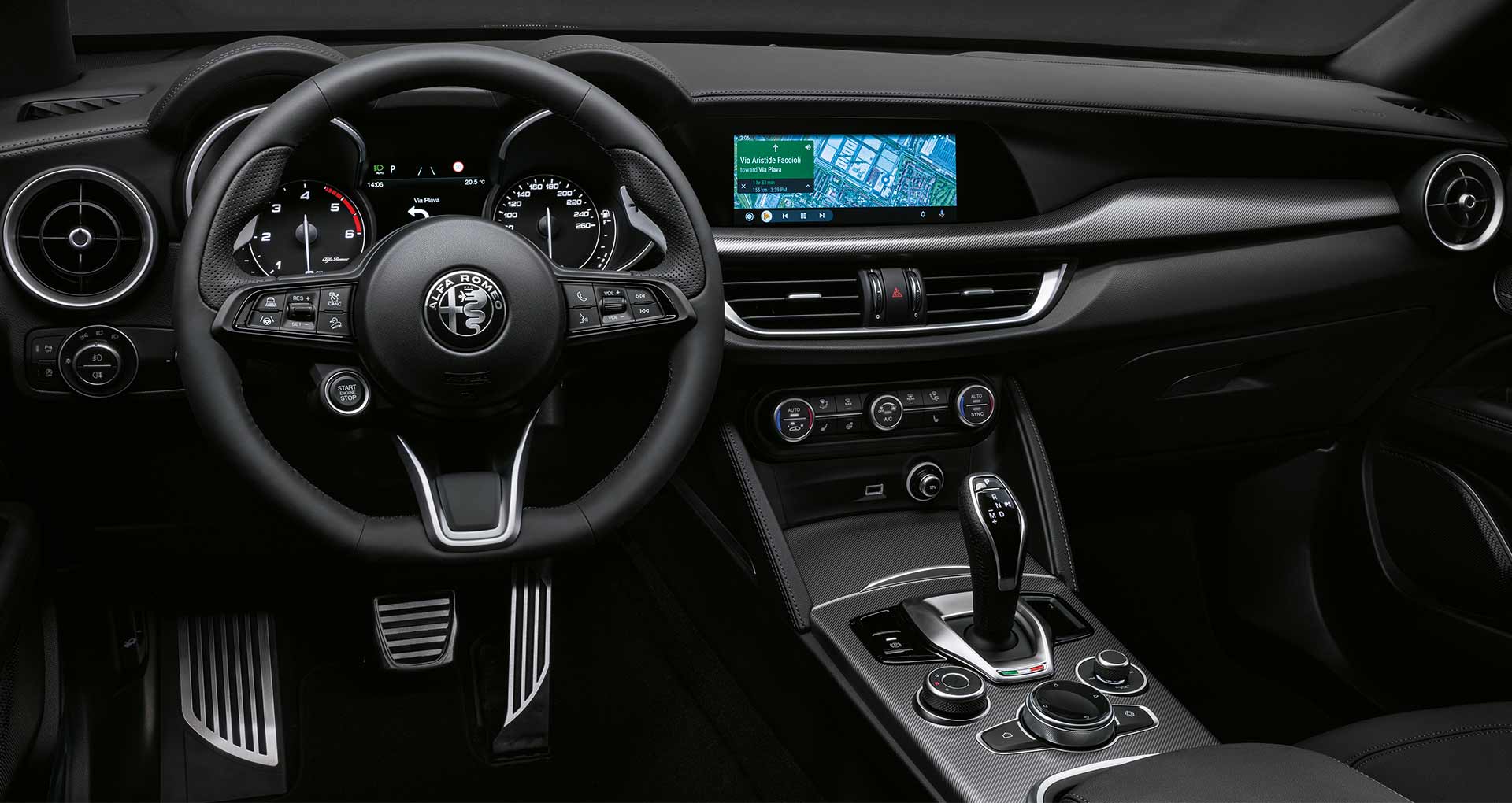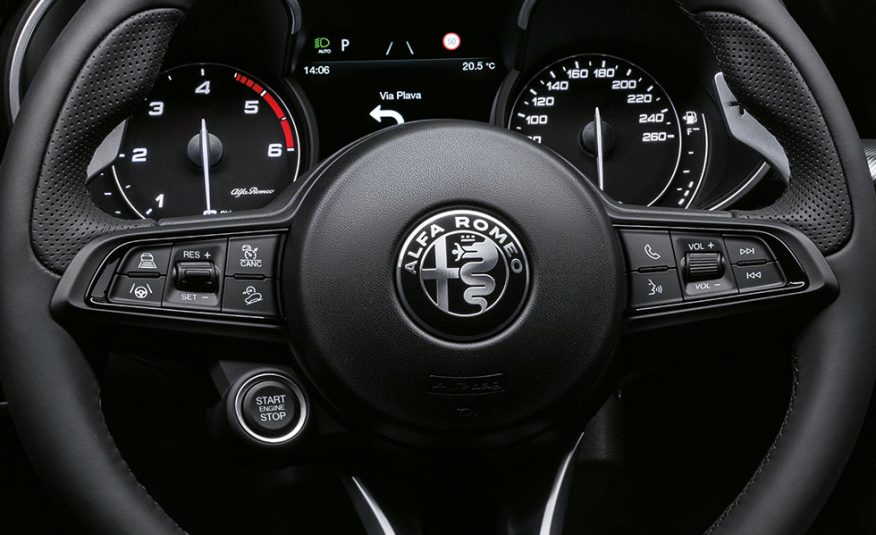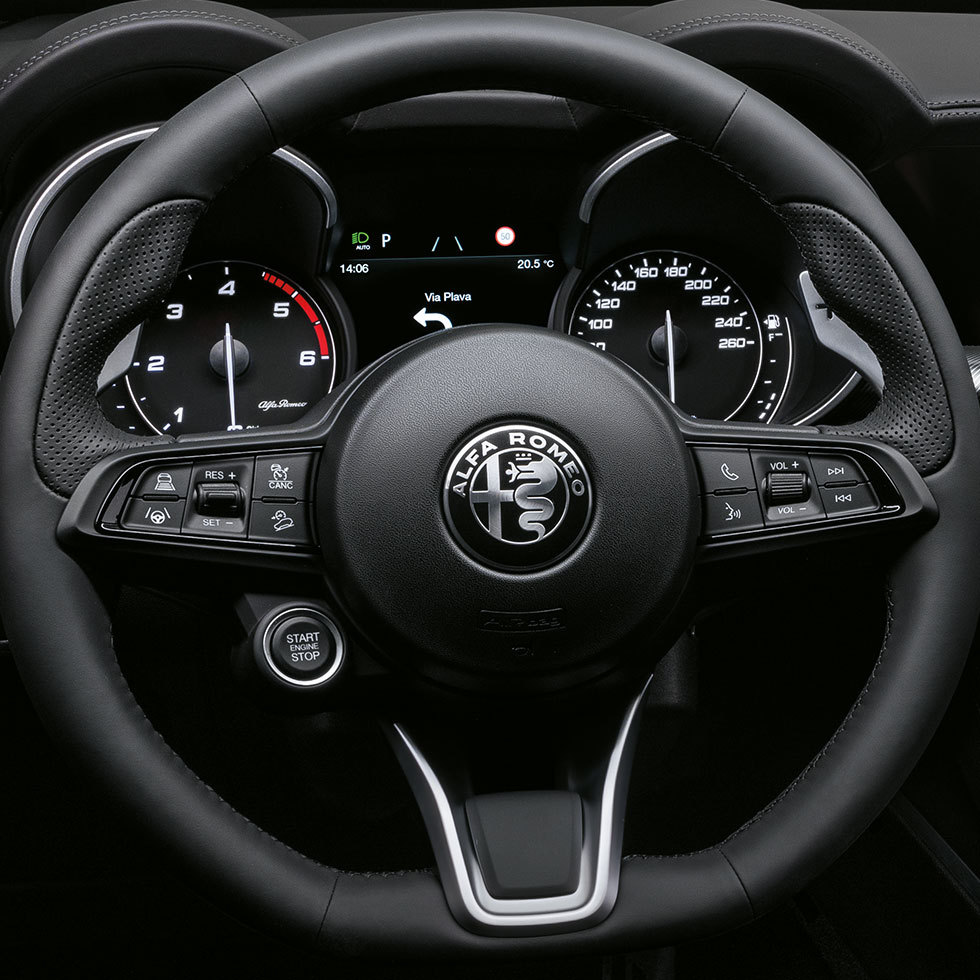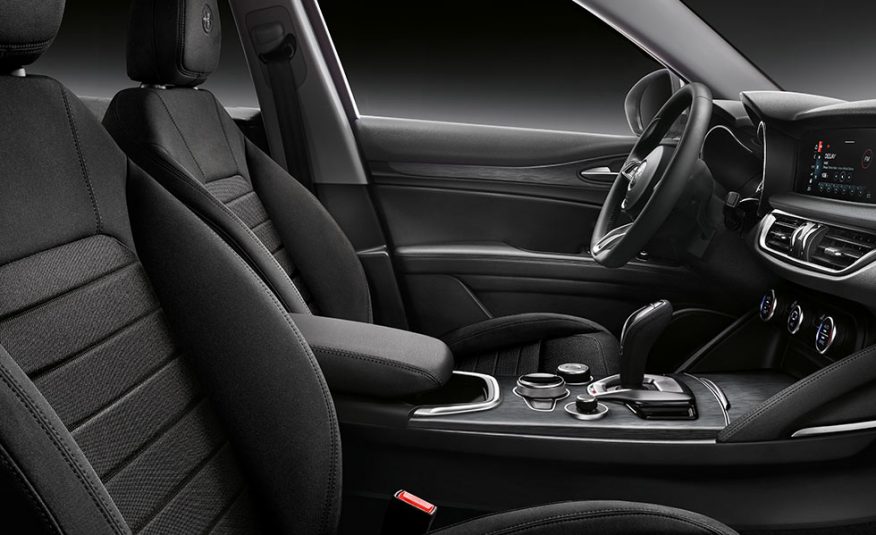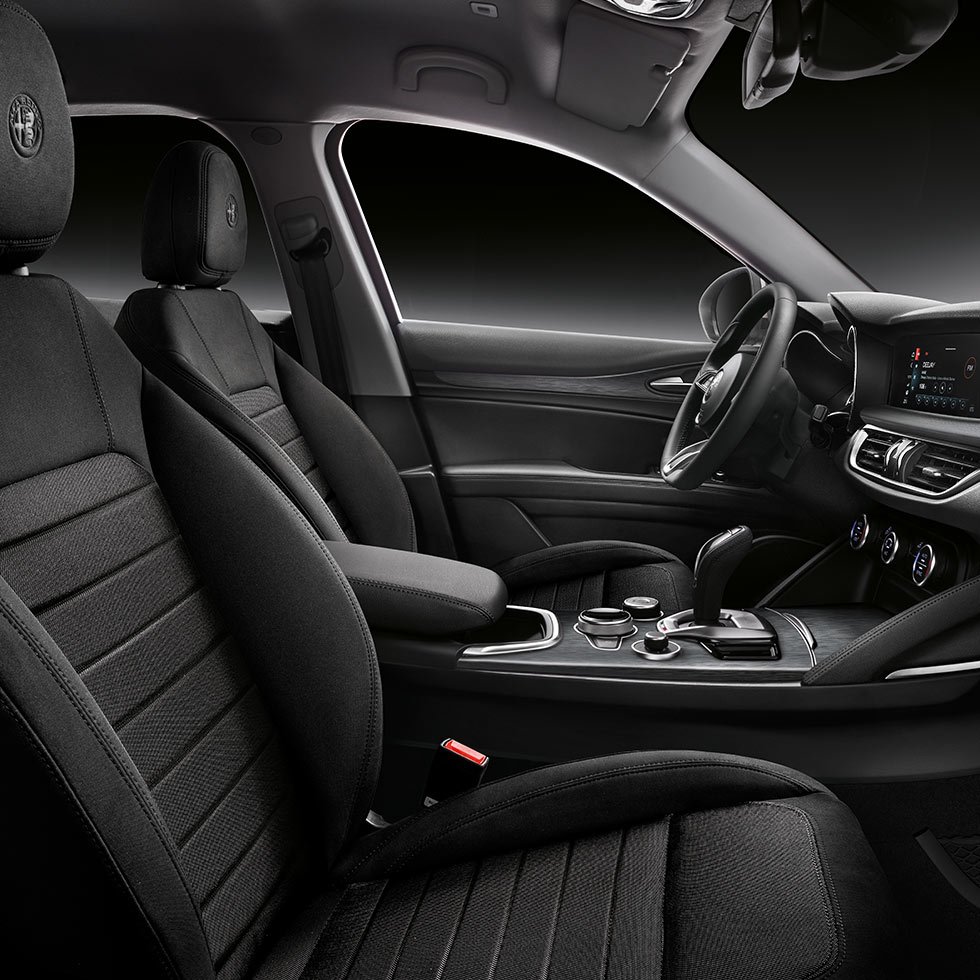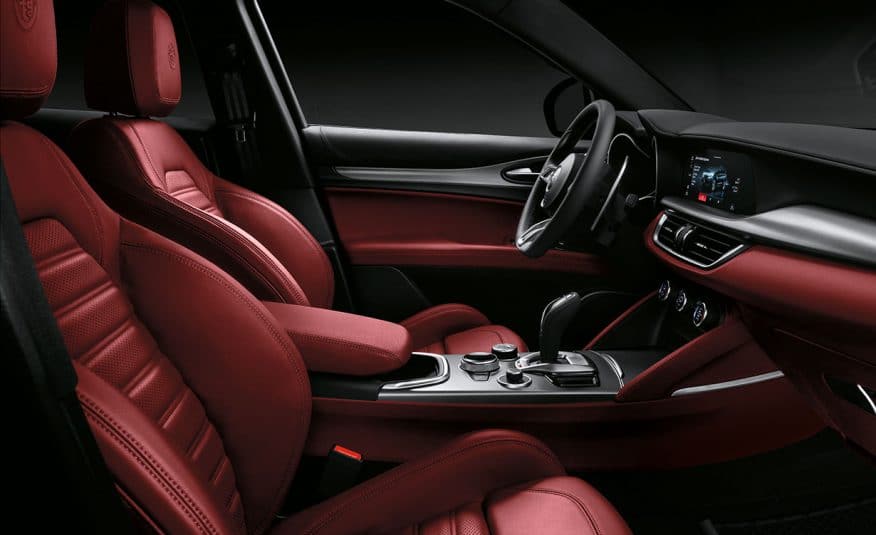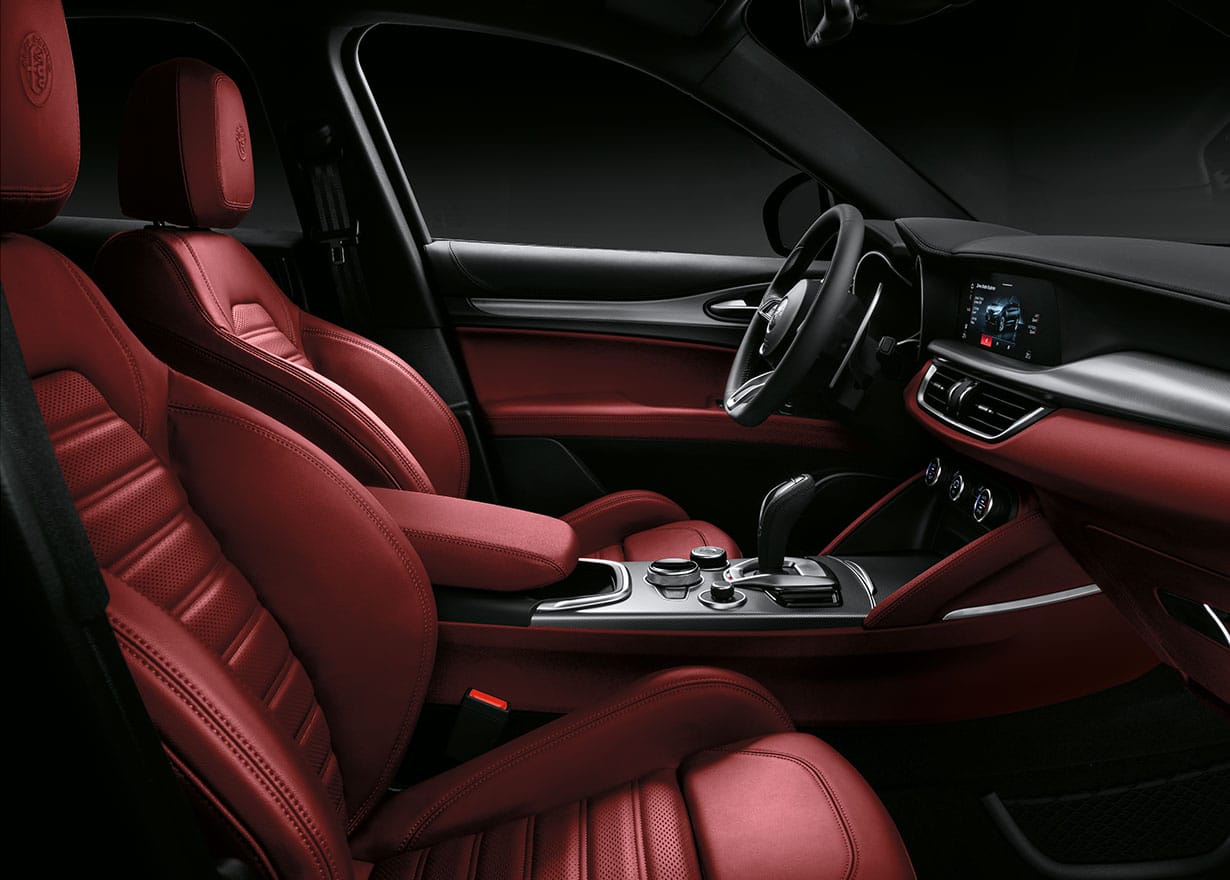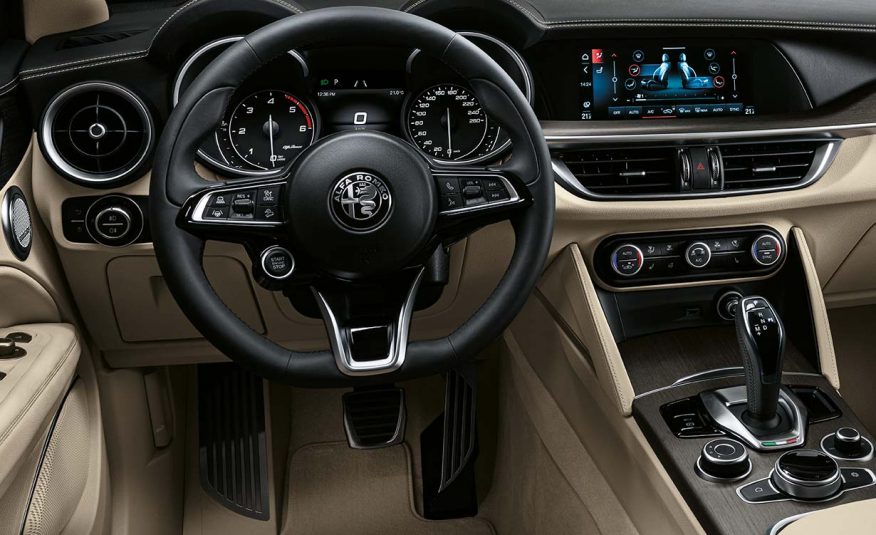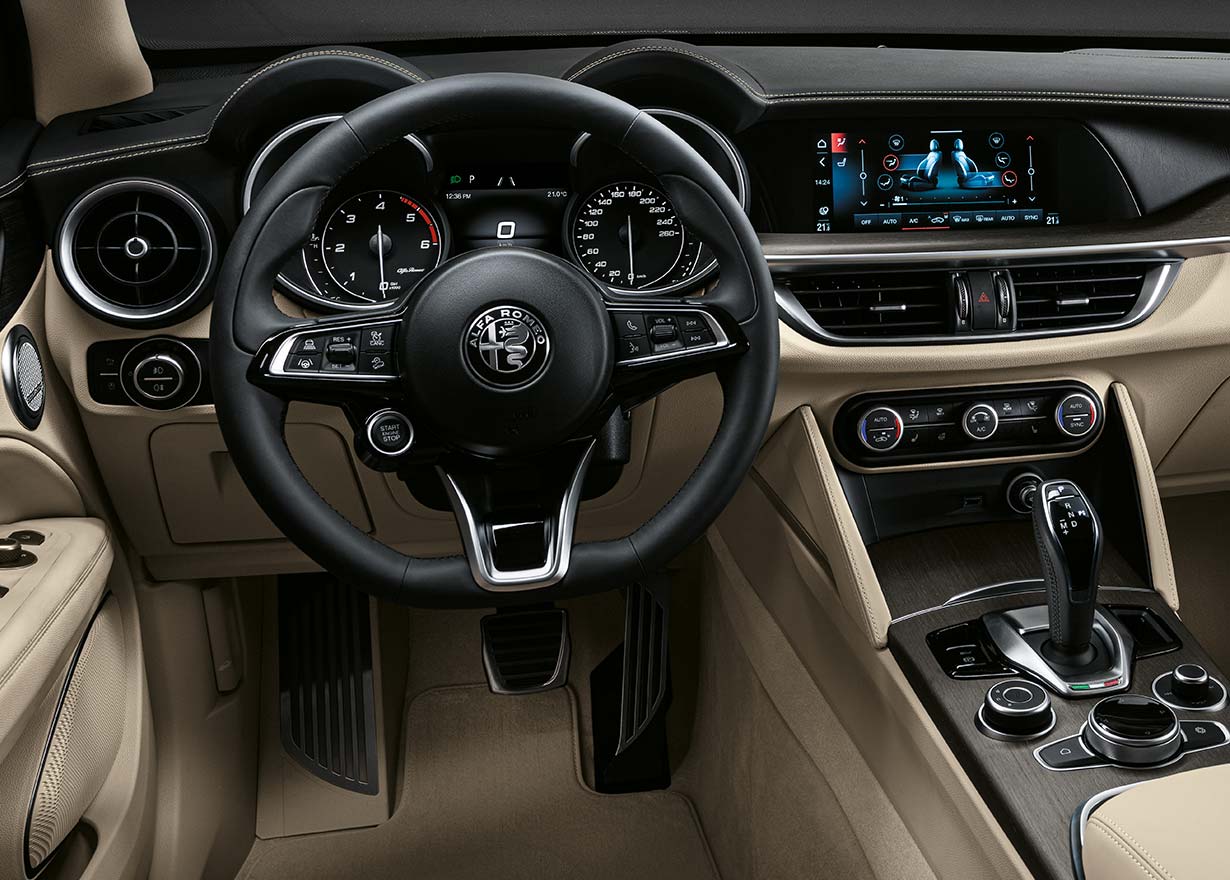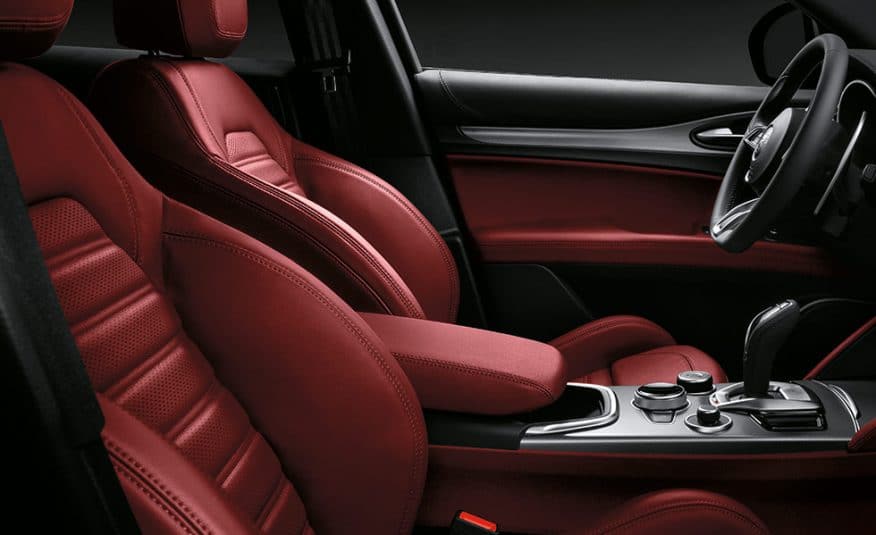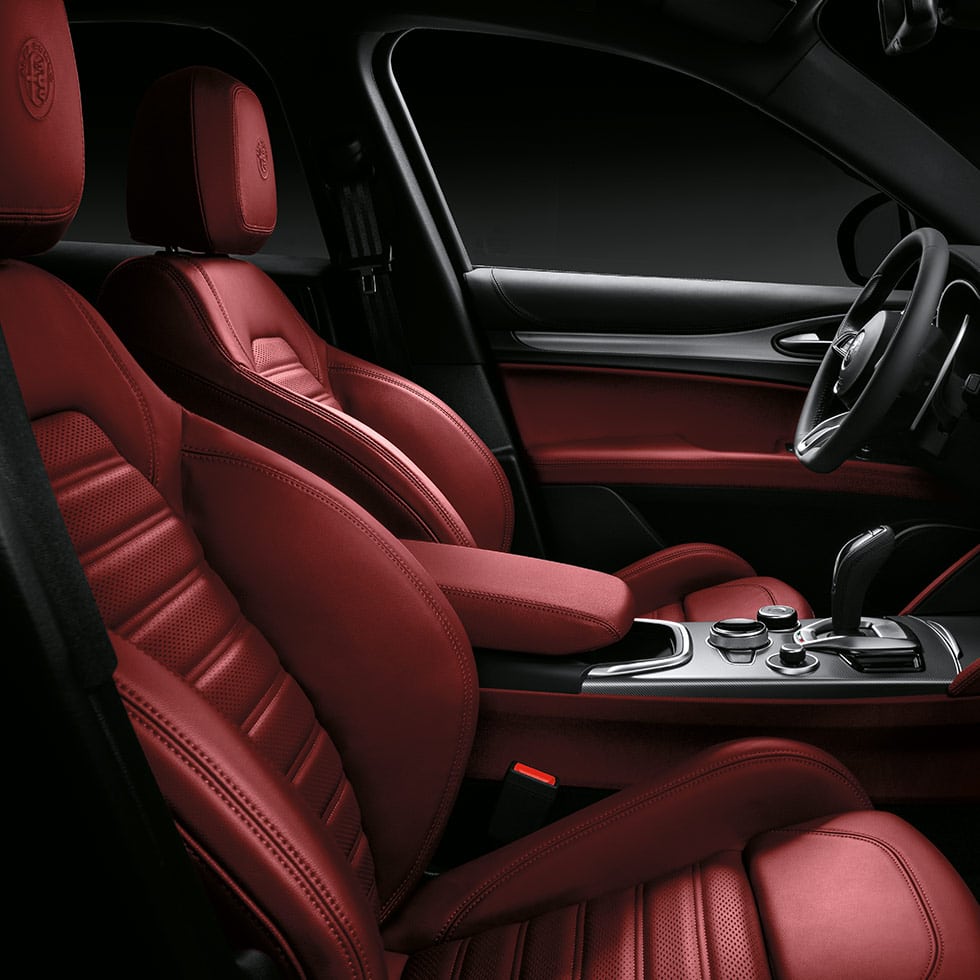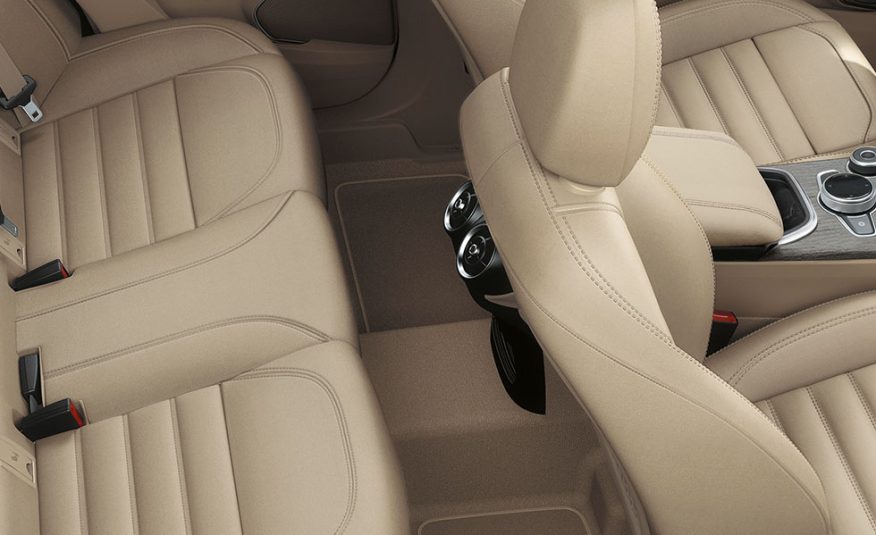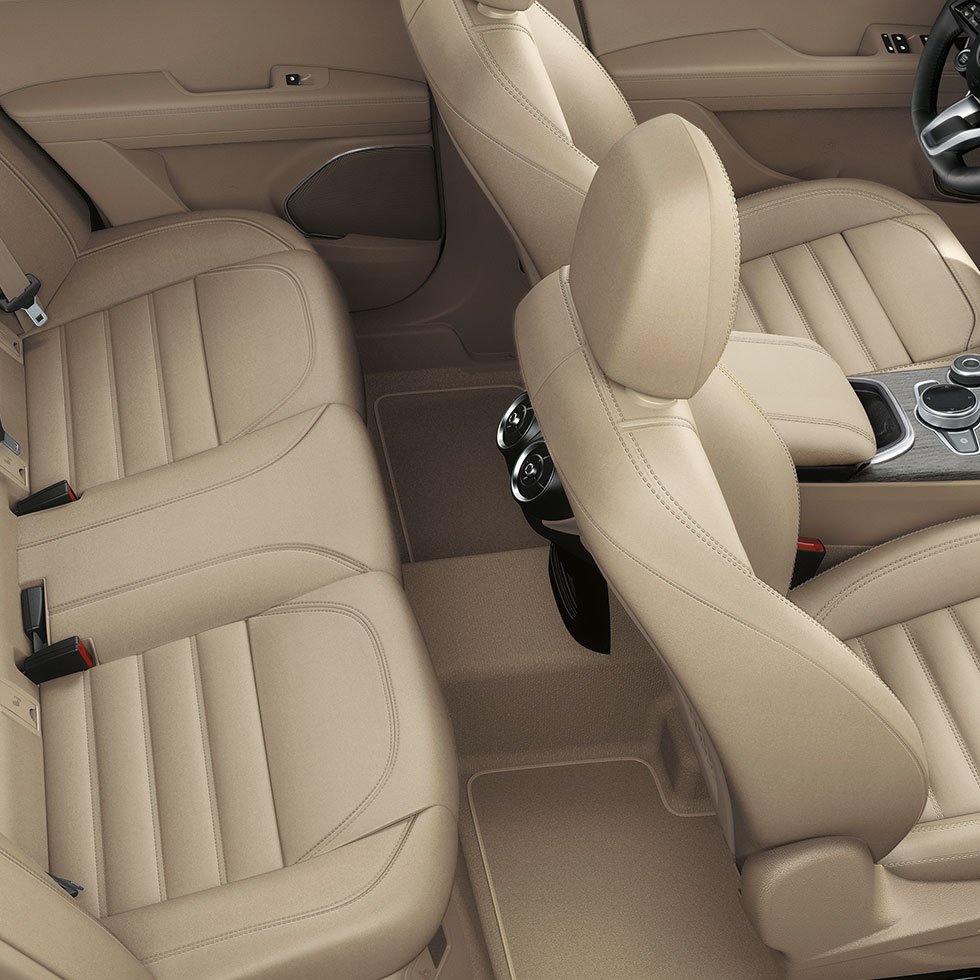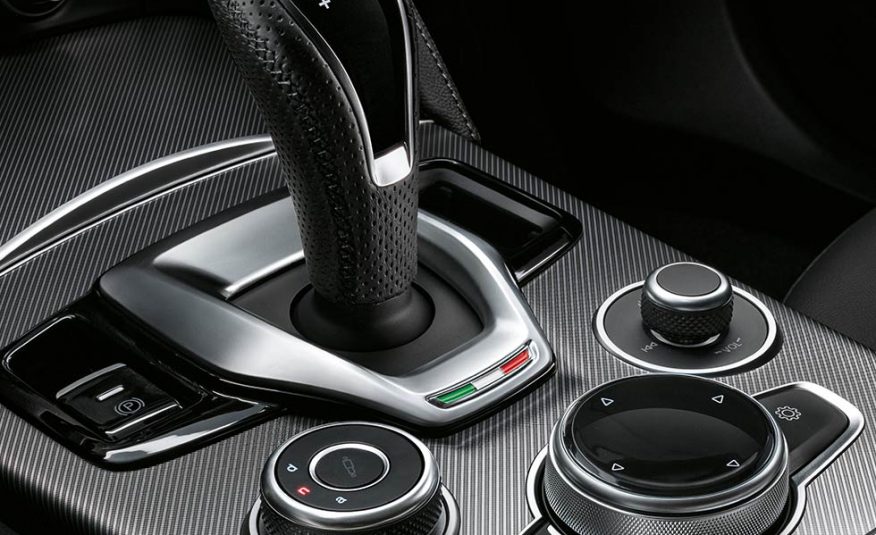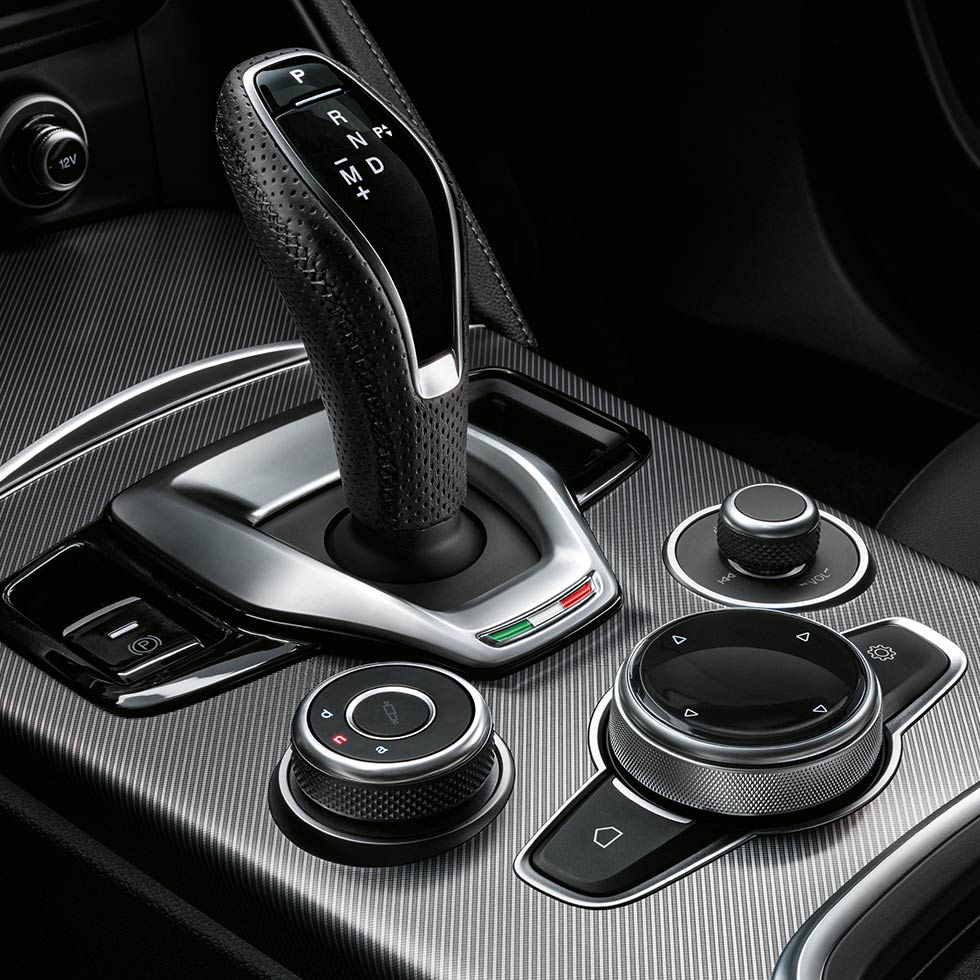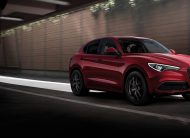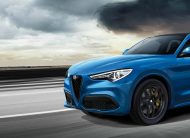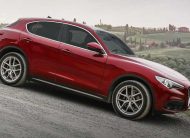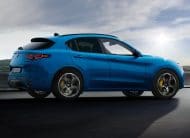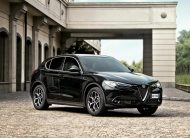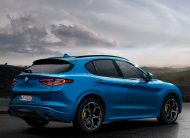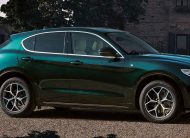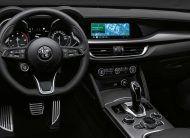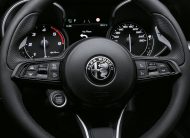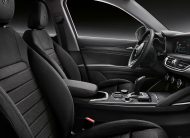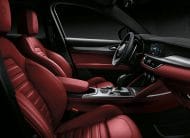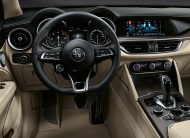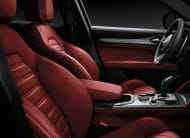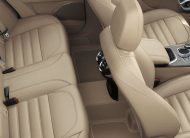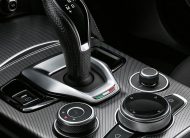 Another manufacturer has fallen at the altar of the SUV. It was launched in 2017 when SUV sales were rocketing and the company was due a success story. If it was going to prop up the company, the Stelvio needed to be not just a great Alfa, but great full stop.
Luckily, it mostly was, which is evidenced by how subtle the changes are for this 2020 model year Stelvio. Most notable is its new suite of active safety systems and semi-autonomous driving functions, and a newly touchscreen-operated infotainment system.
While the Stelvio is based on the same platform as the Alfa Romeo Giulia saloon, you sit almost 20cm higher, and Alfa's Q4 all-wheel-drive system (rear drive in normal conditions, up to 50 per cent of the power reactively sent frontwards in low-grip conditions) is standard on all but one of the Stelvio's five engine options.
This is very much an SUV designed to tackle roads, perhaps a gravel driveway at a push. Tellingly, Alfa's engineering chief, Roberto Fedeli, (formerly of Ferrari) told us his aim was to exactly reproduce the Giulia in the way the Stelvio drives – a candid admission that modern customers like the idea of an SUV, but don't want the roly-poly dynamics its higher centre of gravity brings with it. This is what engineers refer to as a 'challenge'.
Fortunately, the Giulia platform with its double wishbone front, multi-link rear aluminium suspension is a good place to start. Here, the springs are longer than in the Giulia, but stiffer to counteract the extra height. There's lightness, too, thanks to a carbon-fibre prop shaft as standard, engines with aluminium blocks, and aluminium skin for the bonnet, tailgate, doors and front wings. All-in the Stelvio weighs around 1.6 tons, around ten per cent less than an equivalent BMW X3 or Porsche Macan. The foundations, then, are sound.
And your engine options? A pair of 2.2-litre, 4cyl diesels – with 190 or 210bhp, the former being the sole Stelvio available with RWD – and three petrols. They comprise a pair of 2.0-litre, 4cyl turbos – with 200 or 280bhp – and the mighty 510bhp 2.9-litre V6 of the Quadrifoglio performance model. Every single one is linked up to an eight-speed automatic gearbox as standard, with lovely long metal paddleshifters if you've ticked the option box or gone for a higher, sportier spec level.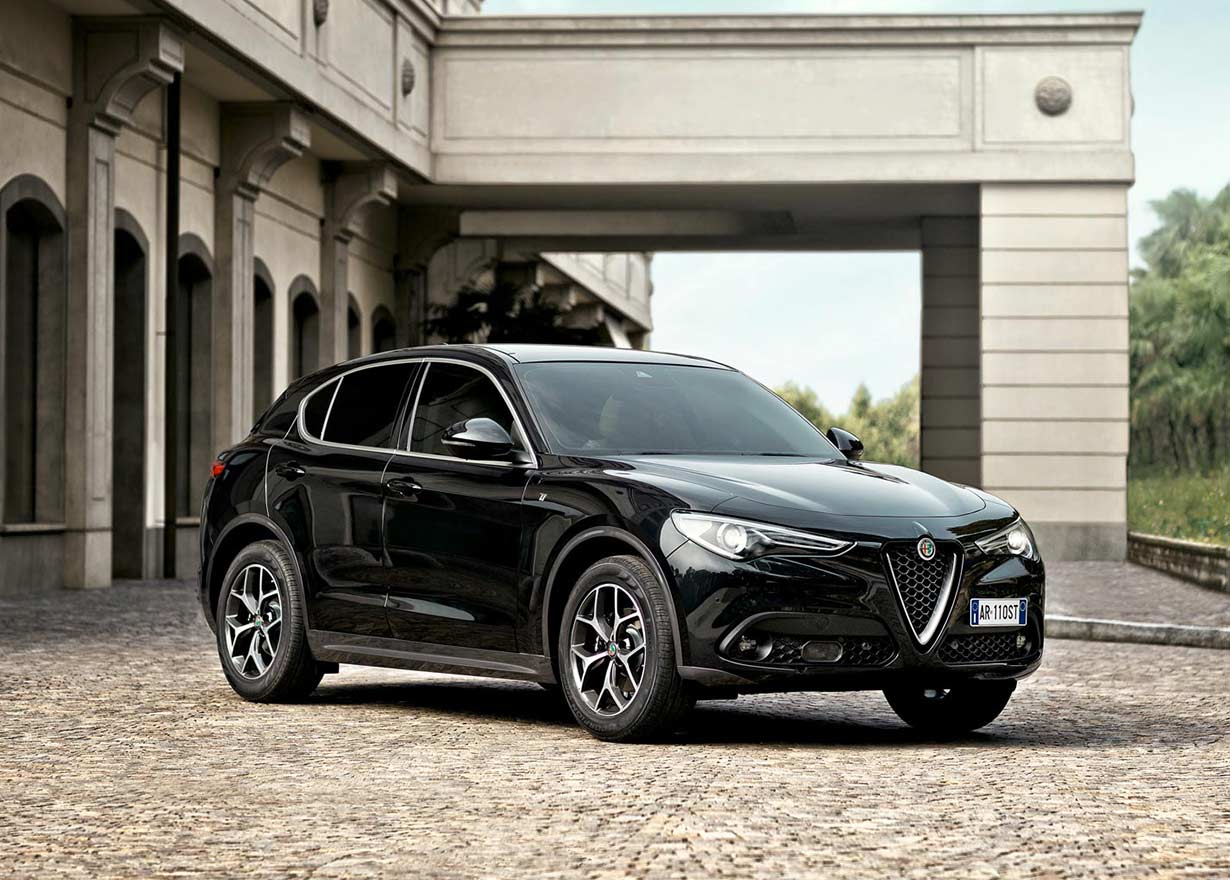 ALFA ROMEO Stelvio 2.2 190hp AT BUSINESS 4X4
Verdict
With so much Giulia DNA, the Stelvio was bound to be good. At last an Alfa to buy with your heart *and* head The Stelvio provides a gorgeous and gratifying alternative to typical compact luxury crossovers and it's the company's first SUV, and it's a good one
Interior & Practicality
8.4
Pros
One of the more lithe SUVs to drive is comfy and refined, too
Entertaining driving manners, enticing exterior design, energetic turbo-four engine.
Stylish looks, enjoyable to drive, punchy and frugal diesel
Cons
Not without compromise, and does it look good enough for an Alfa?
Cargo space is smaller than rivals, back seat isn't very roomy, some unimpressive interior materials.