Vehicle Detail
Toyota Yaris 1.5 Hybrid 116PS
Toyota Yaris 1.5 Hybrid 116PS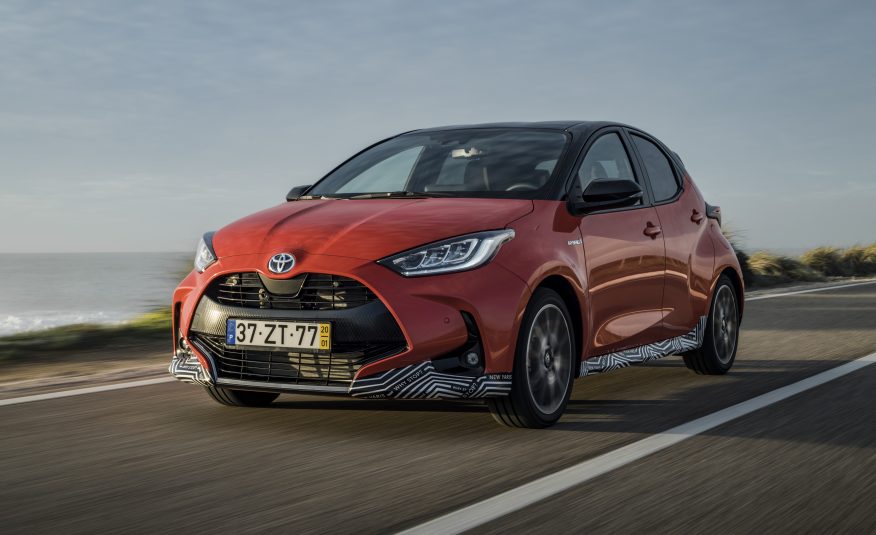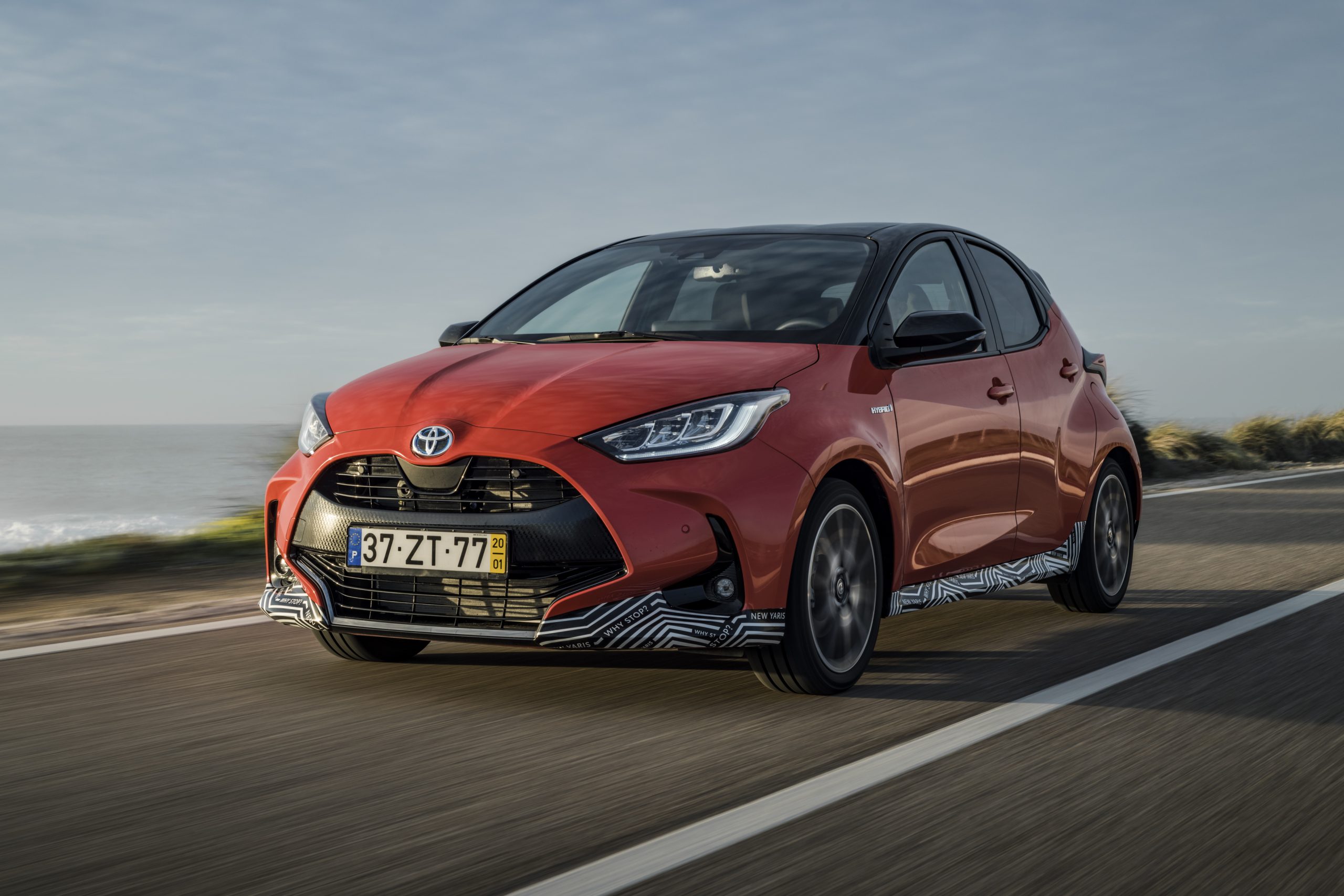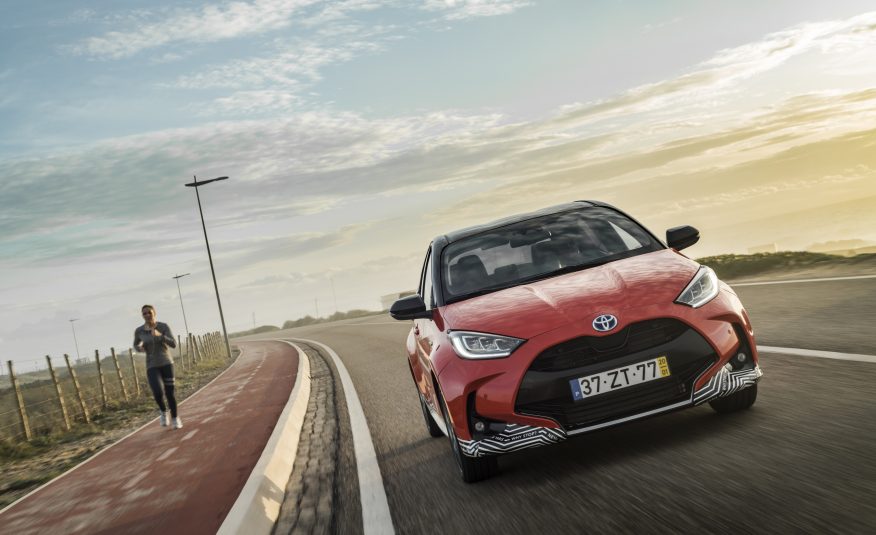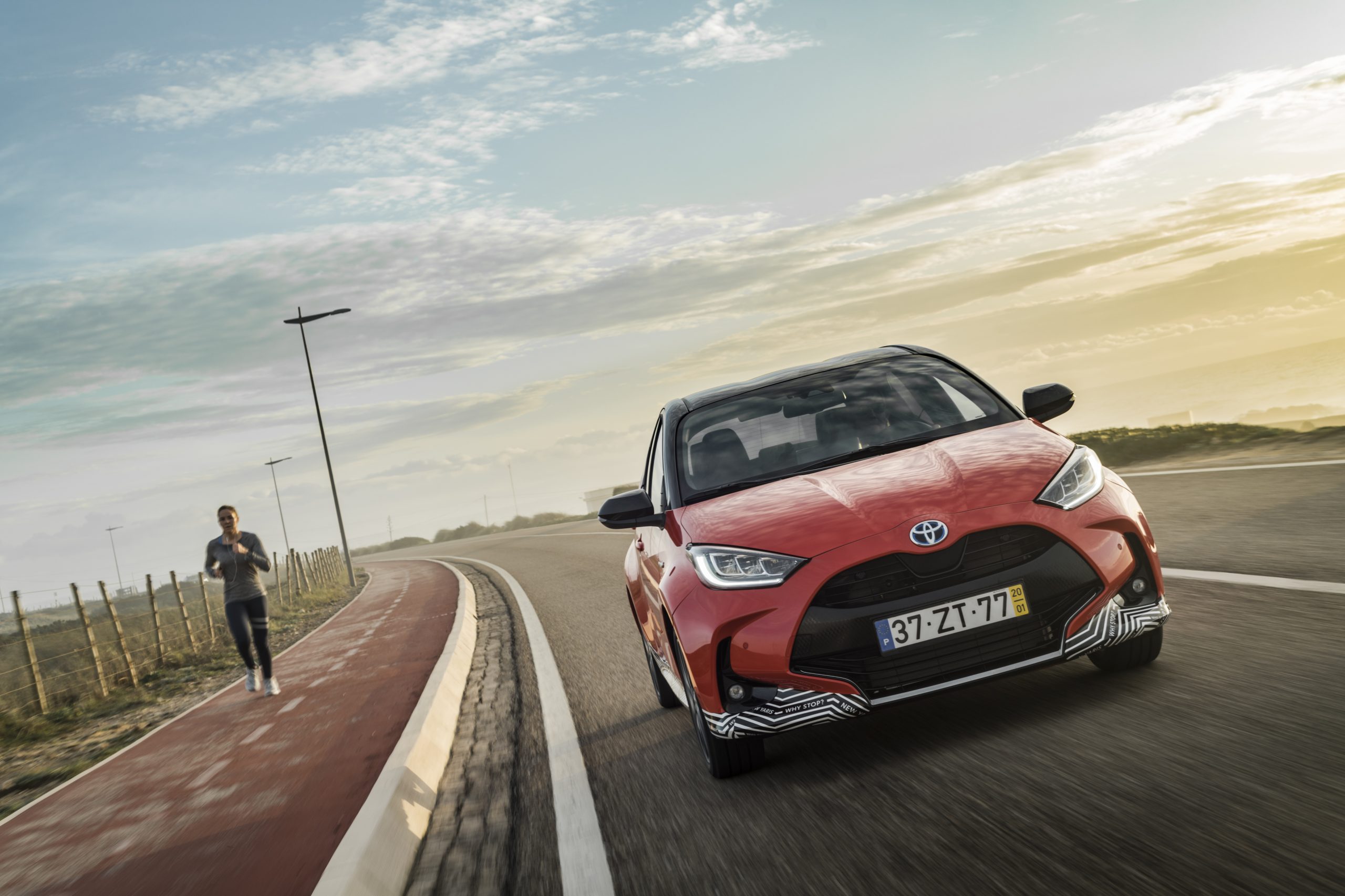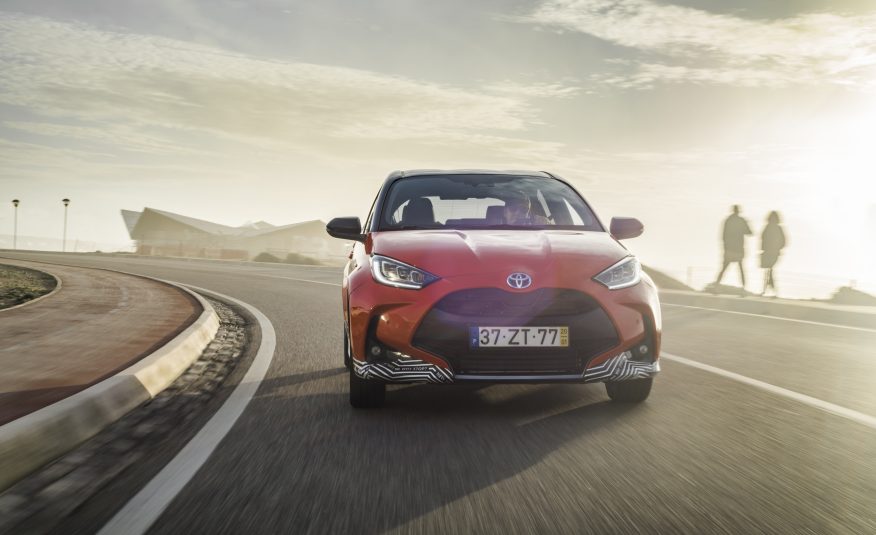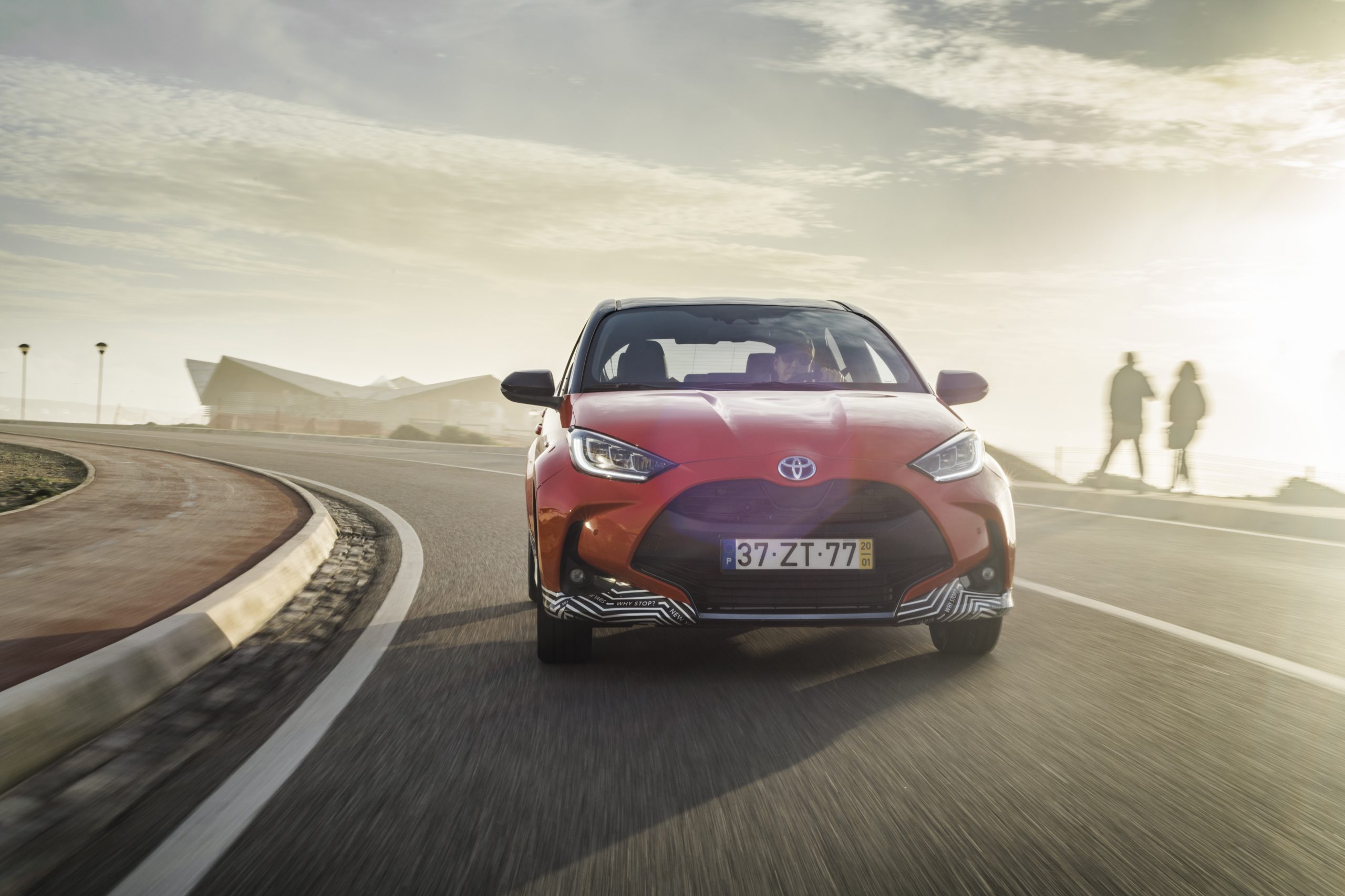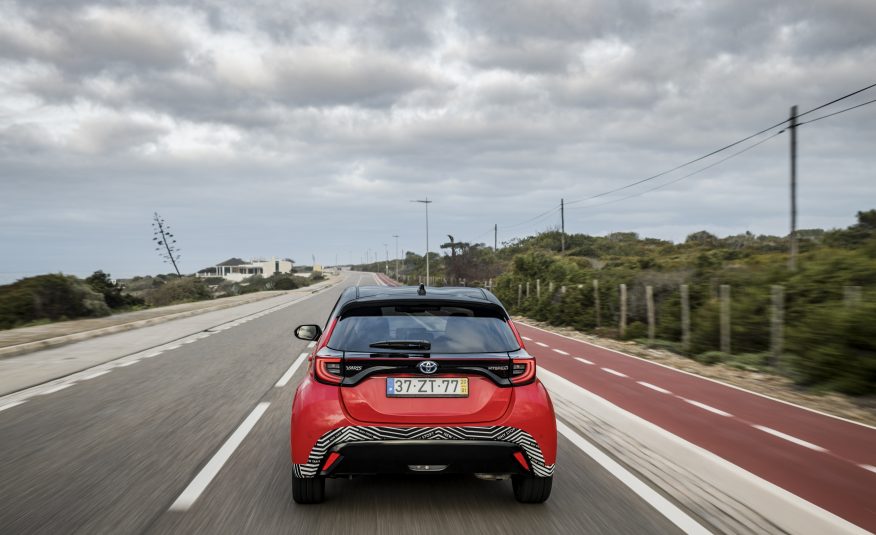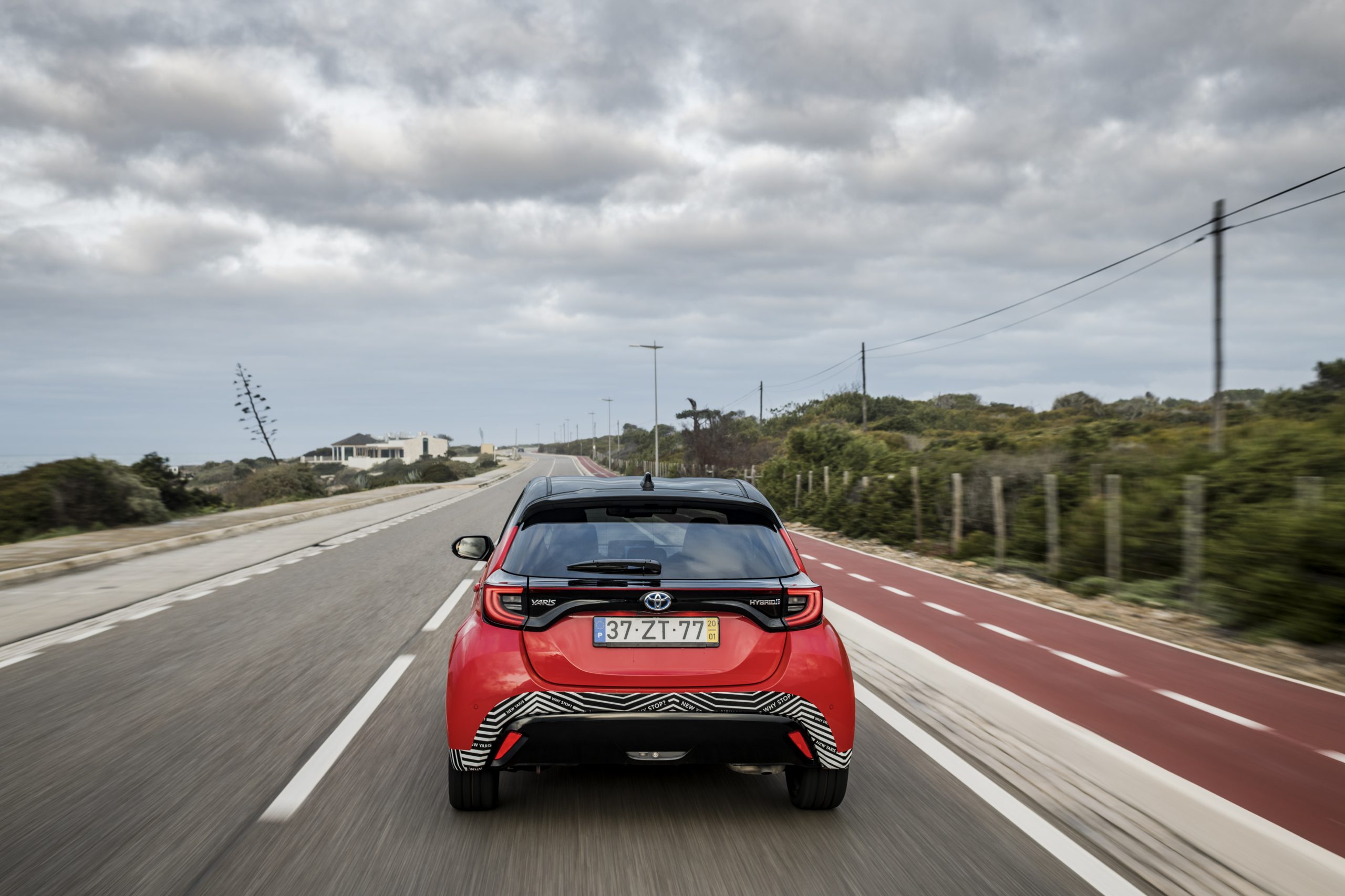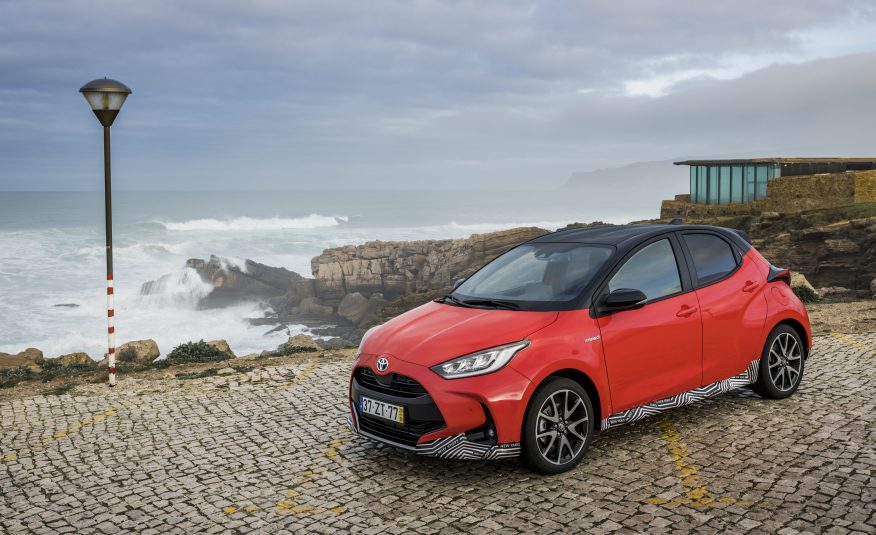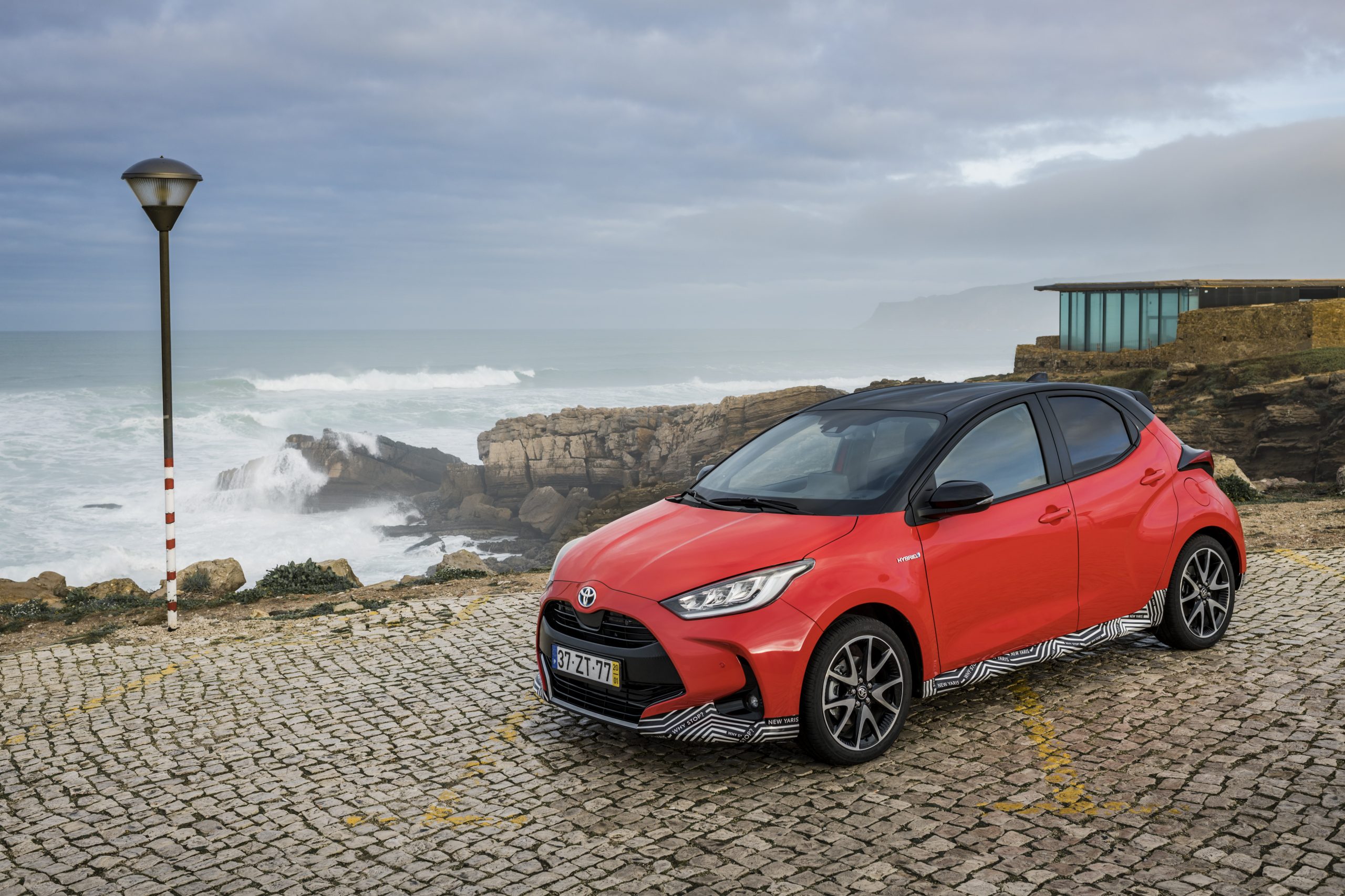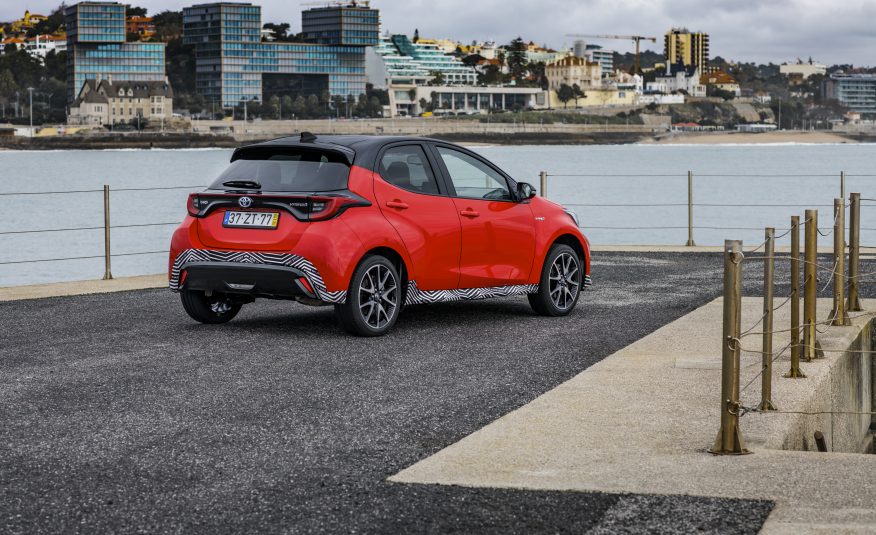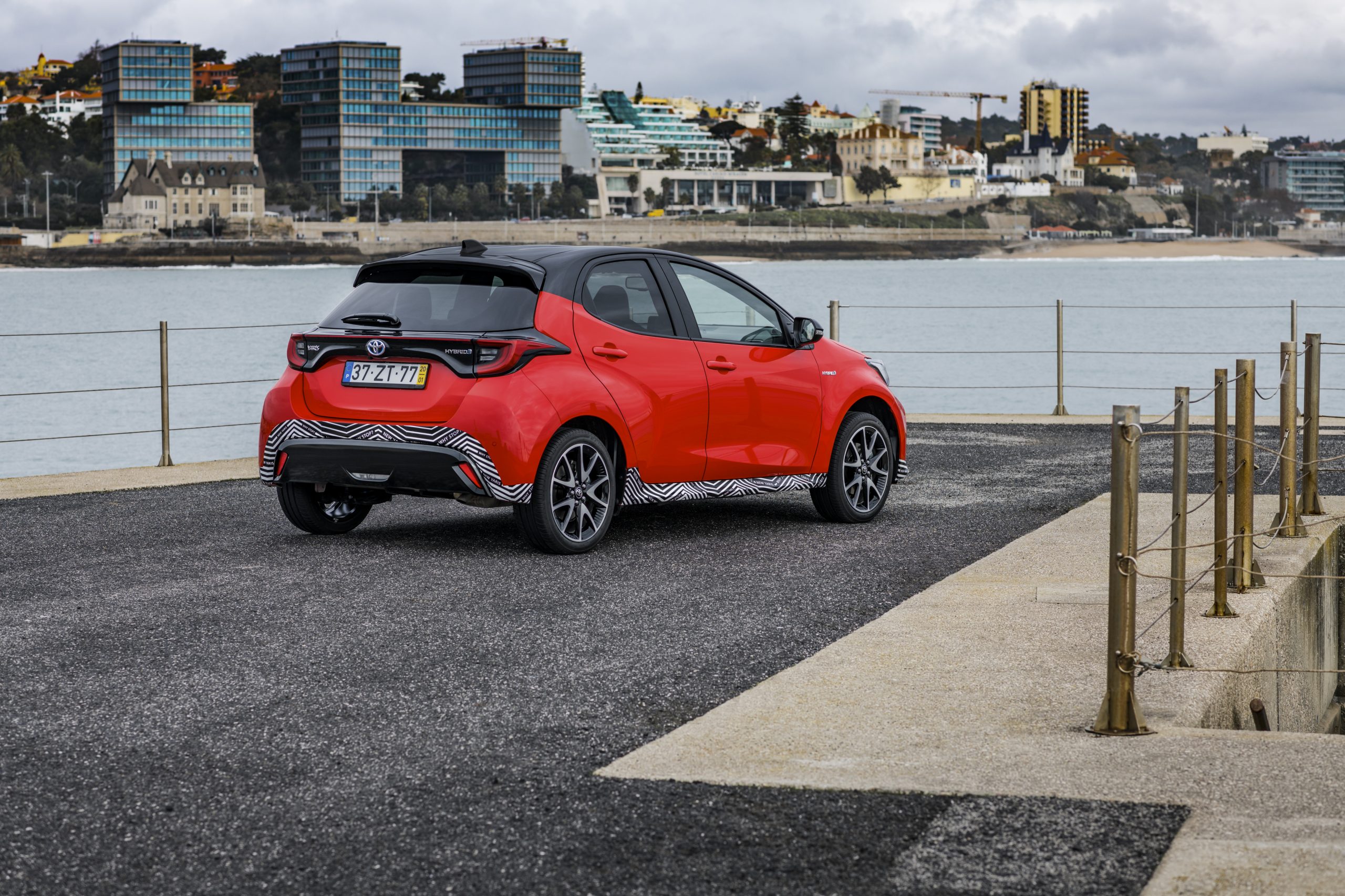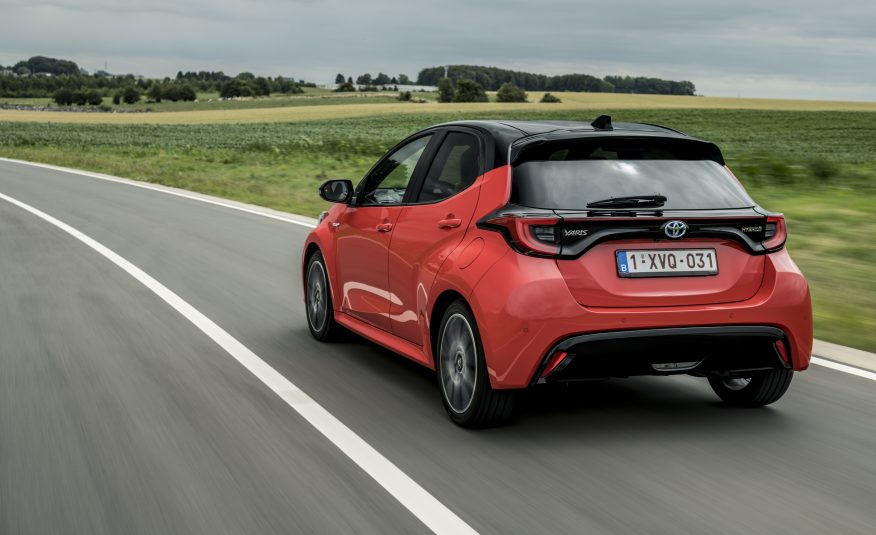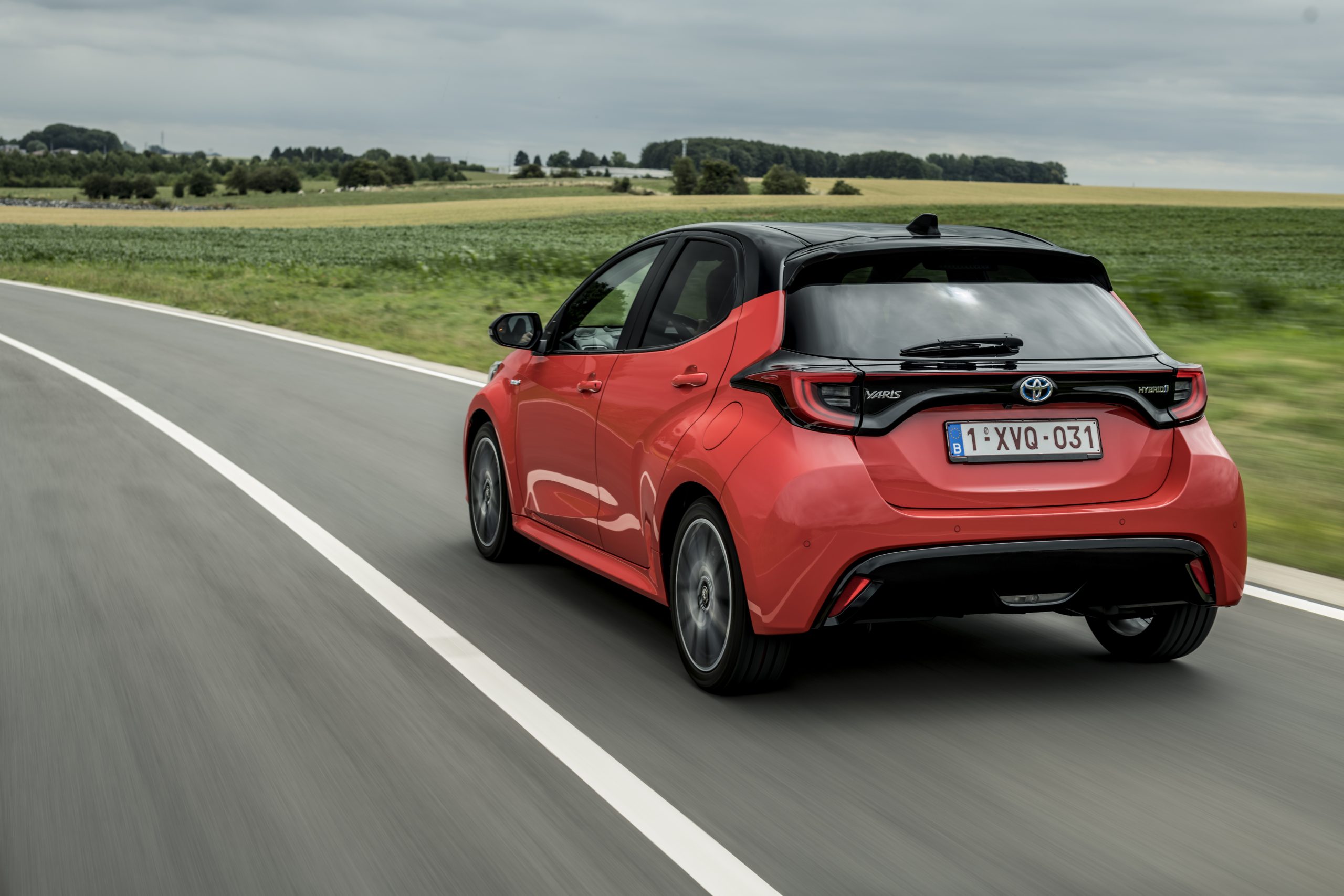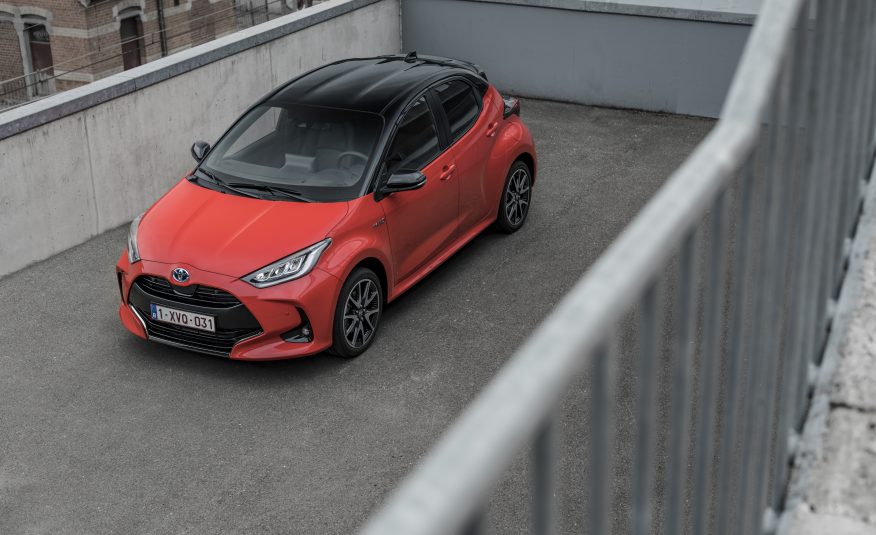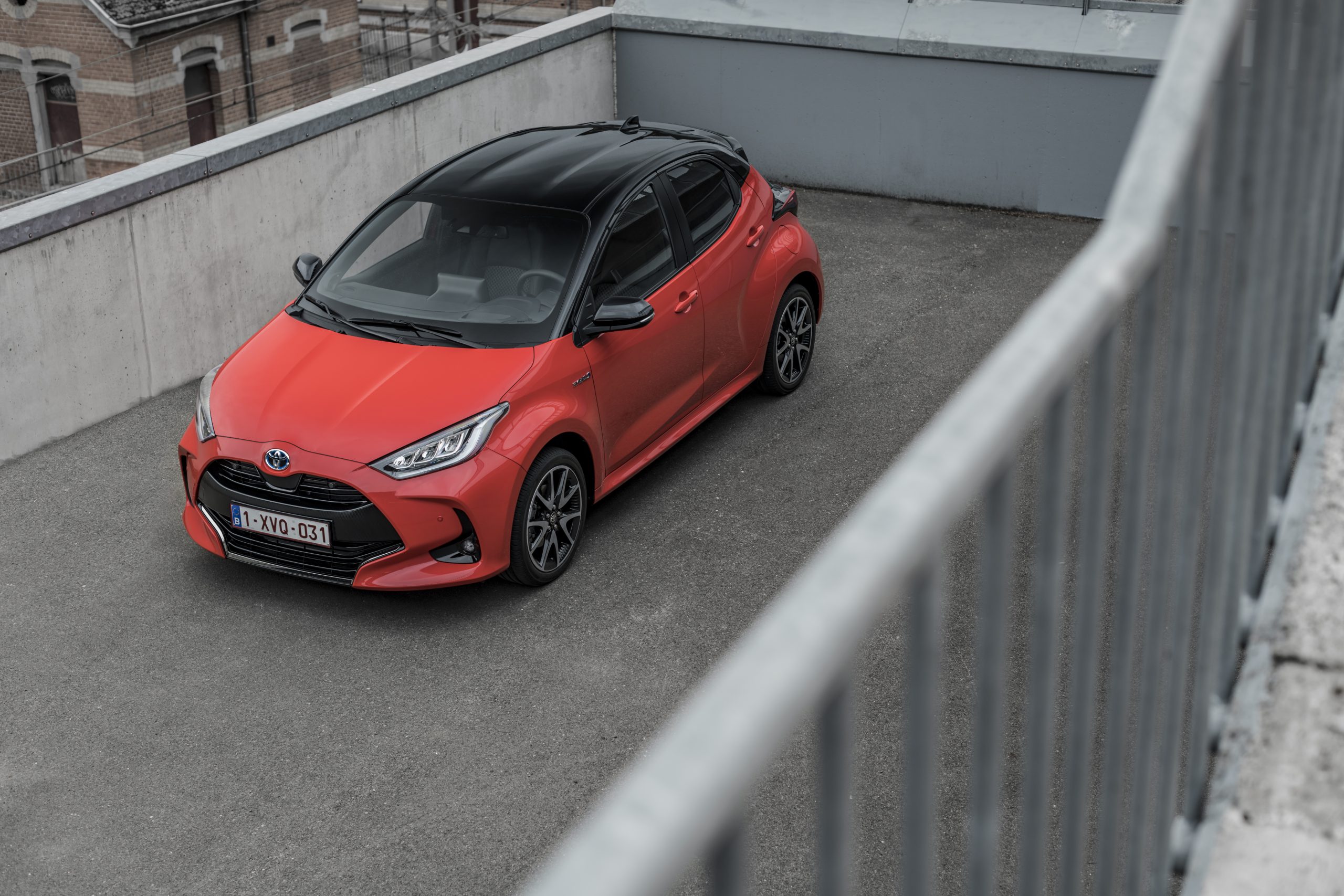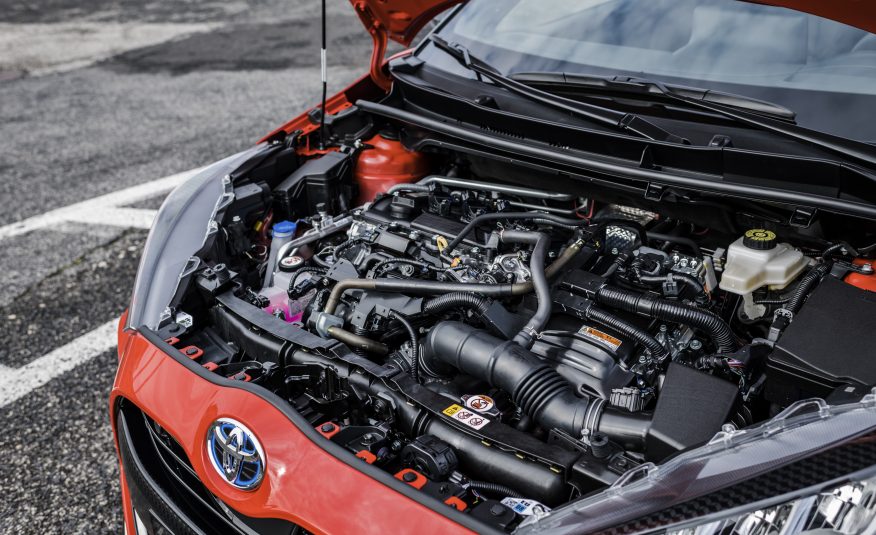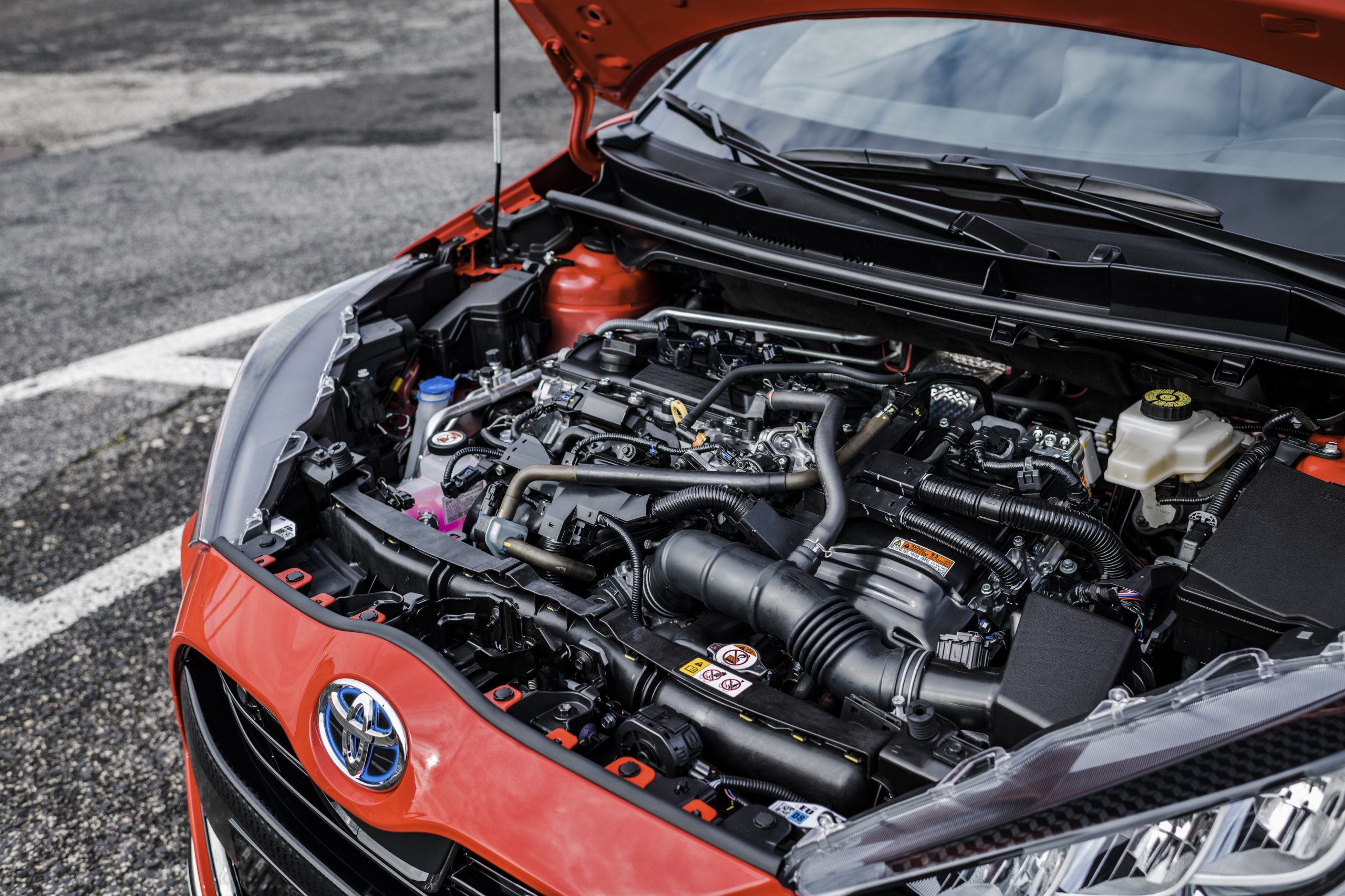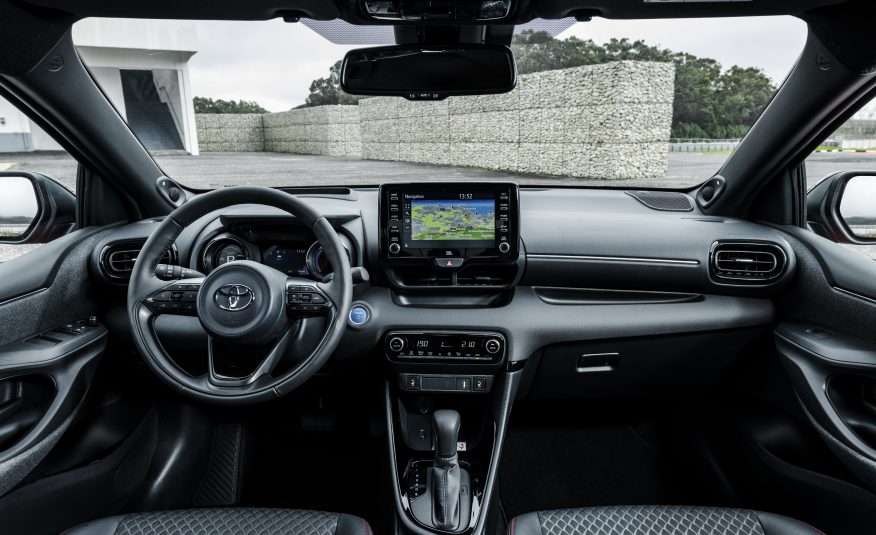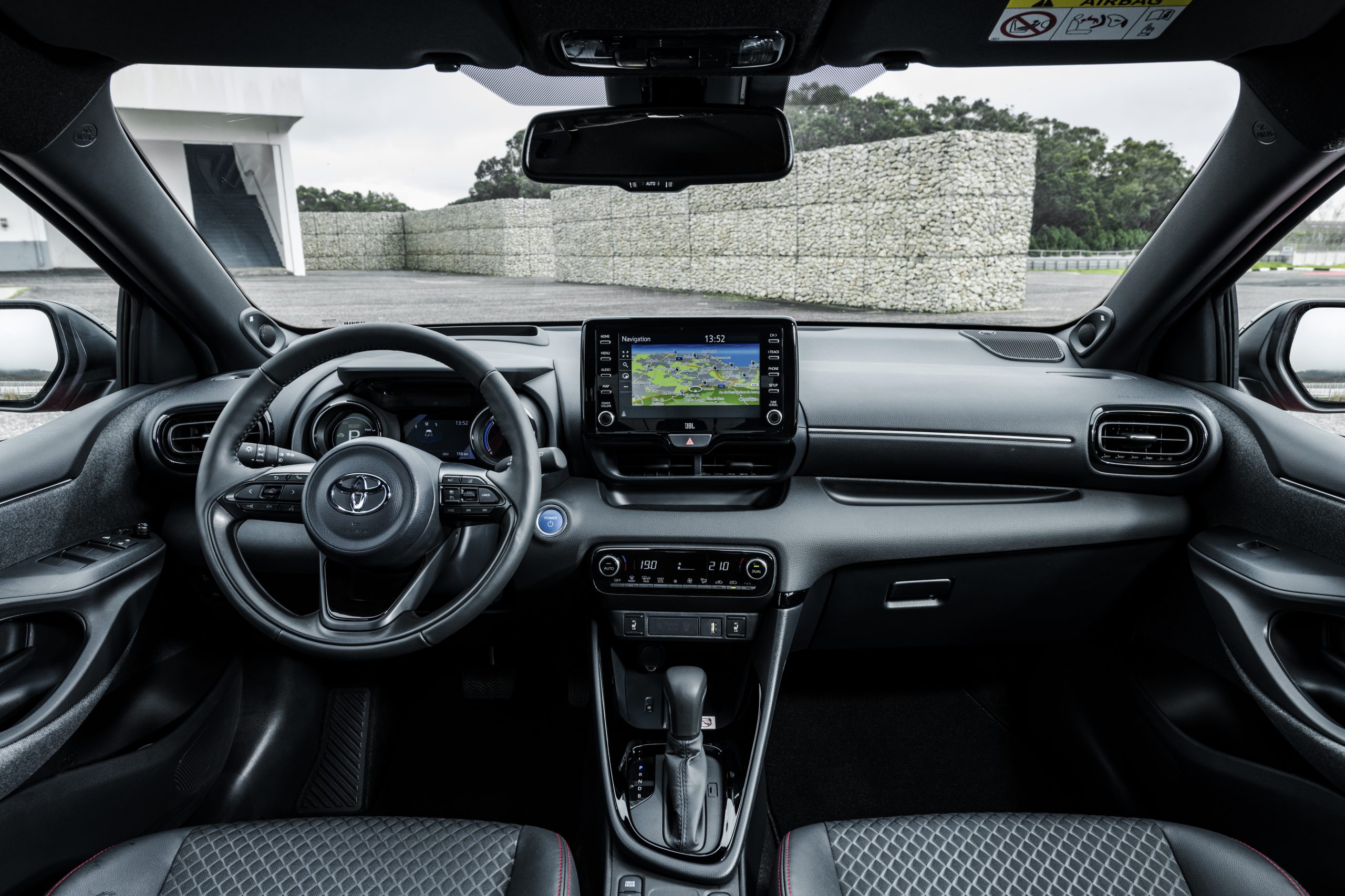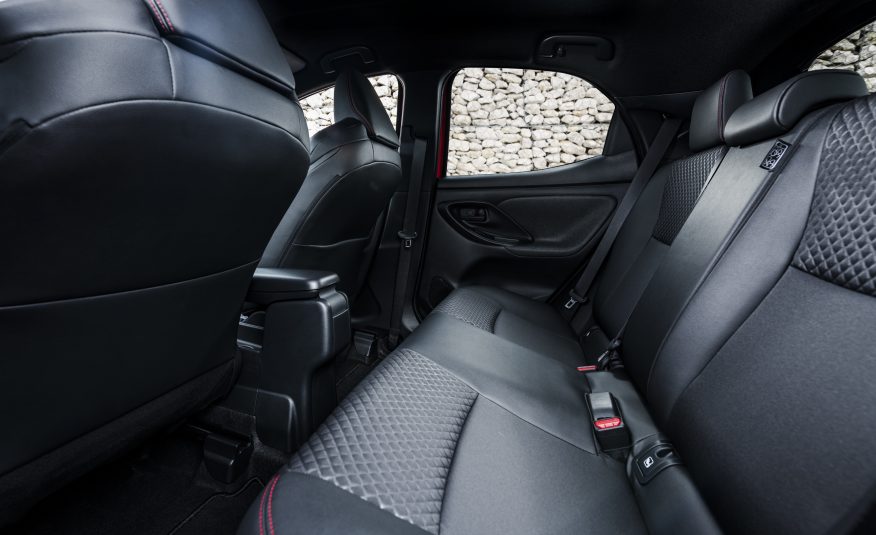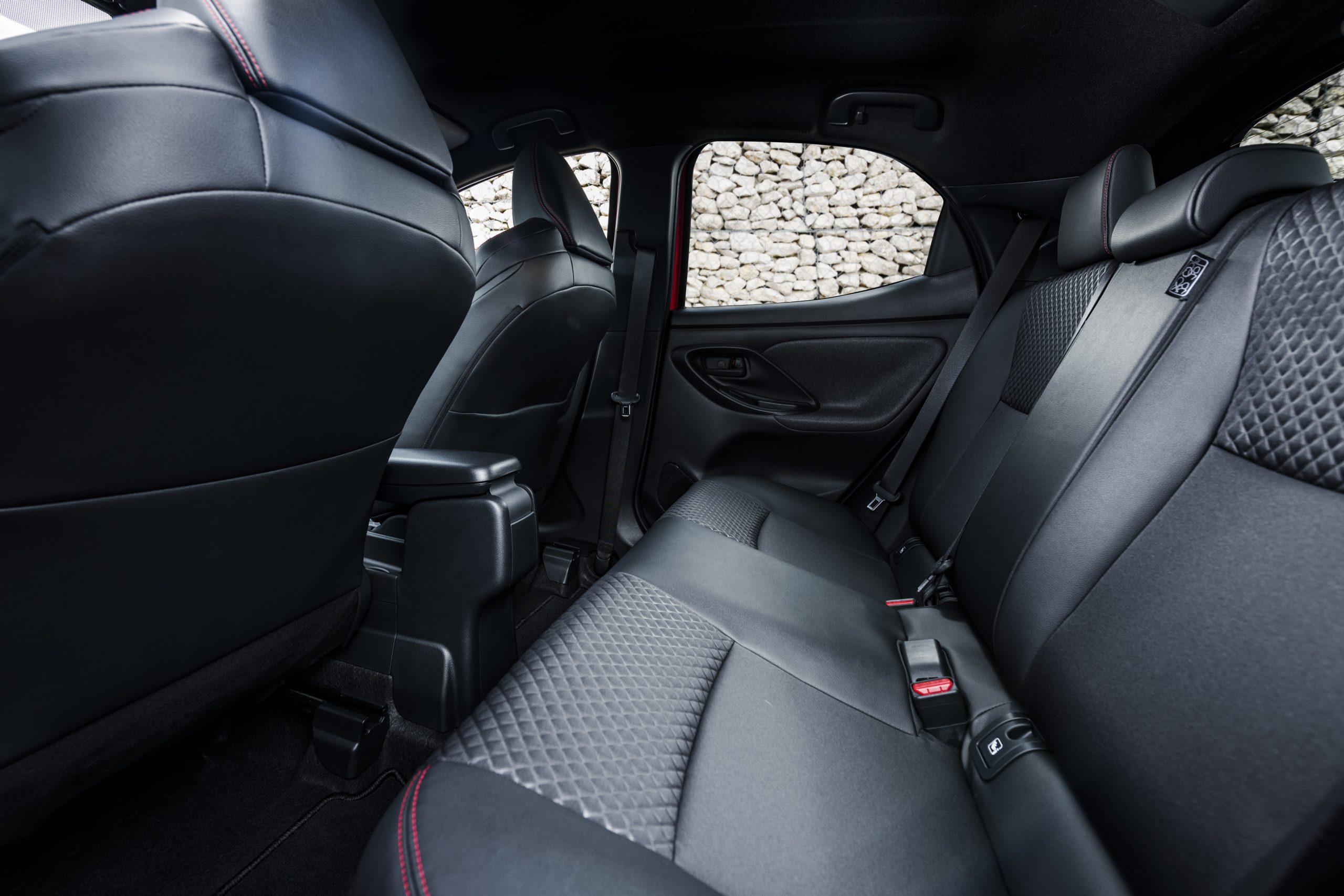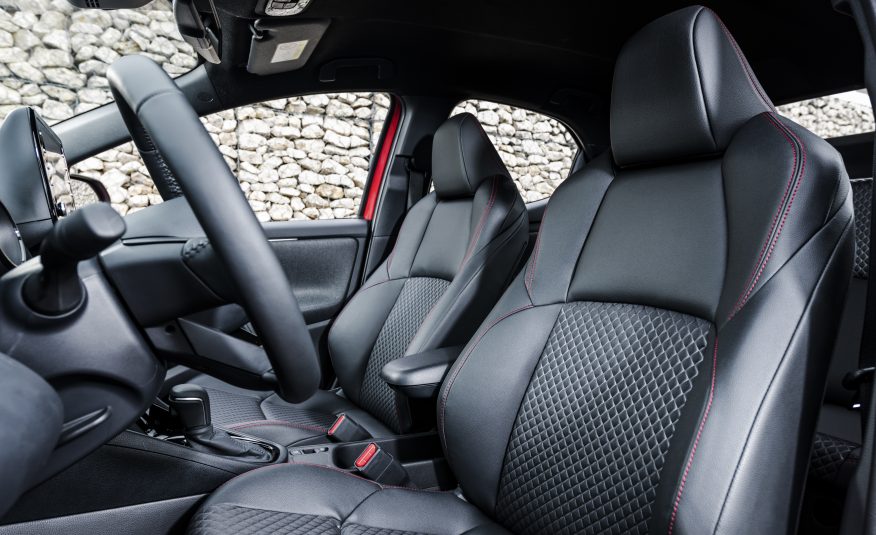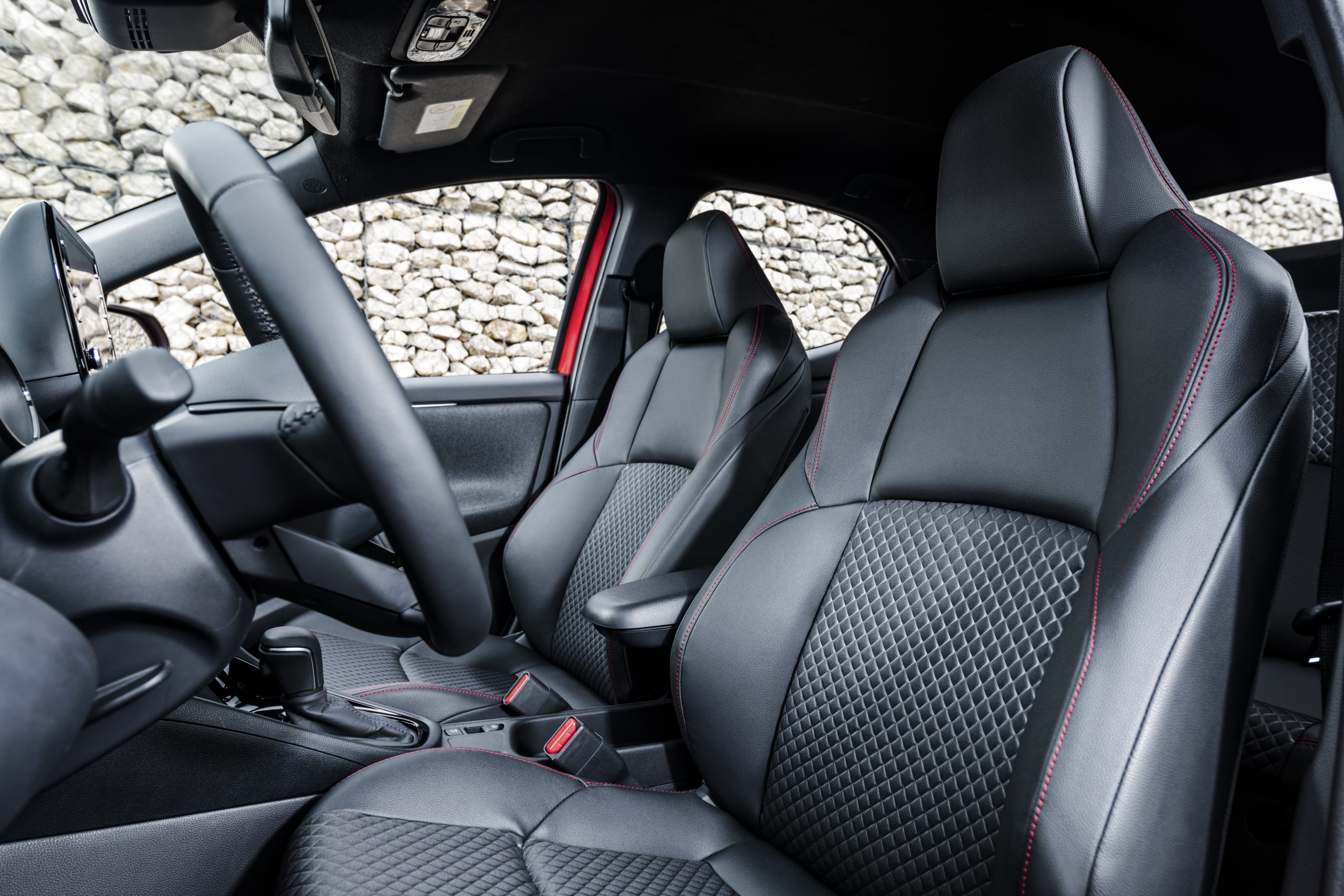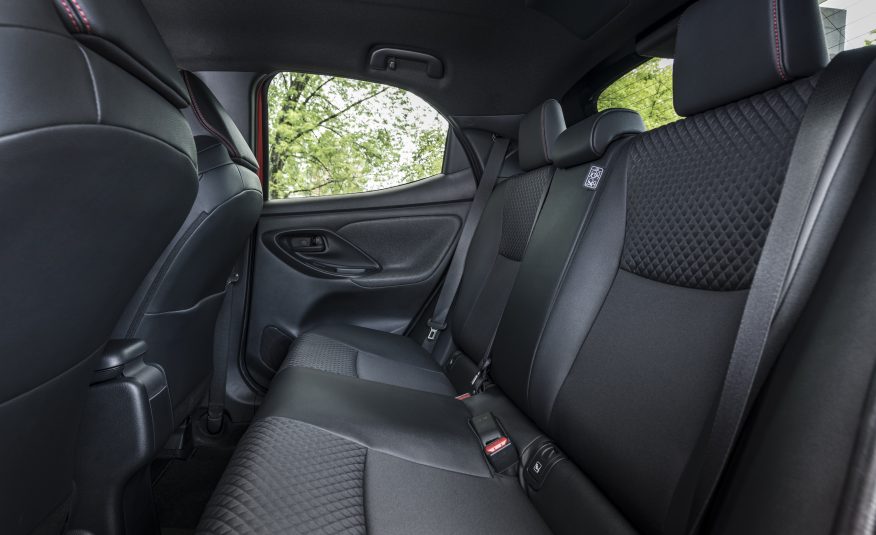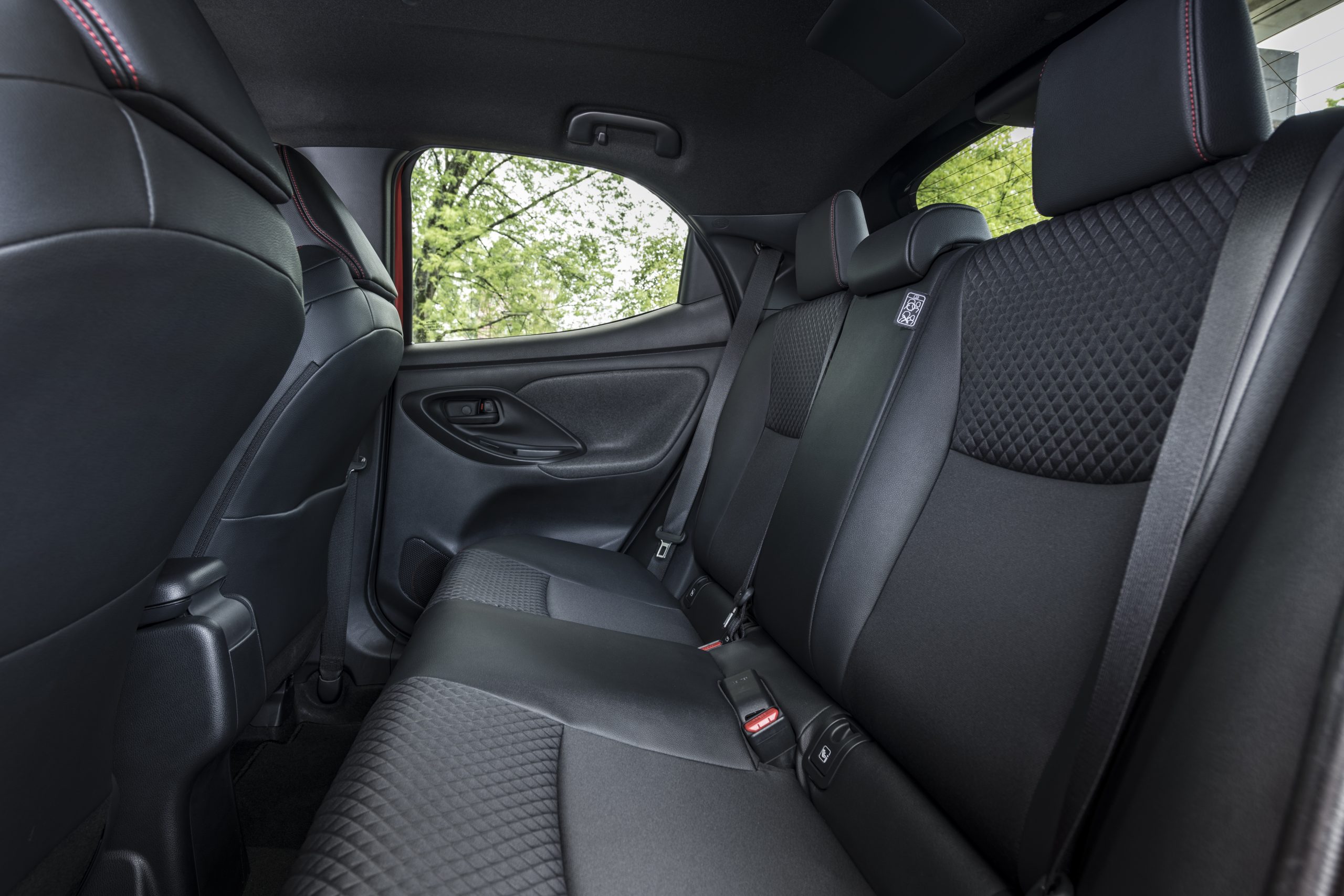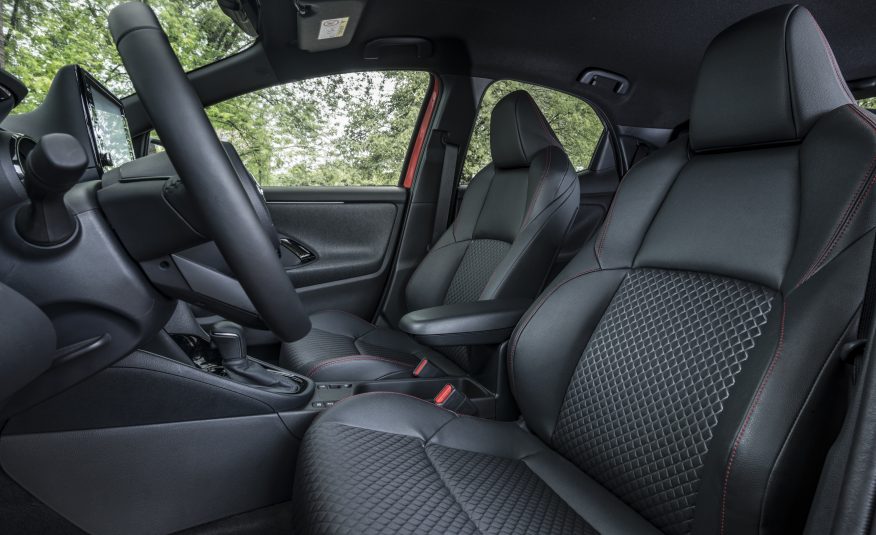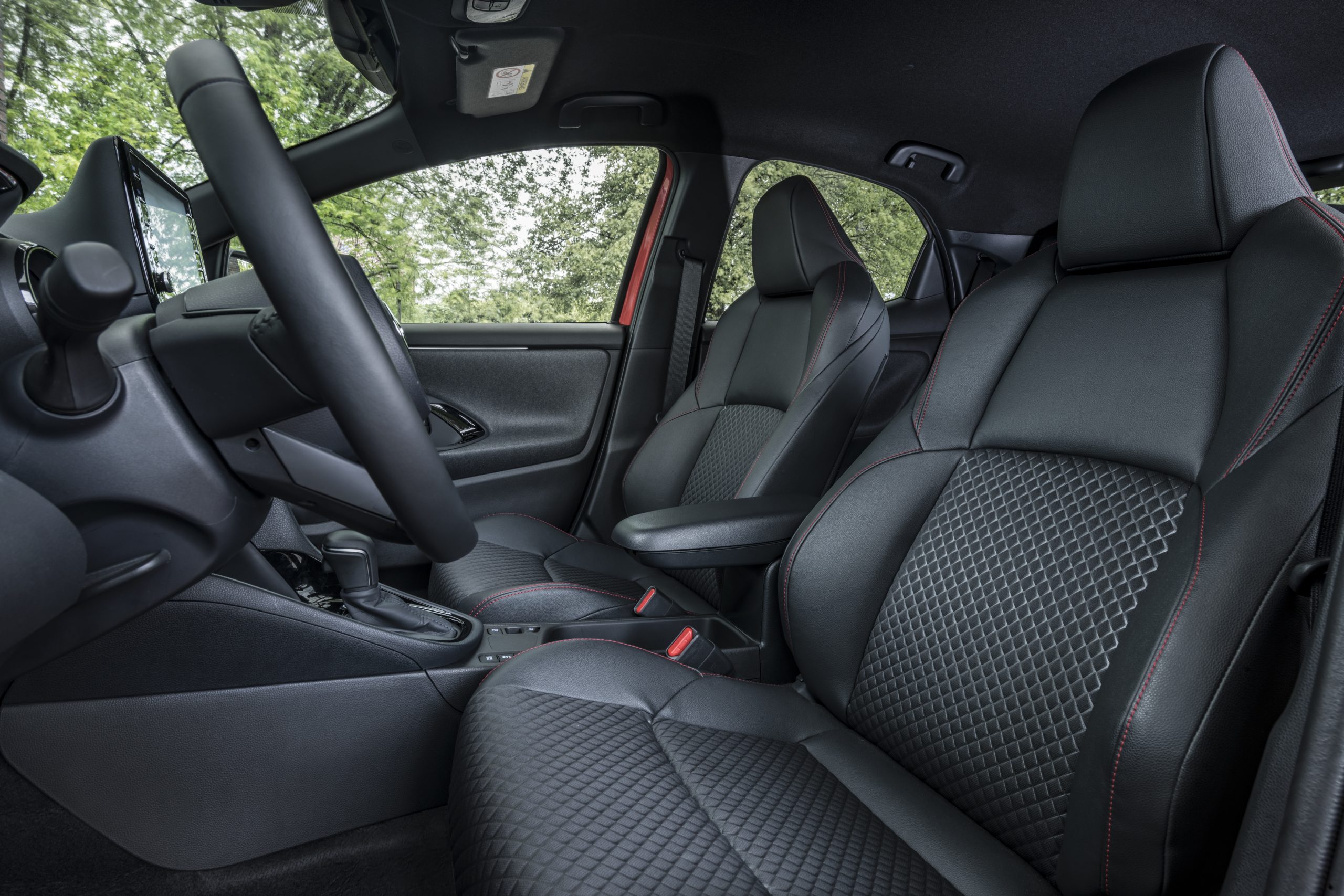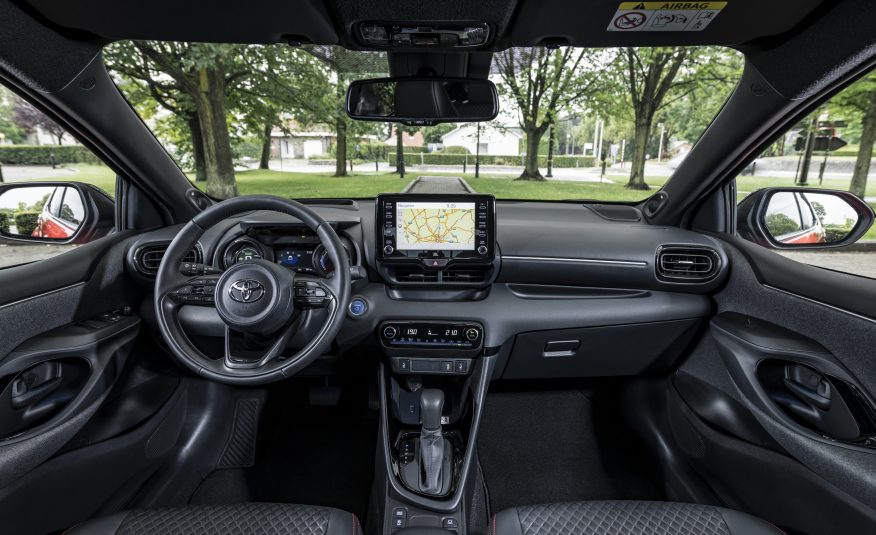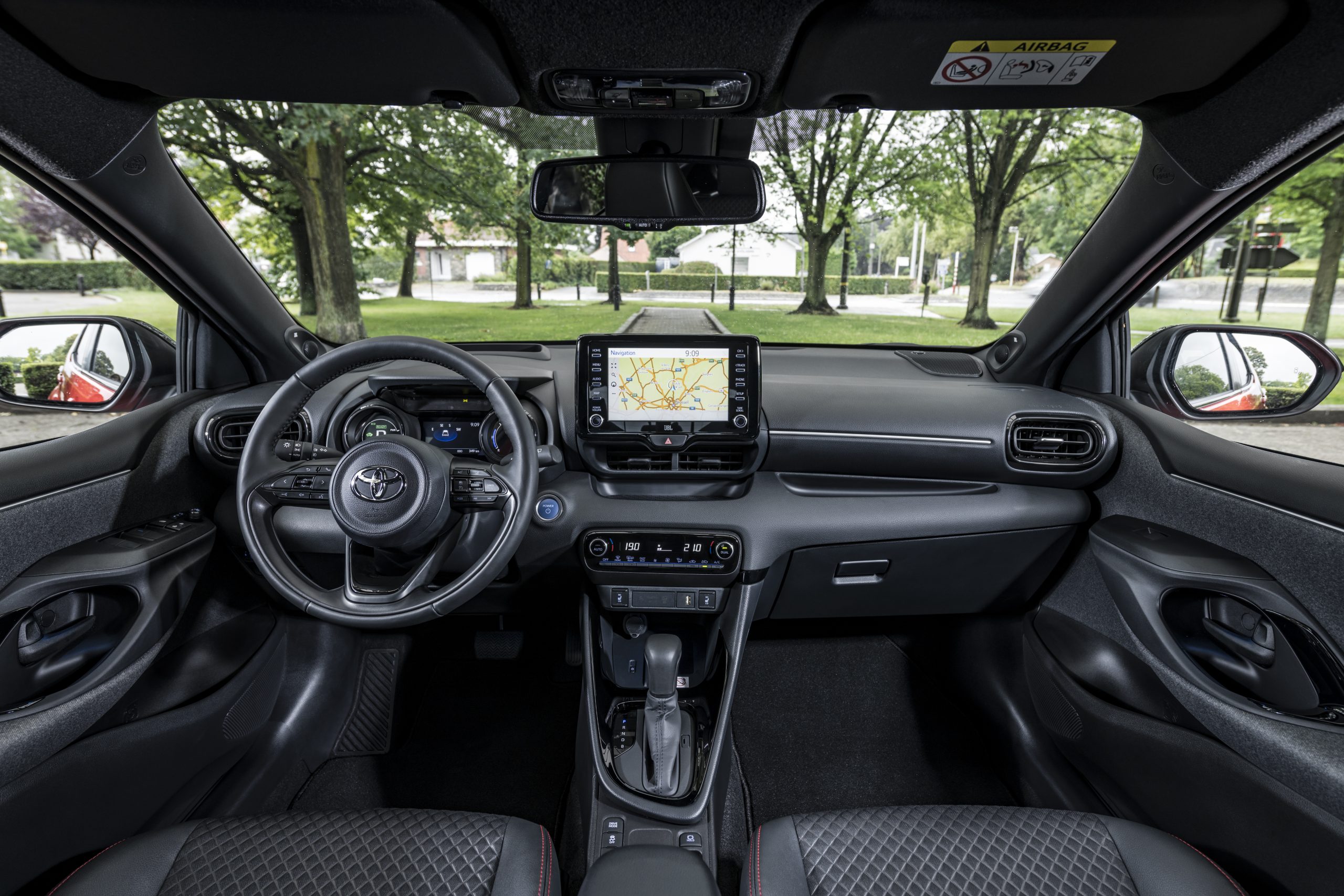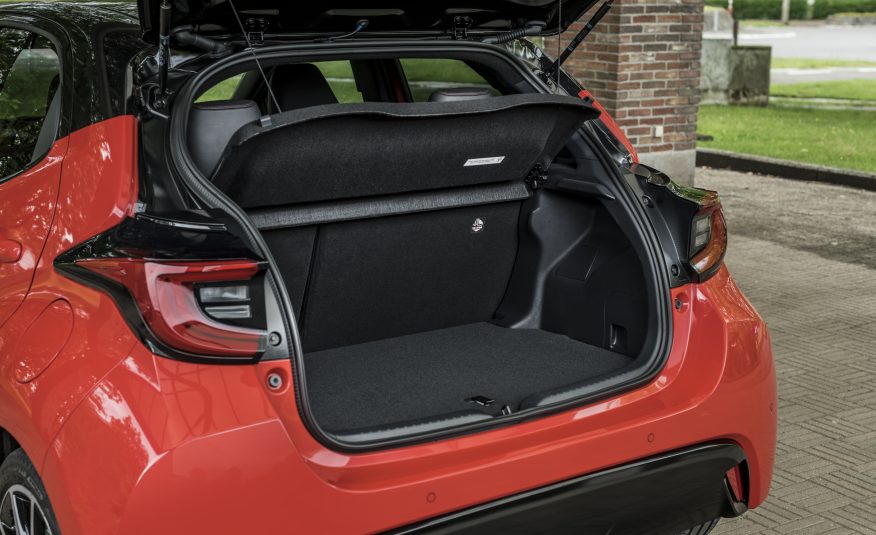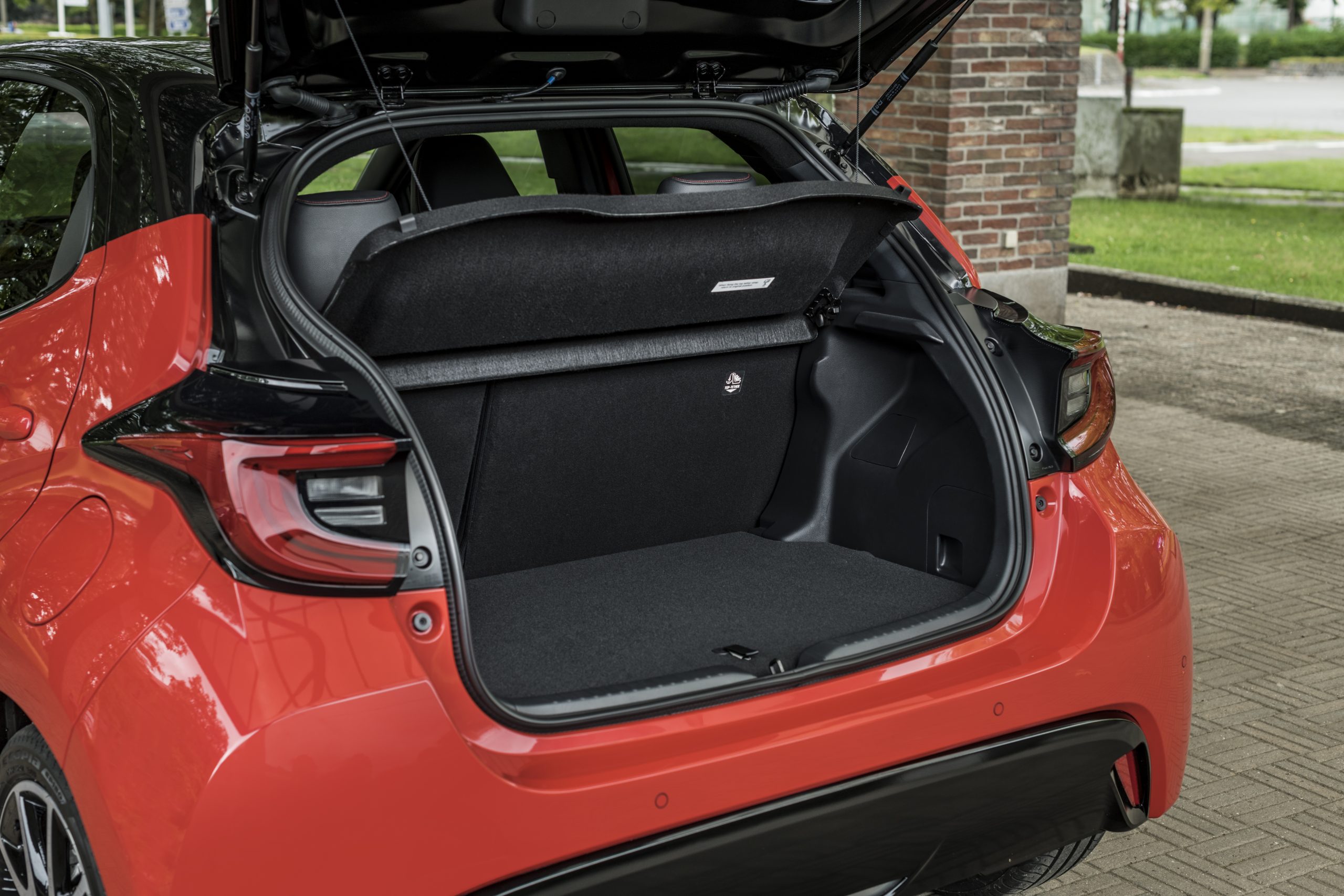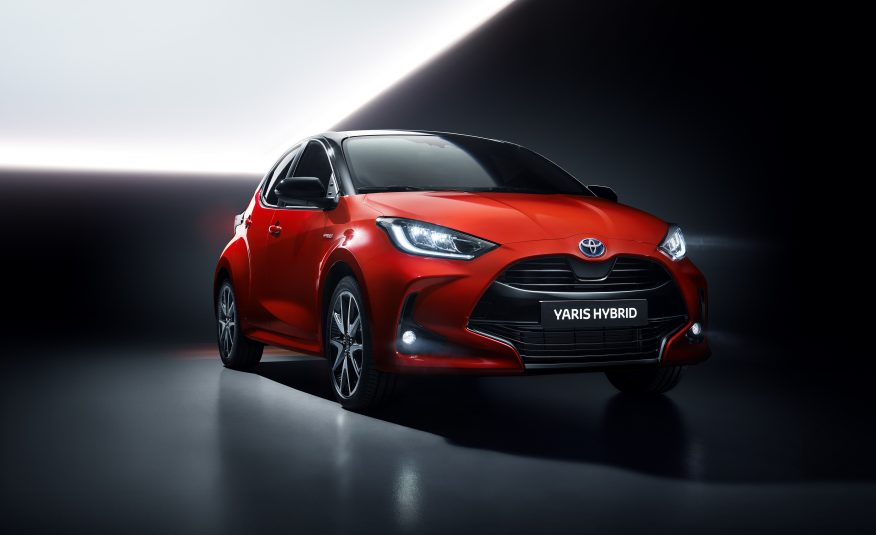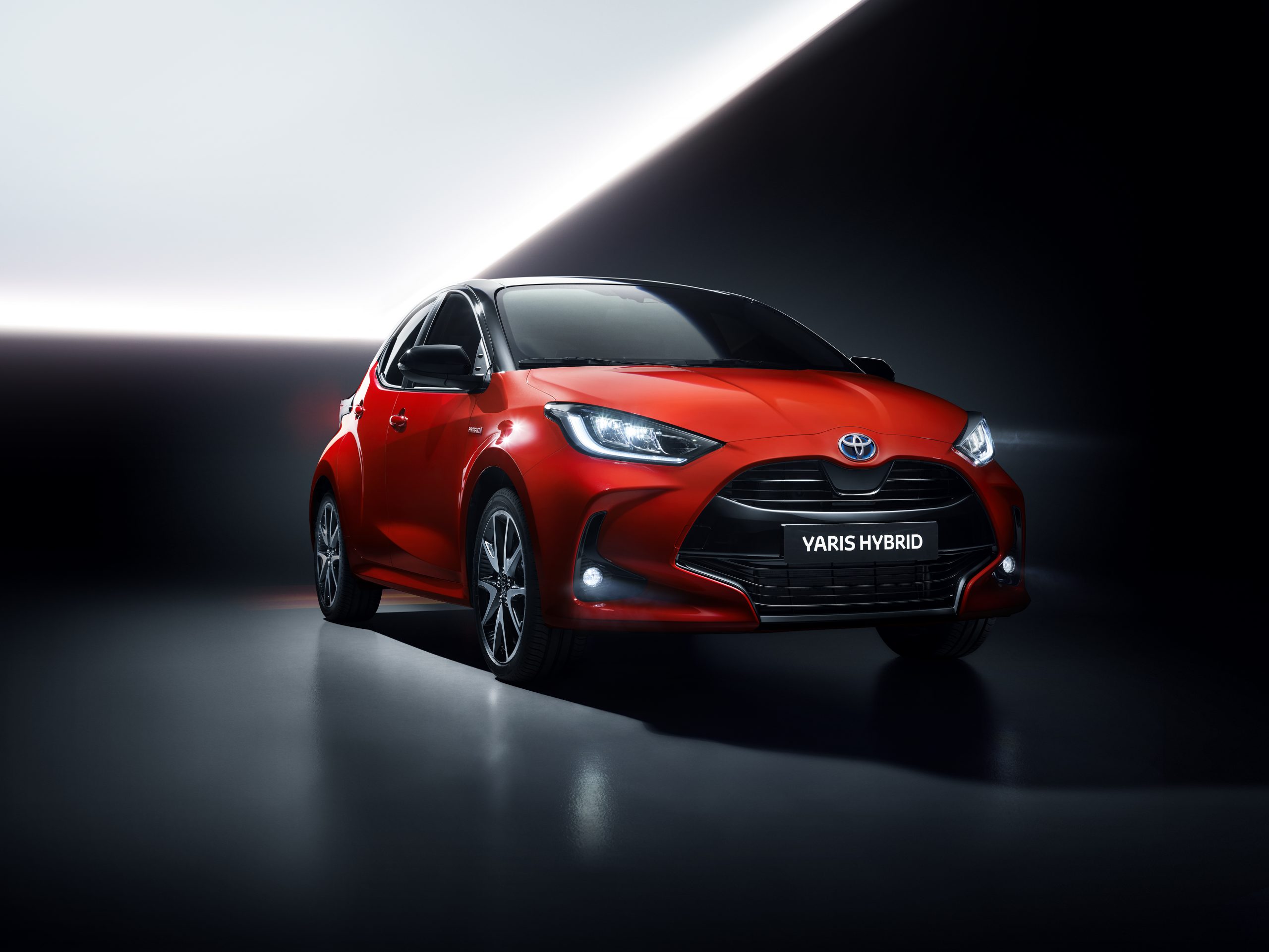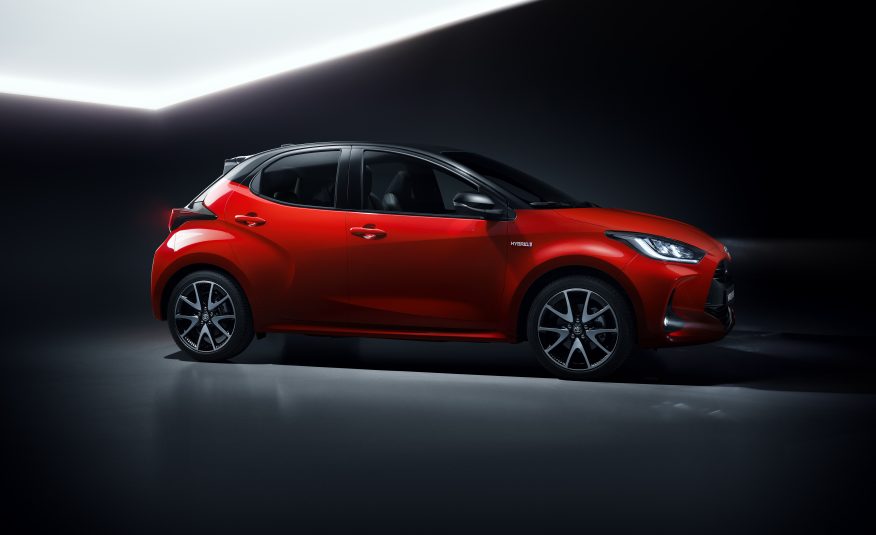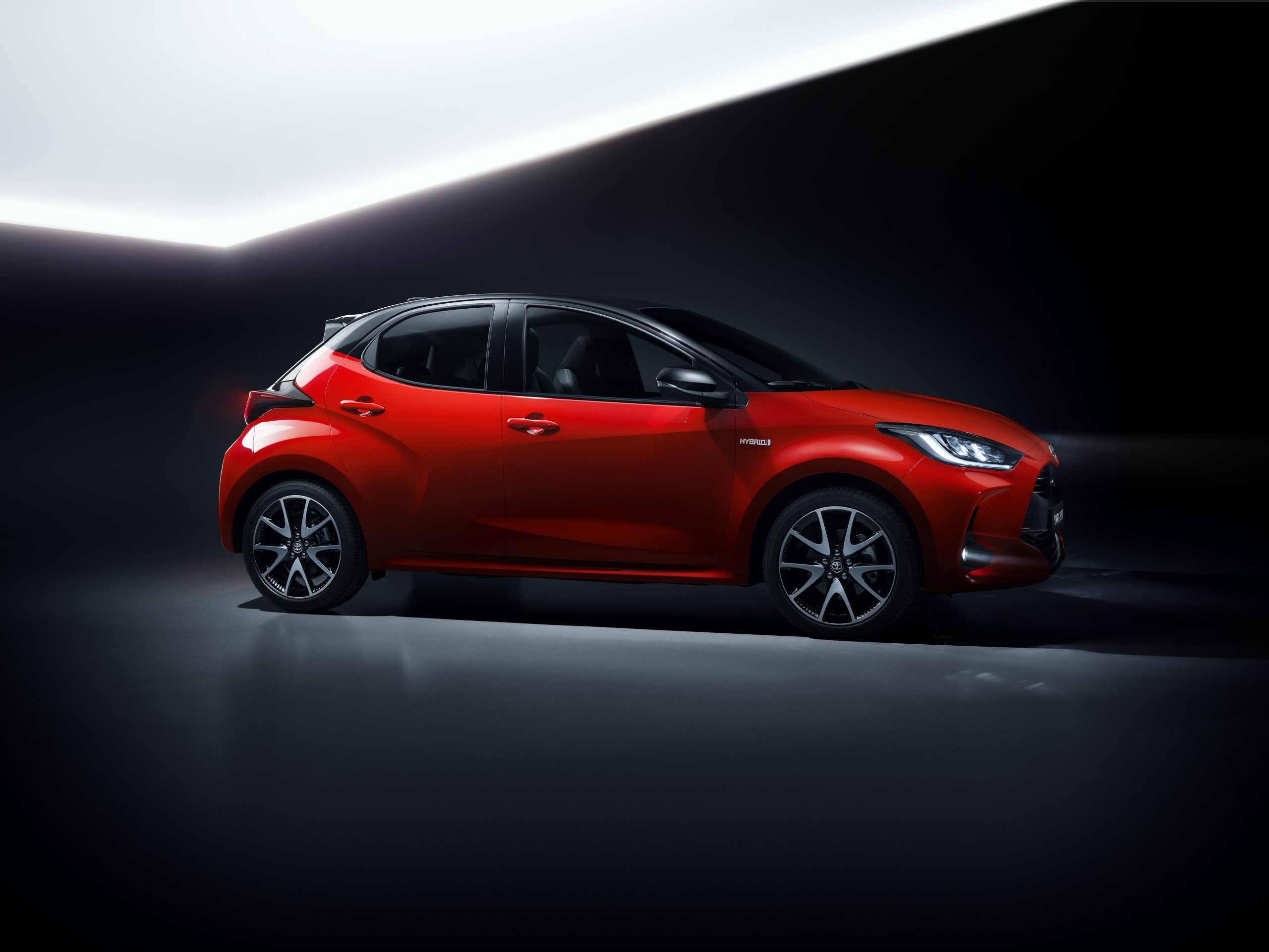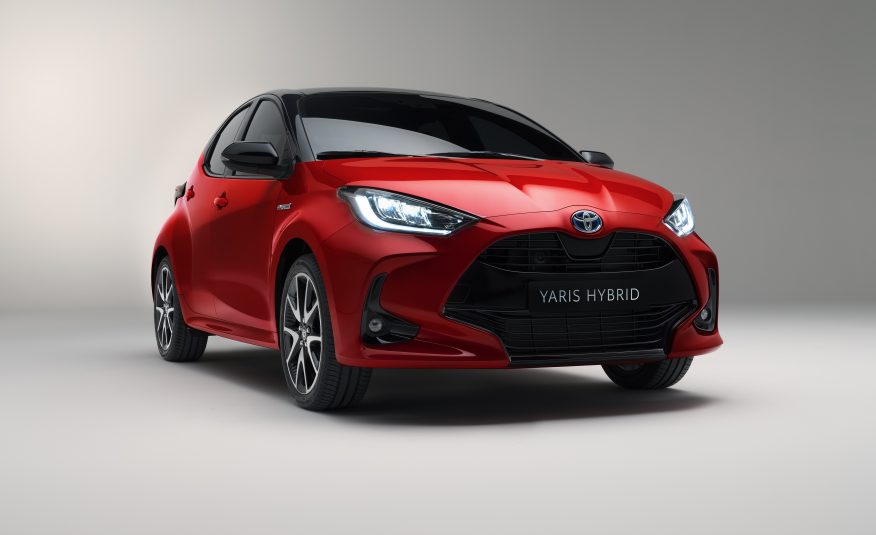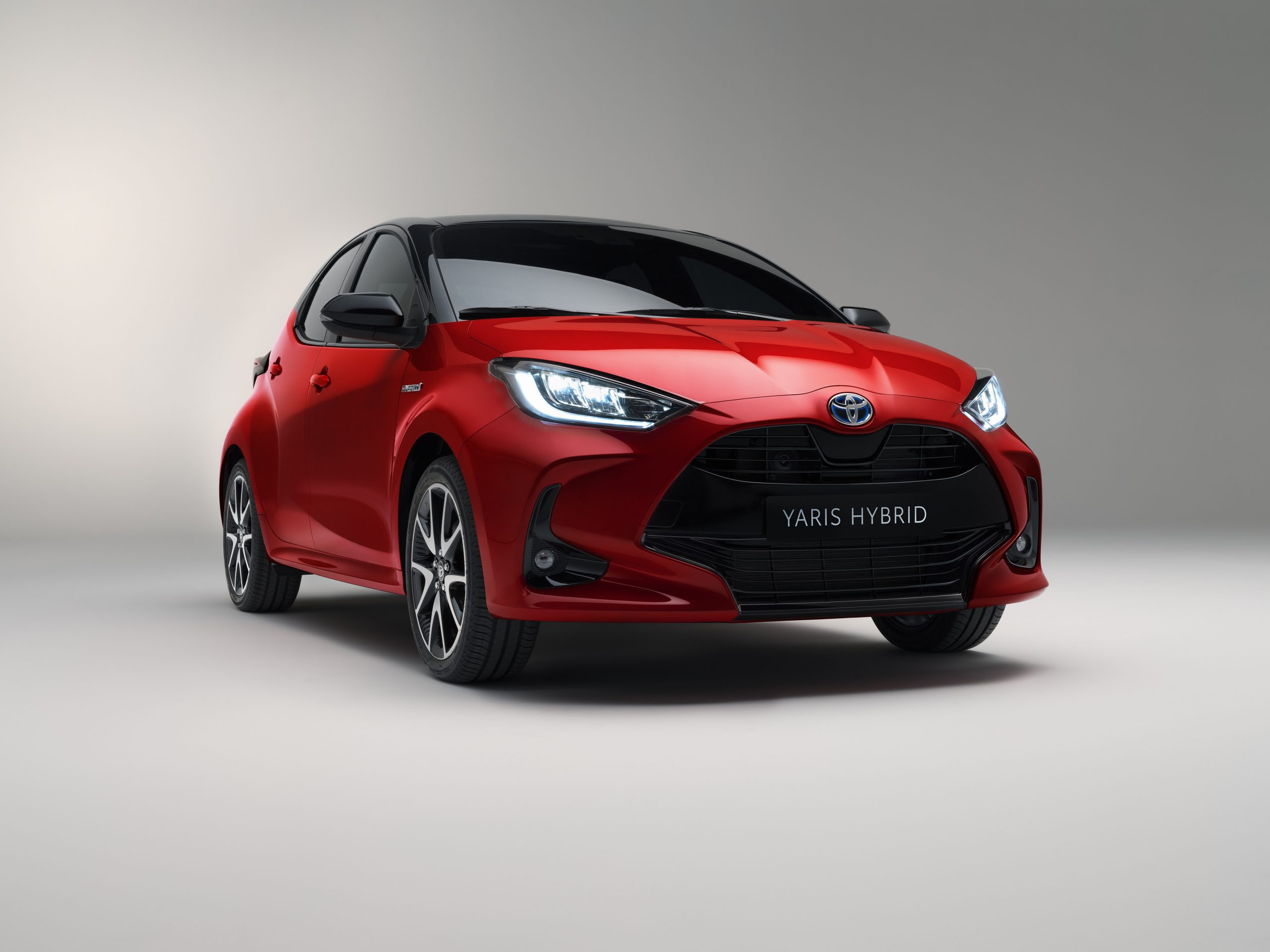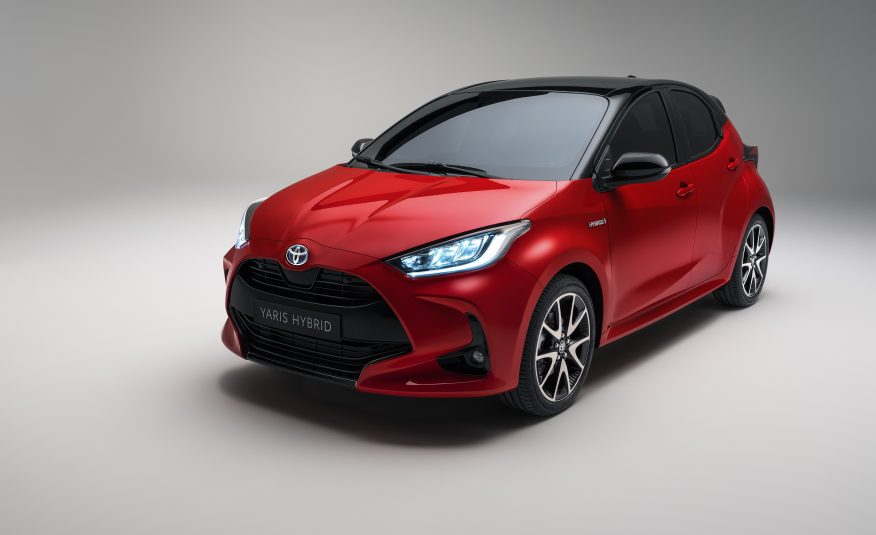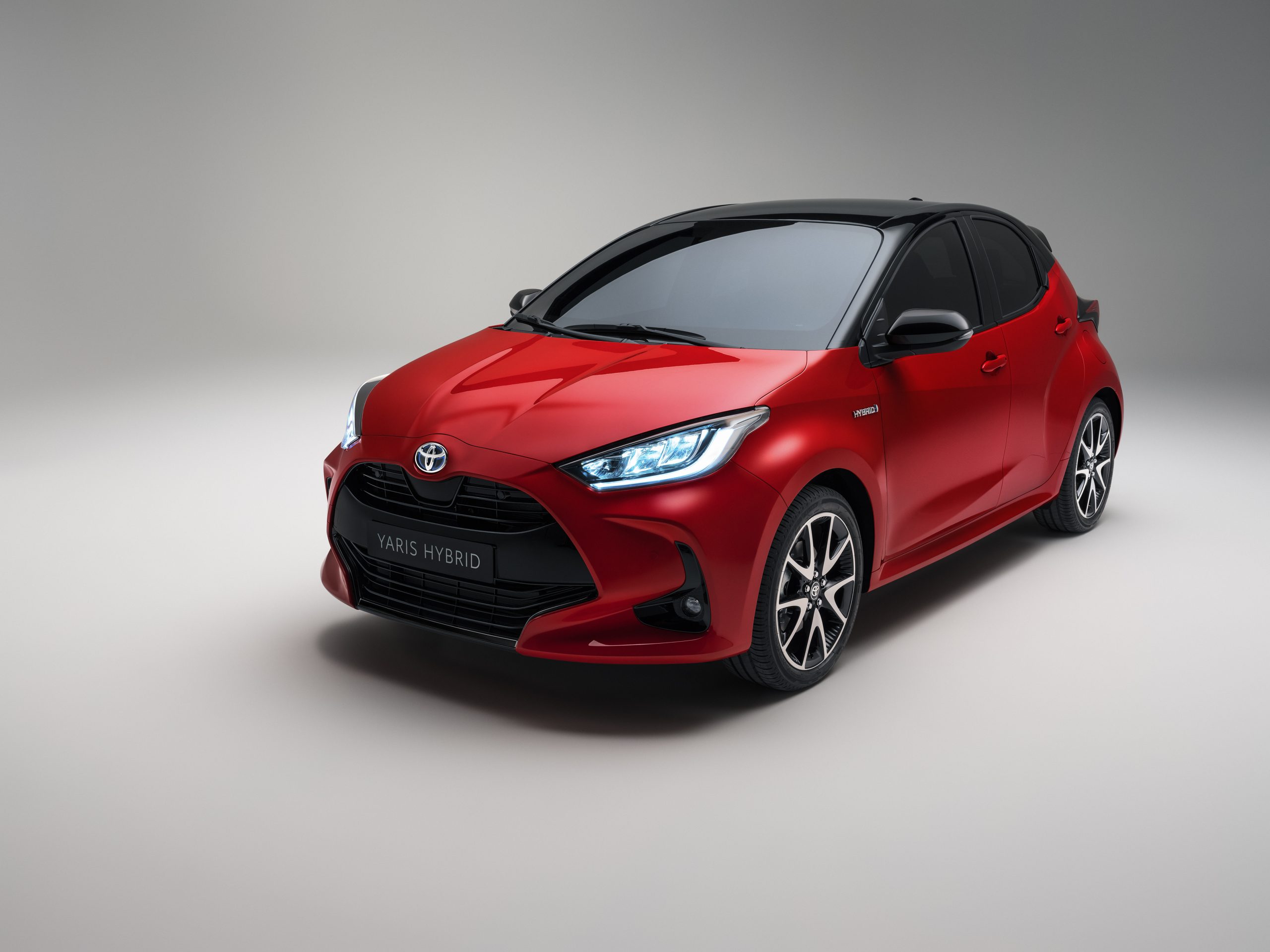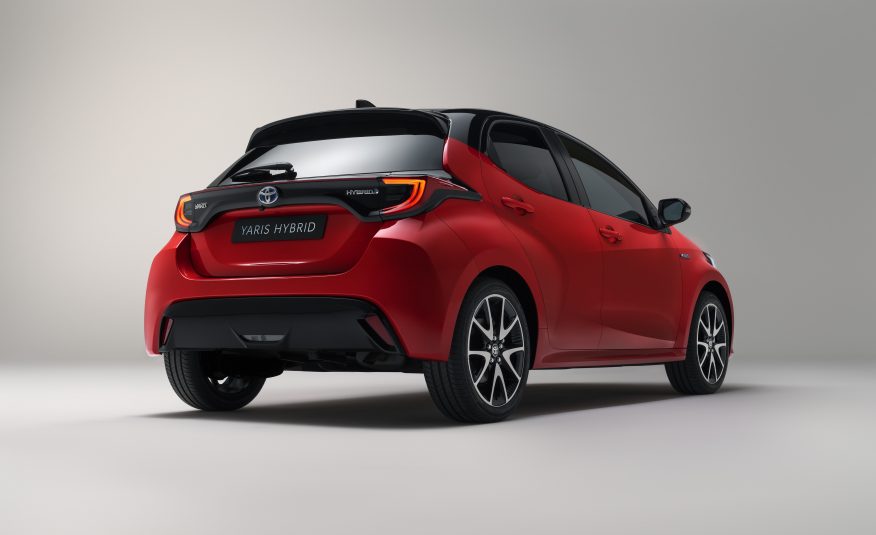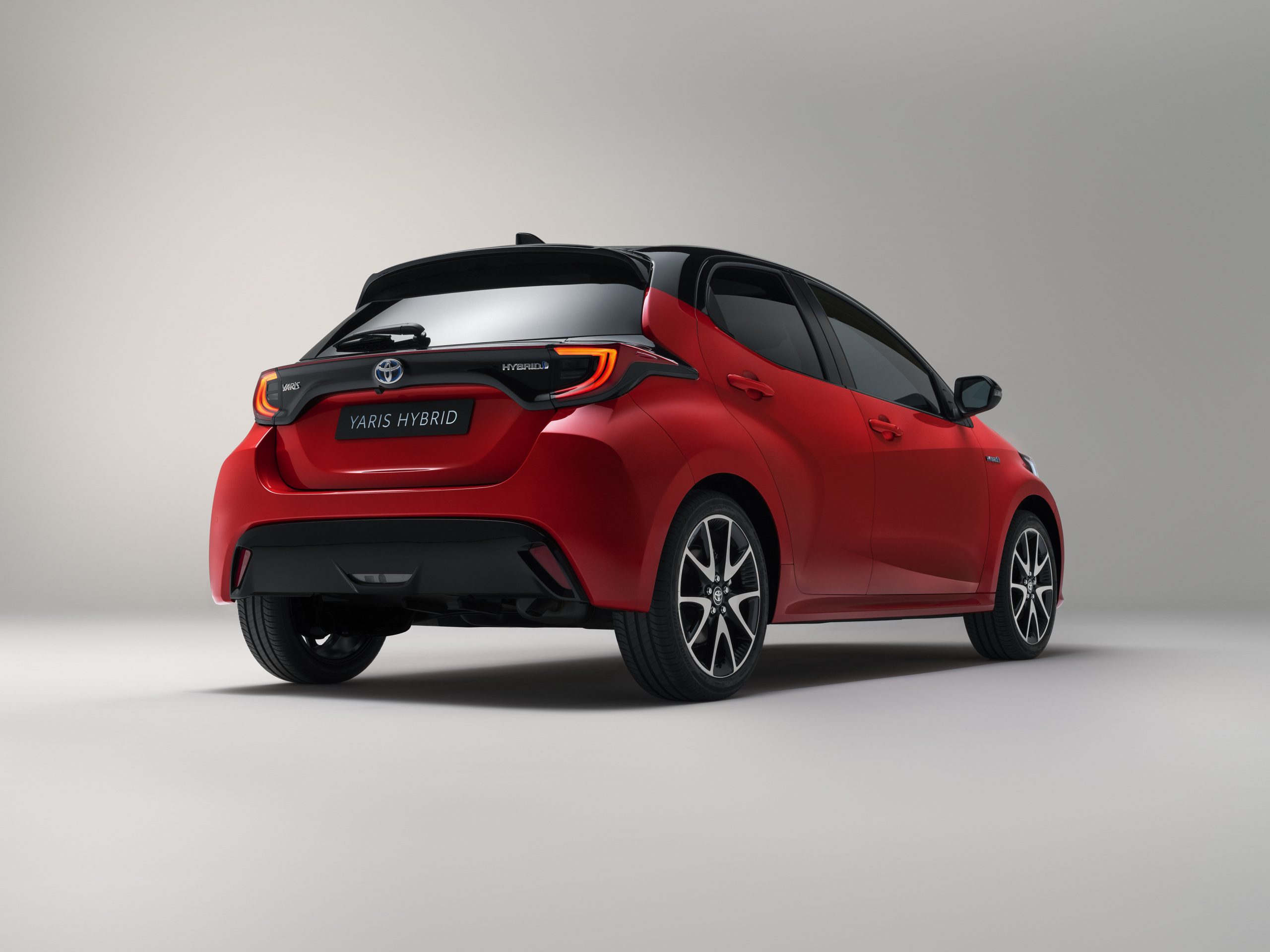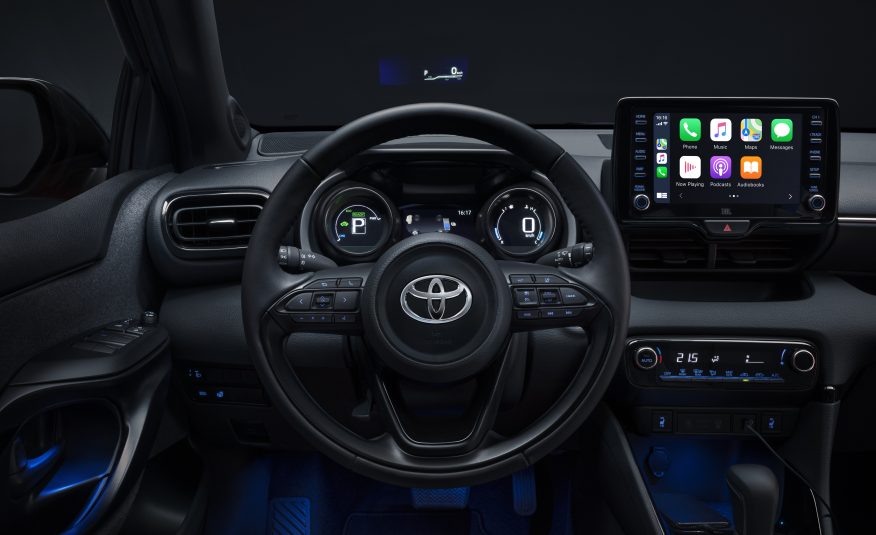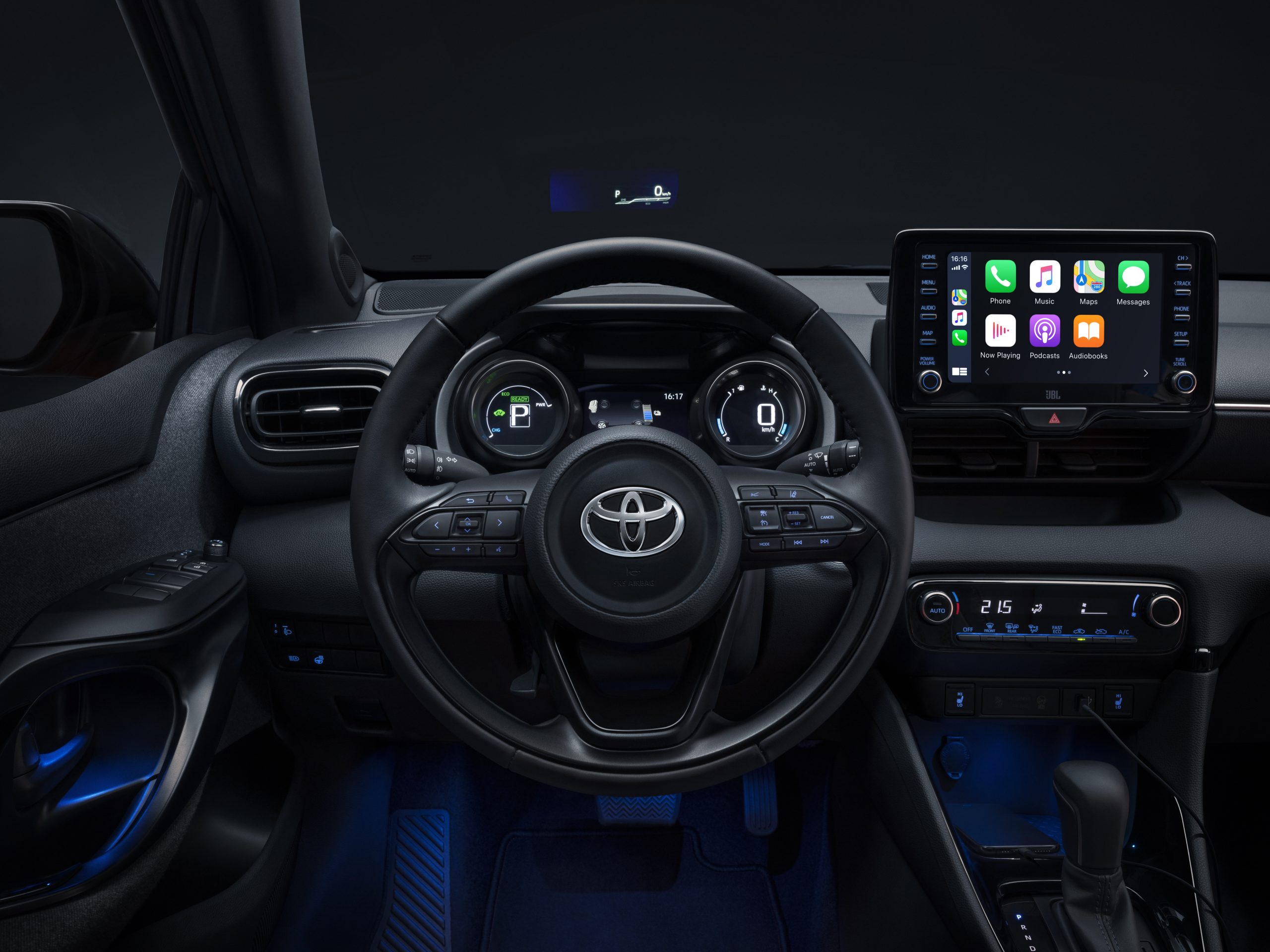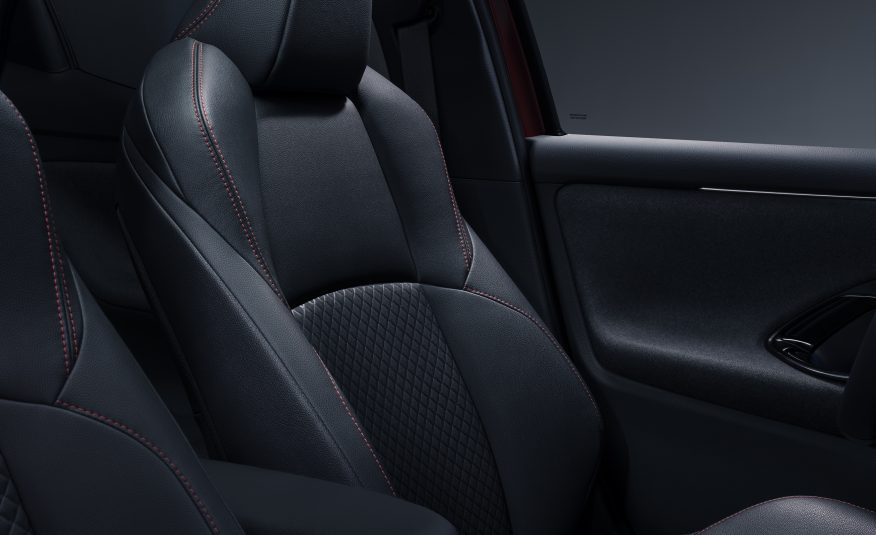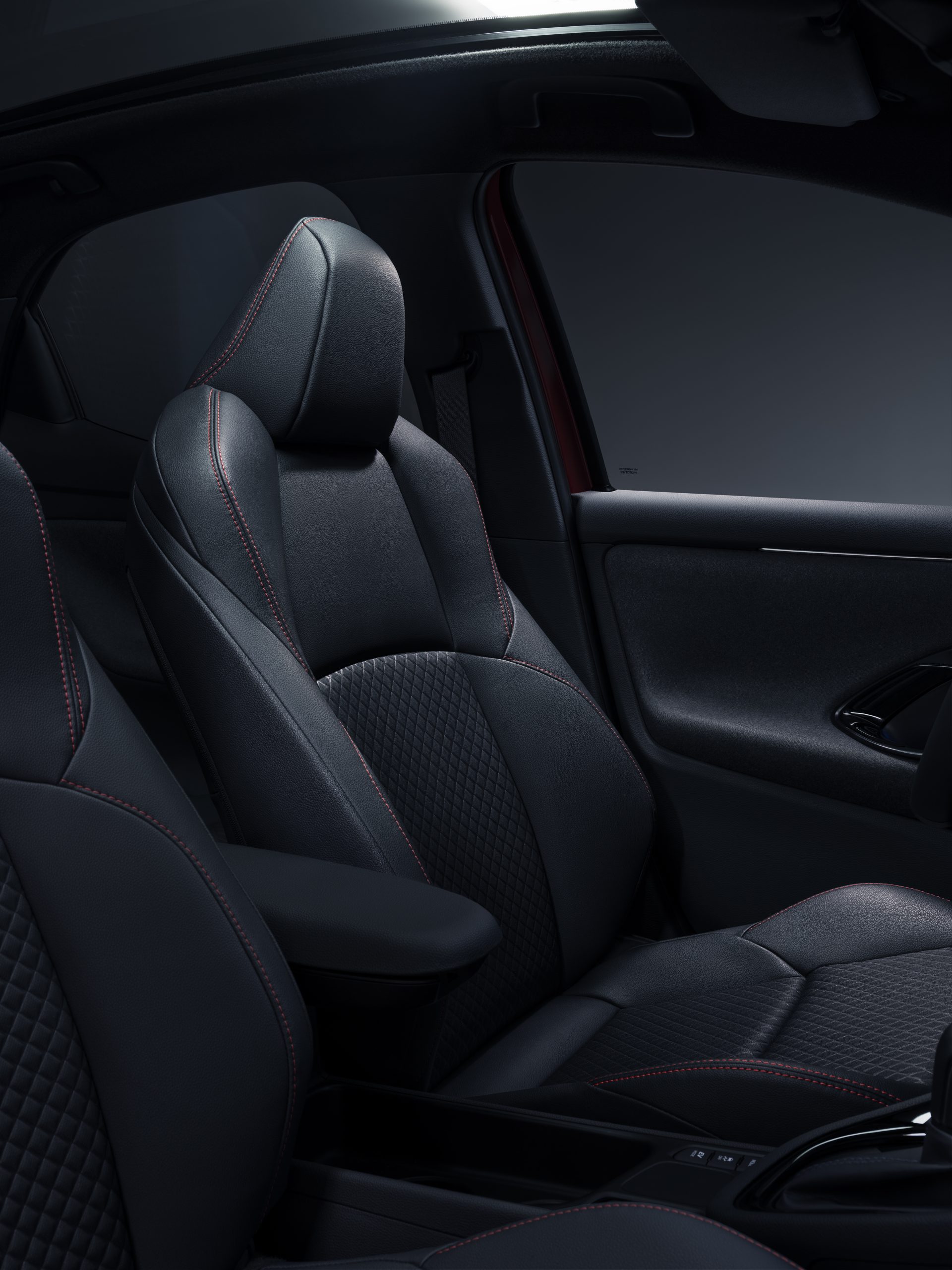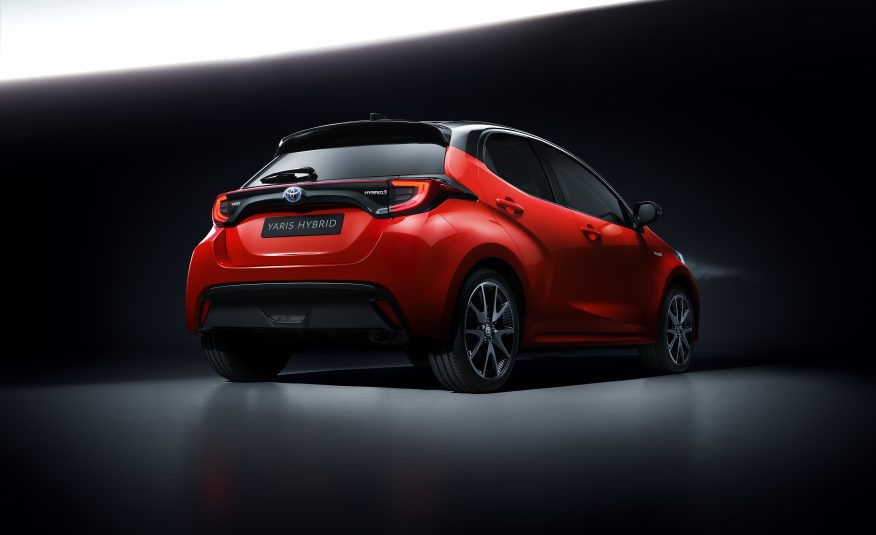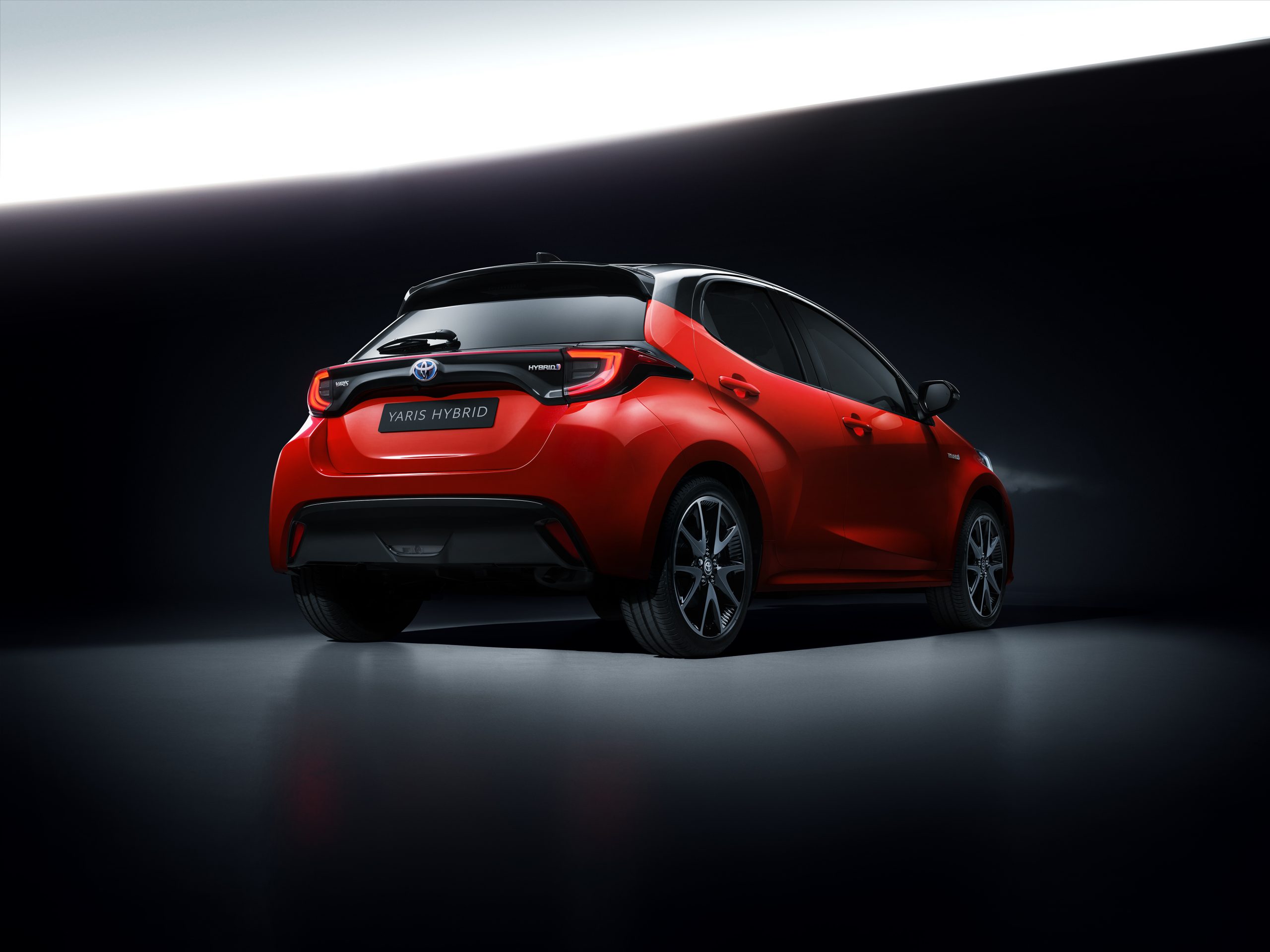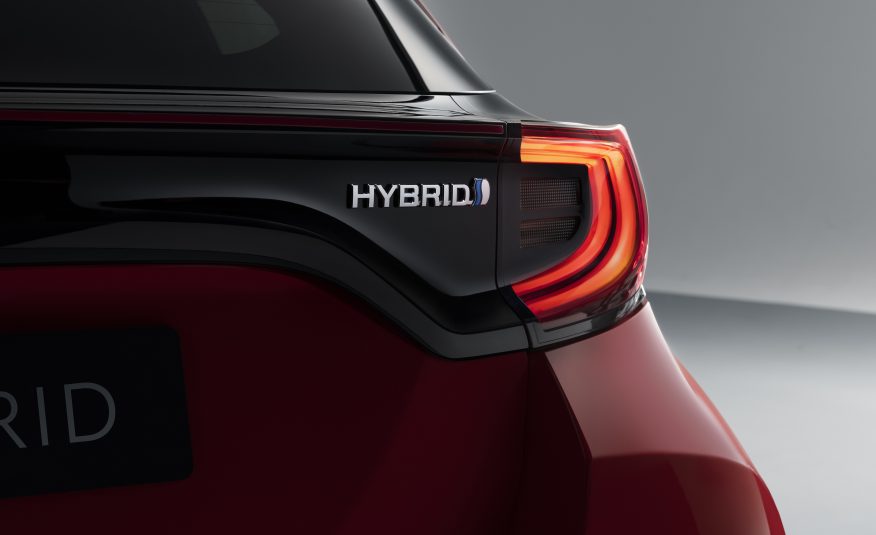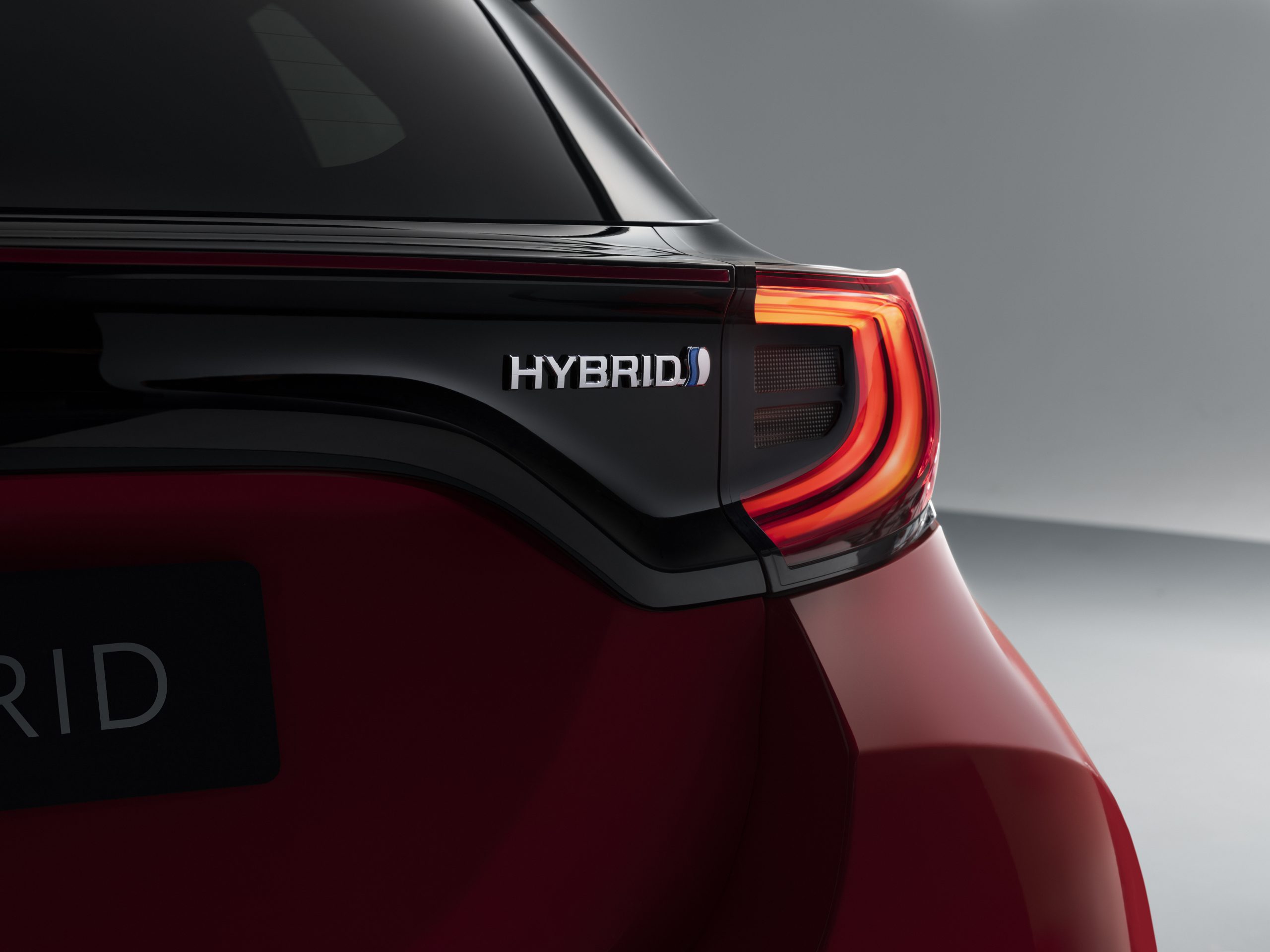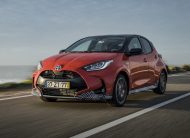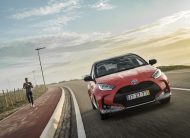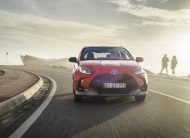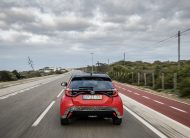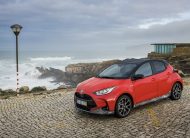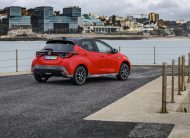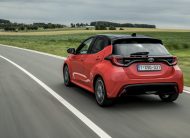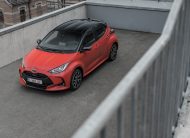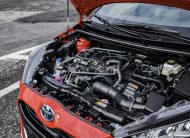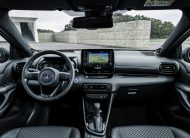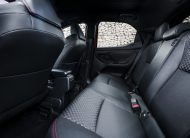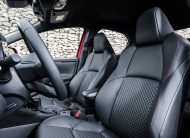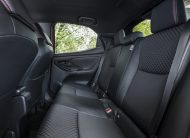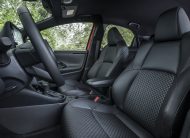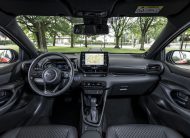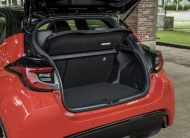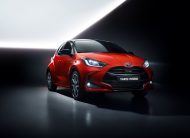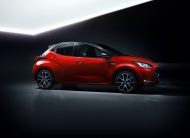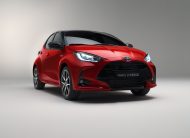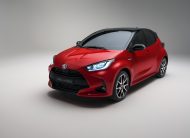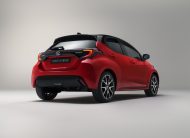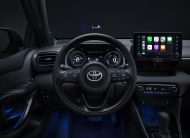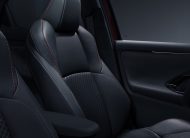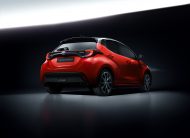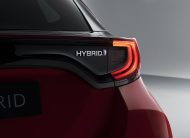 Nobody buys small cars anymore, right? Well, not exactly. Toyota may have recently pulled the covers off the jumped-up, plastic-arch clad Yaris Cross, but it still expects its smaller sibling of the same name to make waves in Europe. In 2019 alone it sold 224,000 third-generation cars on the continent, taking a 7.6 per cent share of the B-segment market in the process. That's not bad form at all considering the rivals – the Renault Clio, Volkswagen Polo and Ford Fiesta are all guaranteed sellers on our shores.
Now, in another show of support for the small hatch, the Yaris has been redesigned from the ground up for its fourth generation. It's a good-looking thing isn't it? The folded rear end and the optional two-tone paint job mean it's recognisably Toyota, and you'll spend most of your time behind the wheel looking at those swollen rear arches in the wing mirrors. Nice.
It's based on an all-new, 37 per cent stiffer compact car platform known internally as GA-B – essentially a downsized version of the GA-C platform used for the latest CH-R and Corolla – which has also allowed Toyota to make it 5mm shorter than the outgoing model, though the wheelbase has grown by 50mm and the whole car is 50mm wider and 40mm lower.
That means the old Yaris seating position, which was presumably inspired by the Routemaster, is no longer present either. Here you sit 60mm further back compared to the previous generation, and the hip point is over 2cm lower too. The Yaris follows a heap of other Toyota products in going hybrid only. So, propulsion here comes from a 1.5-litre three-cylinder engine connected to a small lithium-ion battery and an electric motor for a total output of 114bhp and 89lb ft of torque. Said power is sent to the front wheels only through our old friend – the e-CVT gearbox.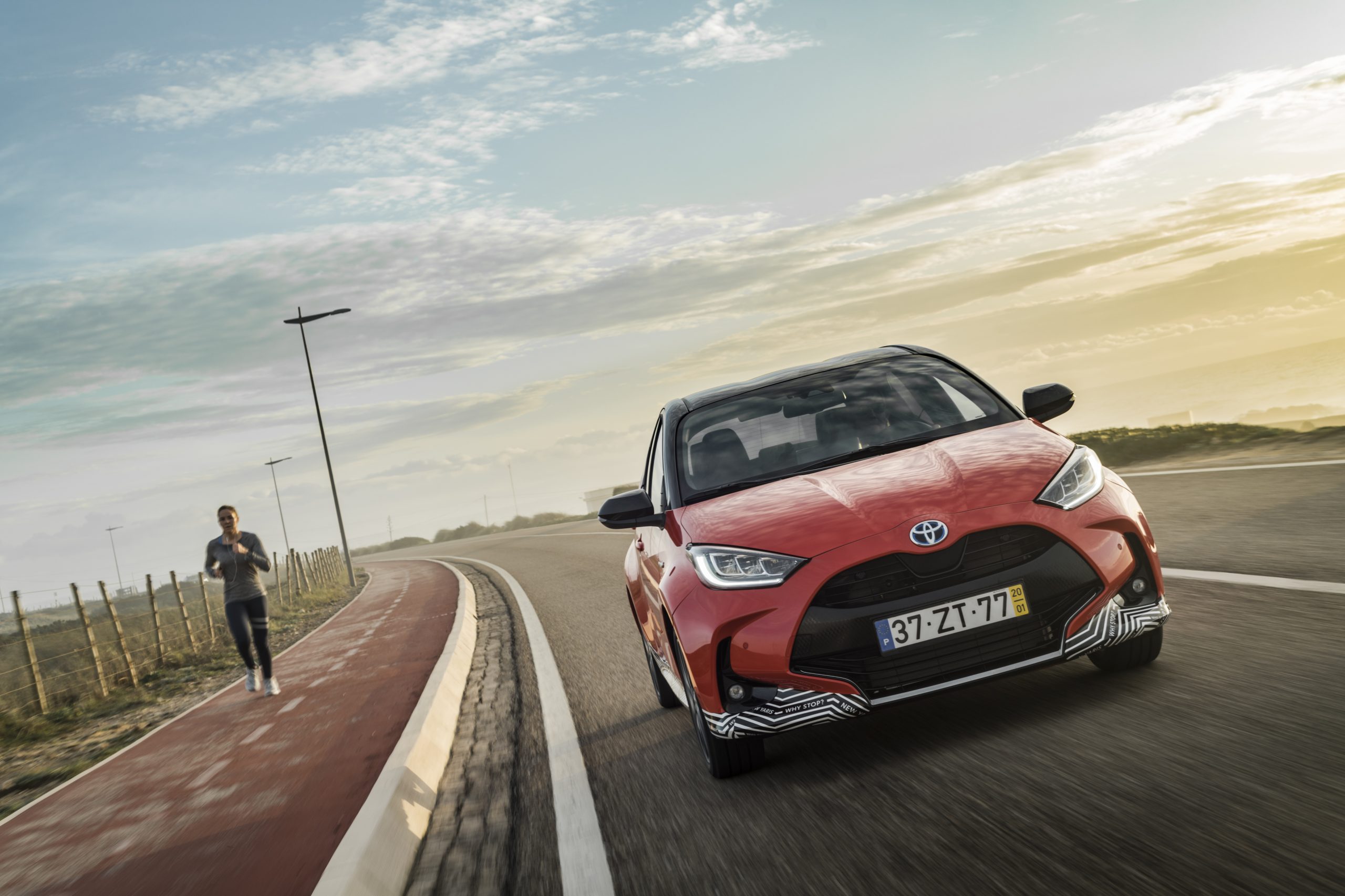 Toyota Yaris 1.5P 121PS e-CVT
Verdict
Efficient, interesting looking and updated inside, but the Yaris remains forgettable to drive
Pros
A supremely efficient and acceptable looking supermini
Cons
Cheap plastics and the CVT gearbox let it down, forgettable to drive
ENGINE SPECS  – 
1.5L 6AT (106 HP)
Cylinders

L4

Displacement

1499 cm3

Power

78 KW @ 6000 RPM
106 HP @ 6000 RPM
105 BHP @ 6000 RPM

Torque

103 lb-ft @ 4000 RPM
140 Nm @ 4000 RPM

Fuel System

Direct Injection

Fuel

Gasoline

Fuel capacity

11.6 gallons (43.9 L)
Acceleration 0-62 Mph (0-100 kph)

6.4 s
Drive Type

Front Wheel Drive

Gearbox

6-speed automatic
Front

Ventilated Discs

Rear

Discs
Length

161.6 in (4105 mm)

Width

66.9 in (1699 mm)

Height

58.1 in (1476 mm)

Front/rear Track

58.8/58.4 in (1,494/1,483 mm)

Wheelbase

101.2 in (2570 mm)

Ground Clearance

5.5 in (140 mm)

Cargo Volume

15.9 cuFT (450 L)

Turning circle (curb to curb)

32.2 ft (9.8 m)
Unladen Weight

2396 lbs (1087 kg)
City

31.8 mpg US (7.4 L/100Km)

Highway

39.9 mpg US (5.9 L/100Km)

Combined

35.1 mpg US (6.7 L/100Km)