BMW i8 Roadster
Reader Rating0 Votes090WildcardBMW i8 RoadsterVerdictReader Rating0 Votes0ProsCons90Wildcard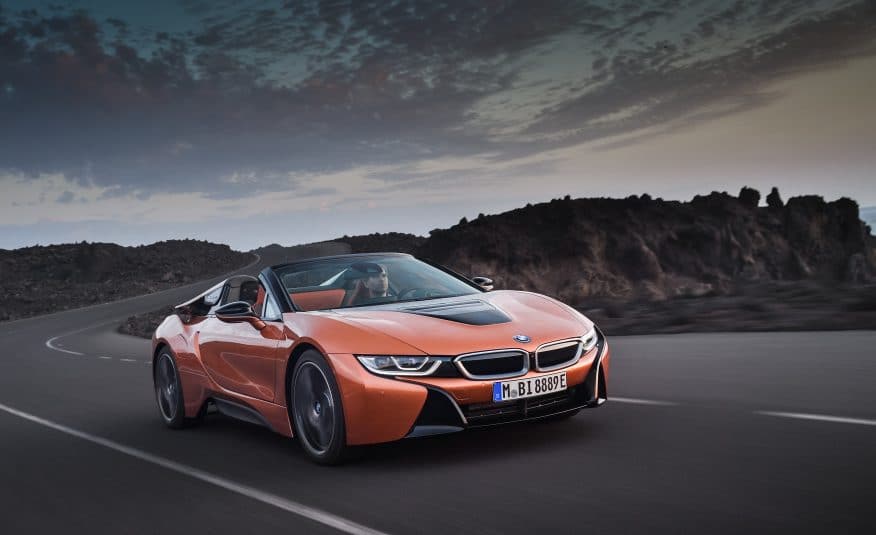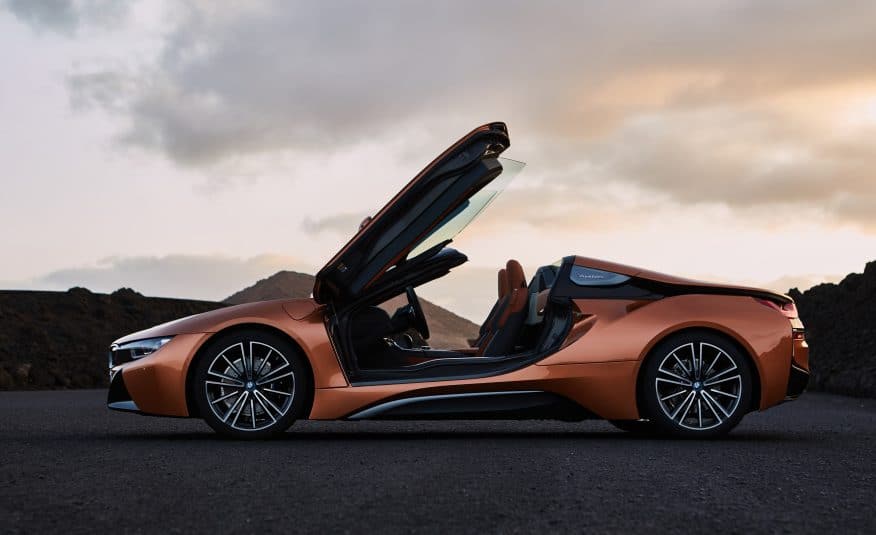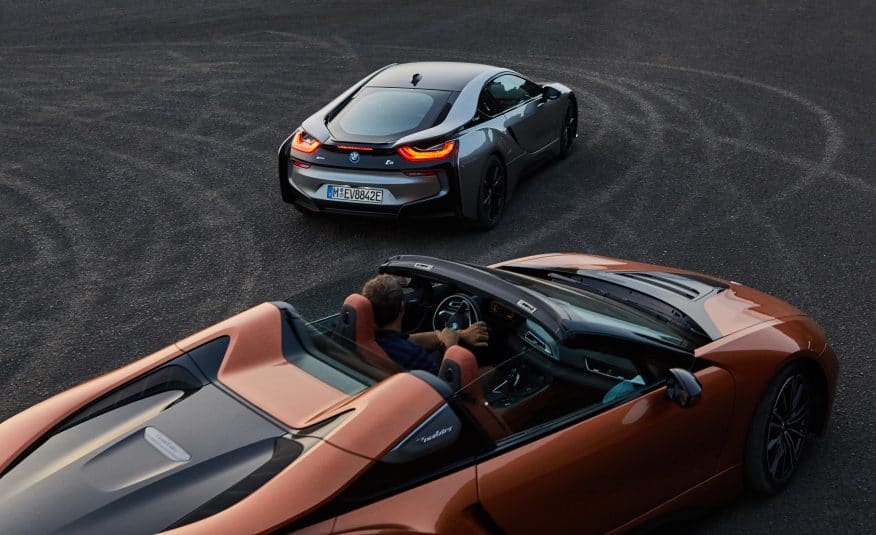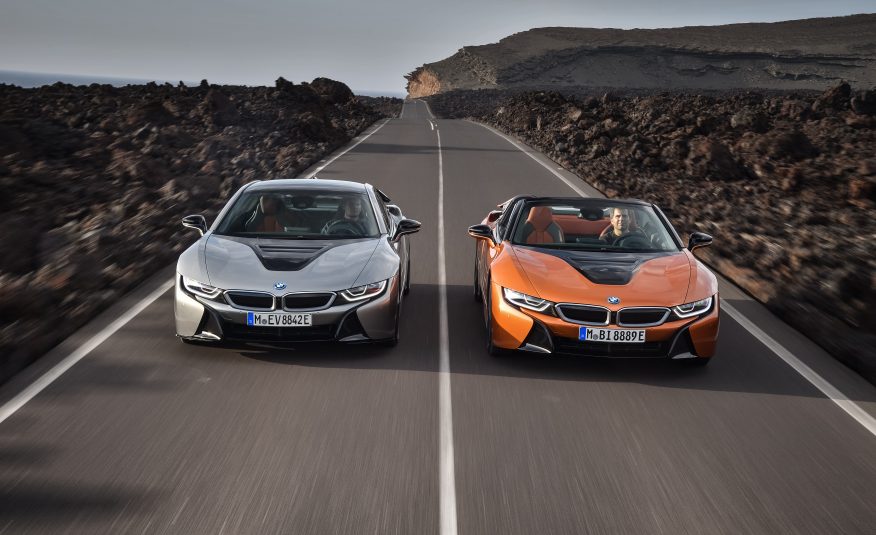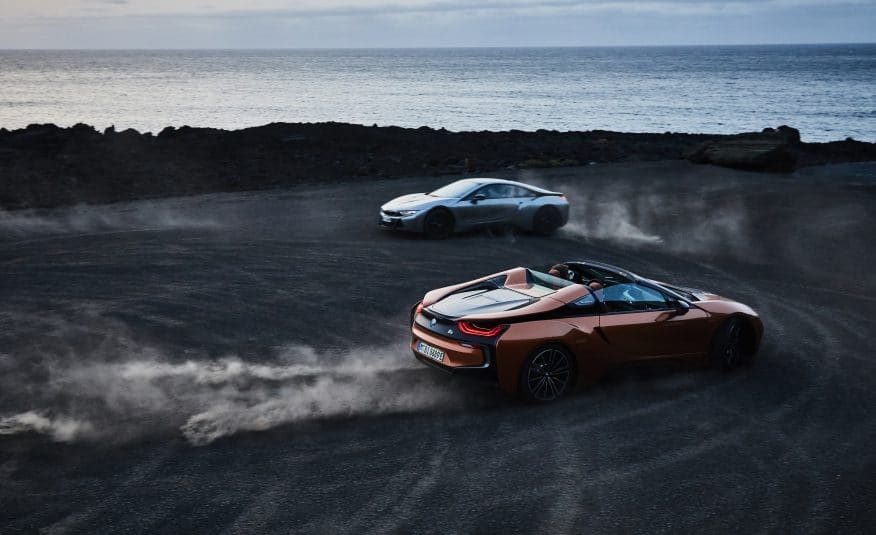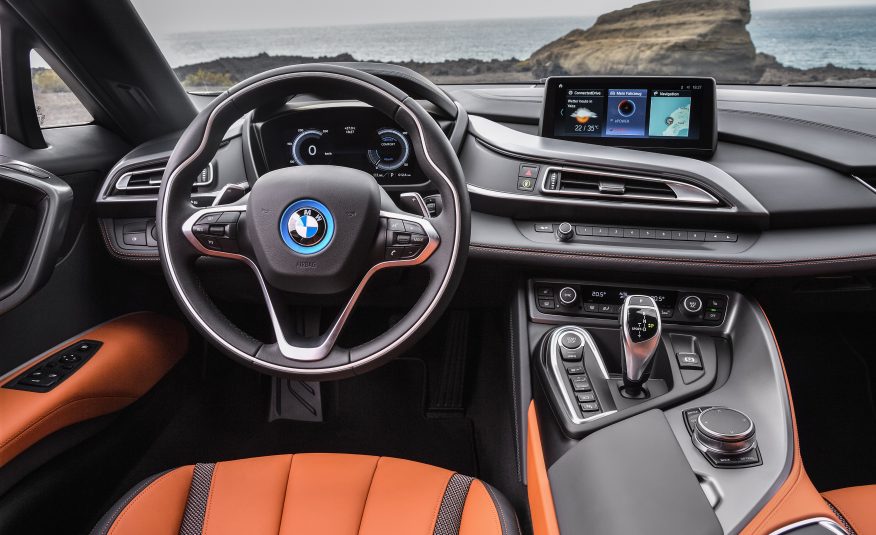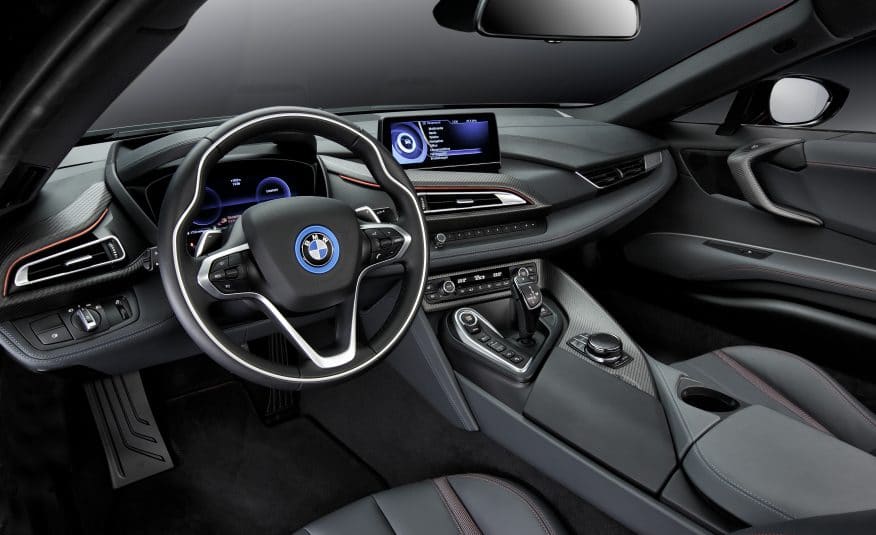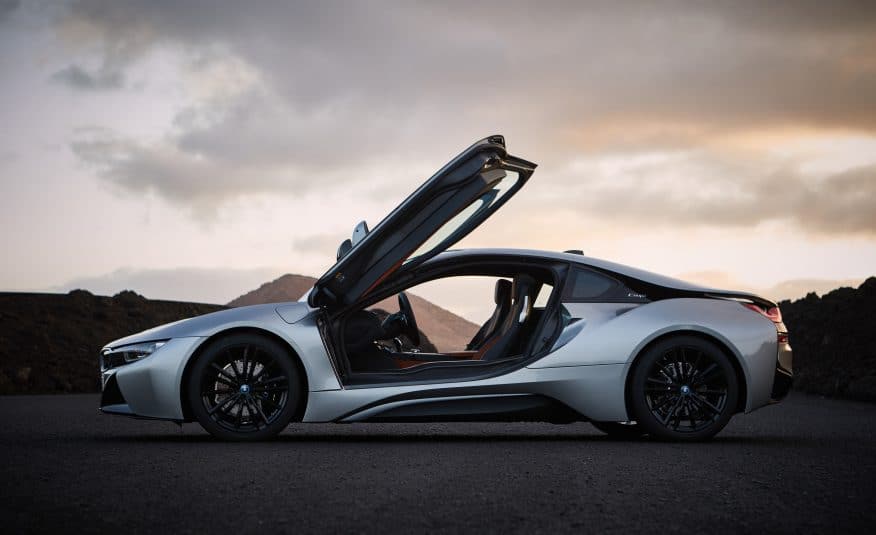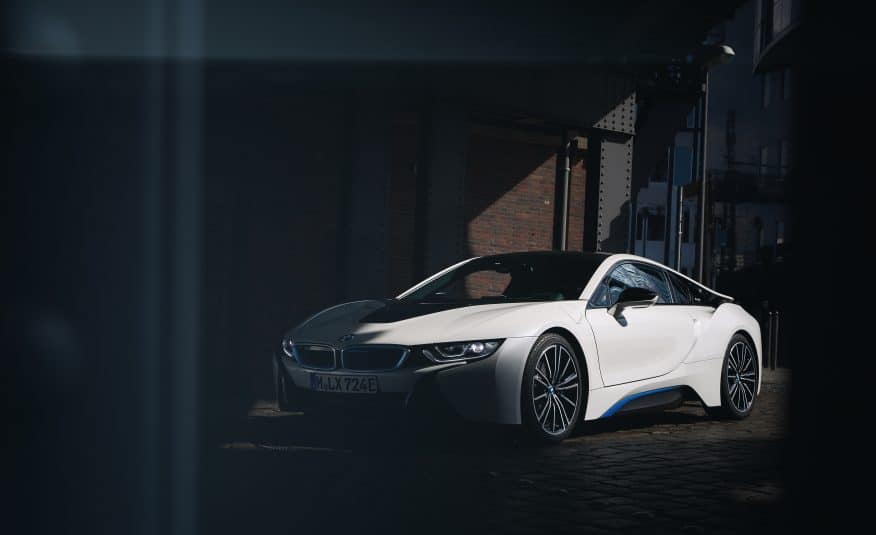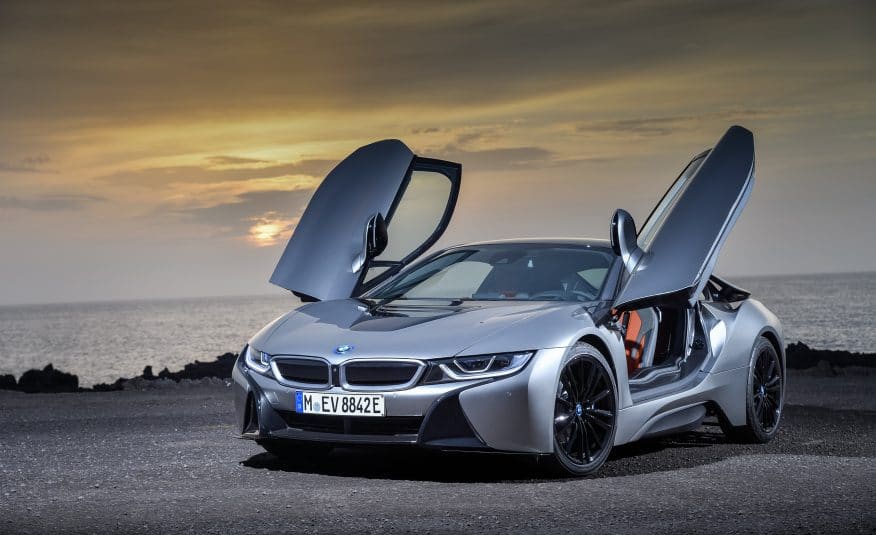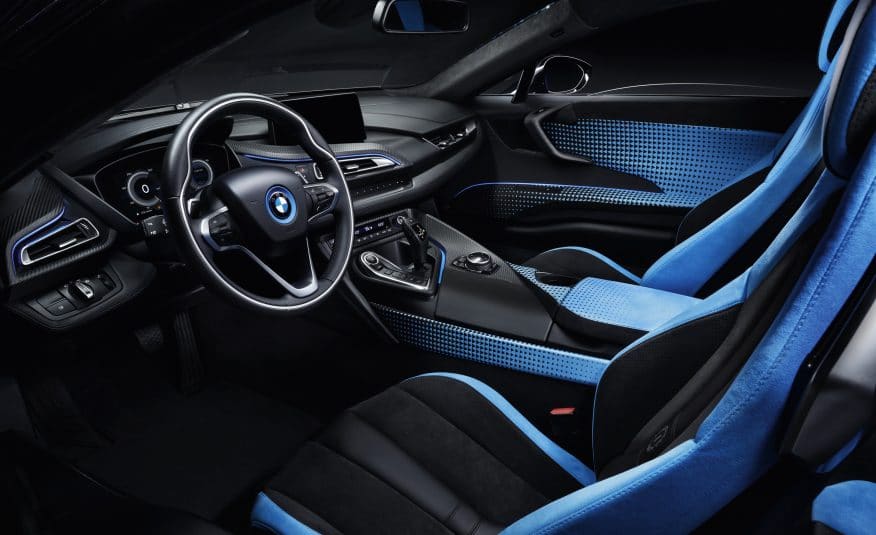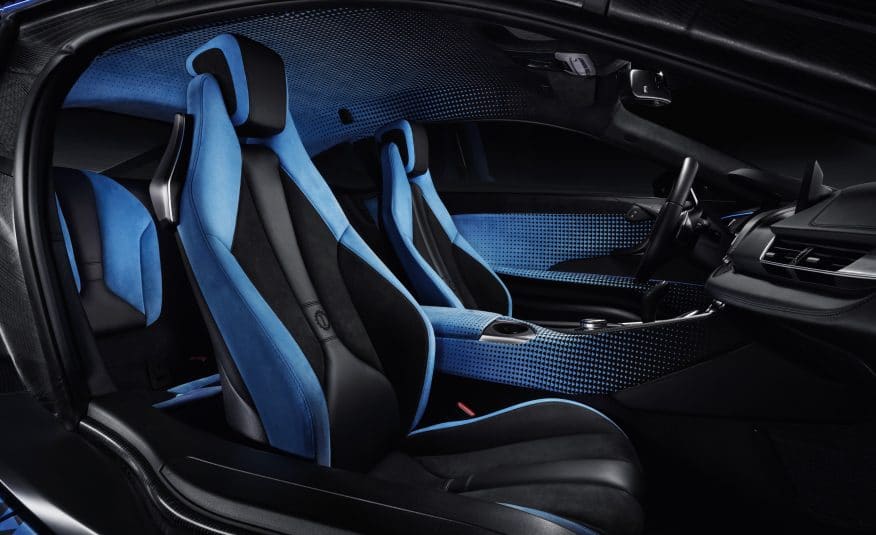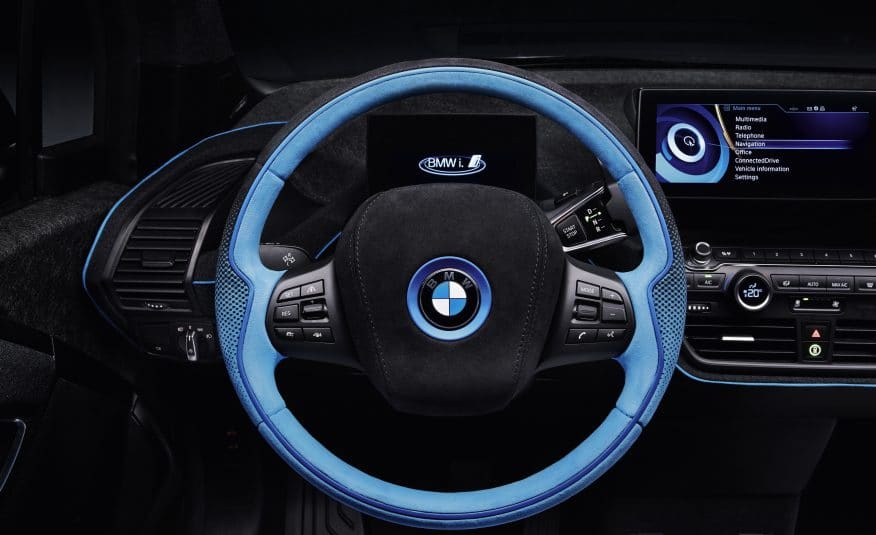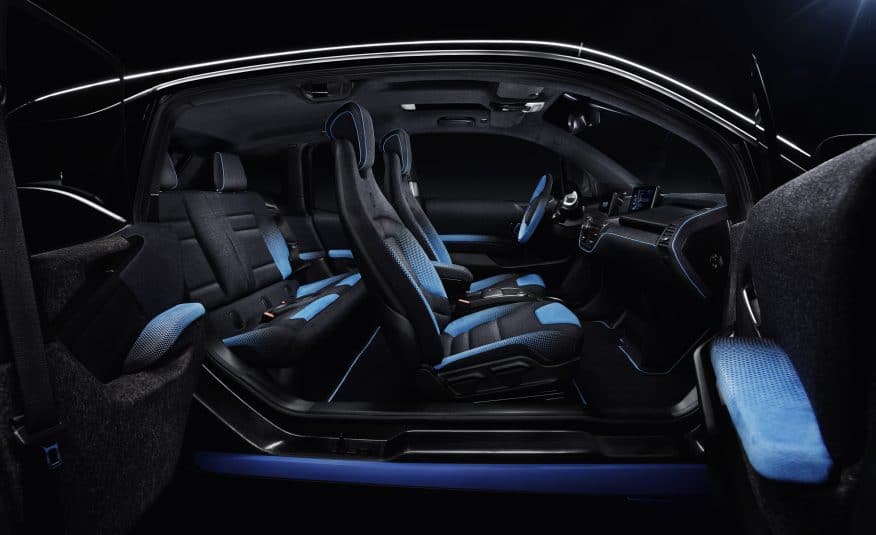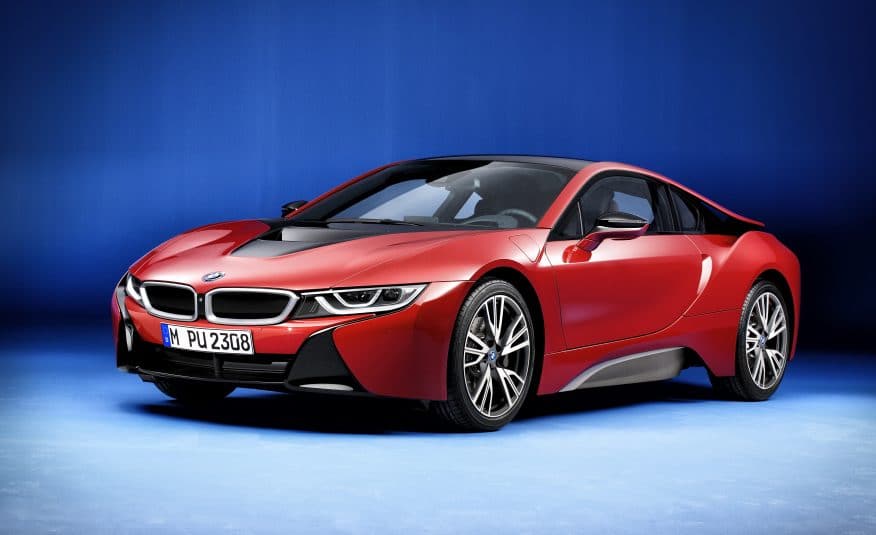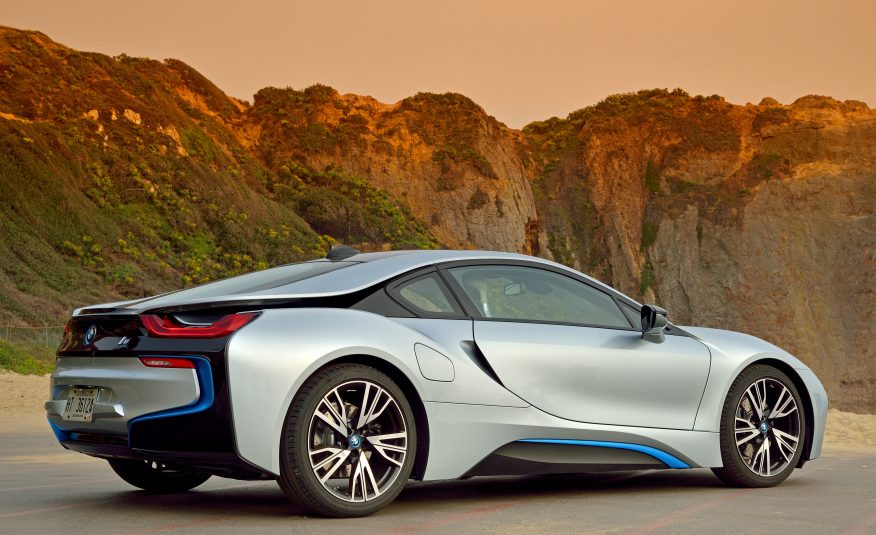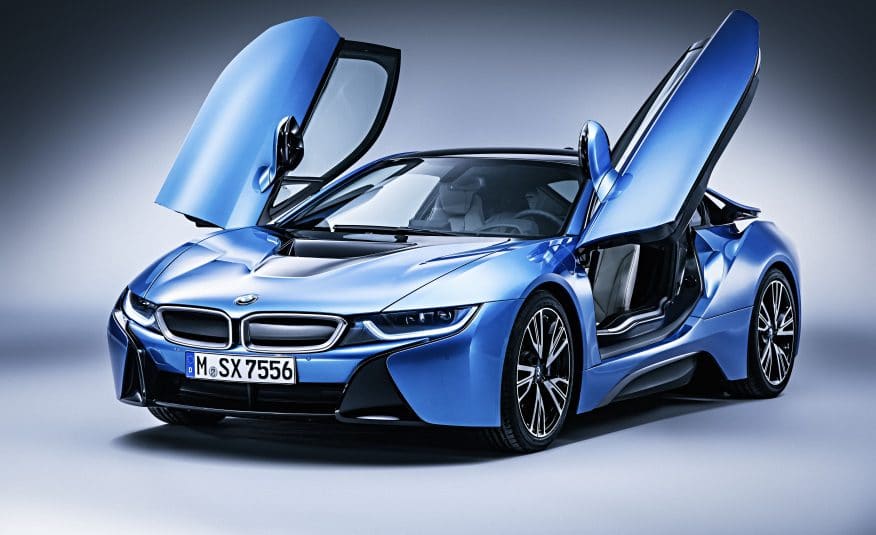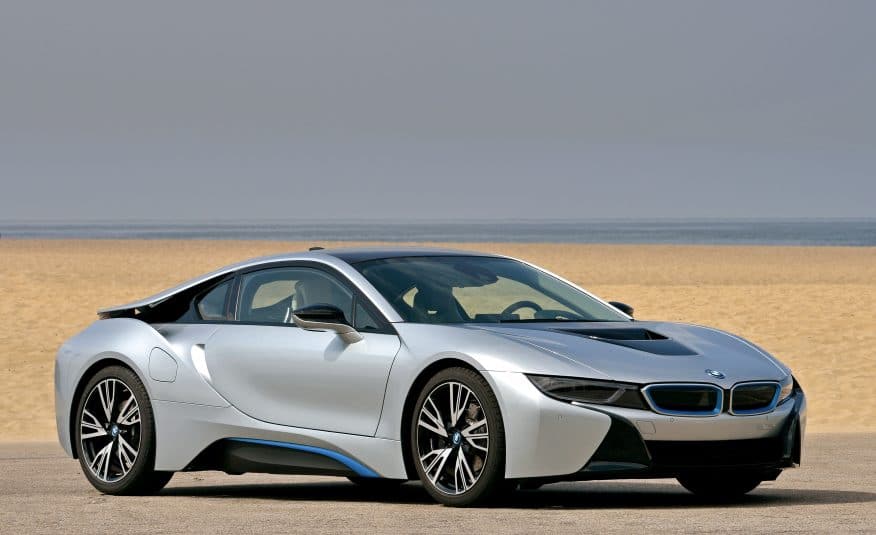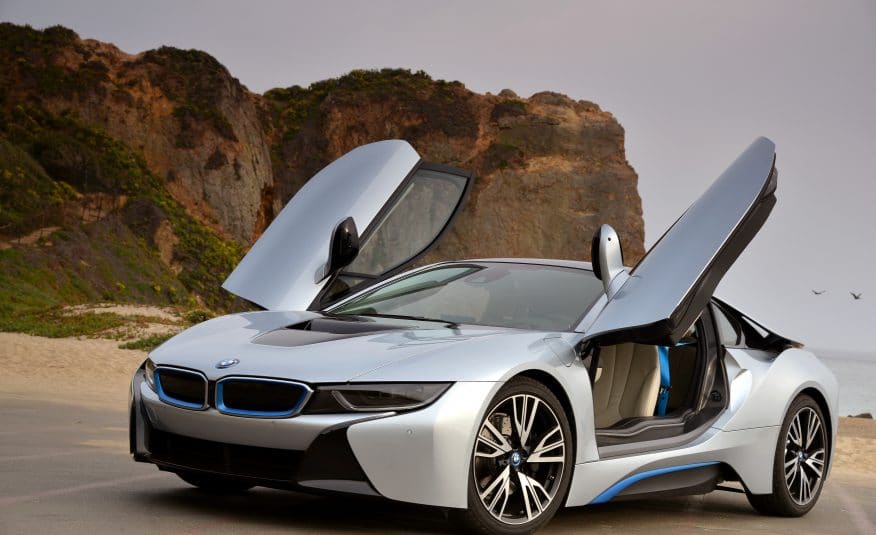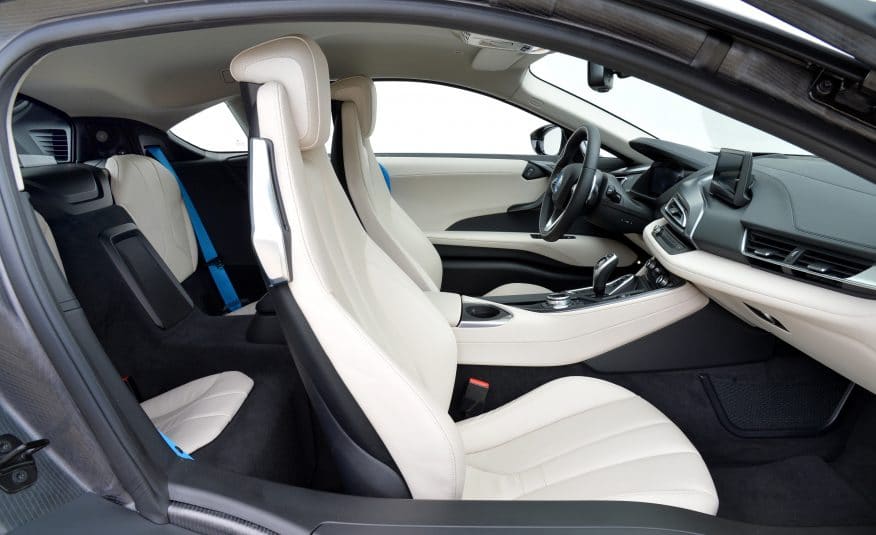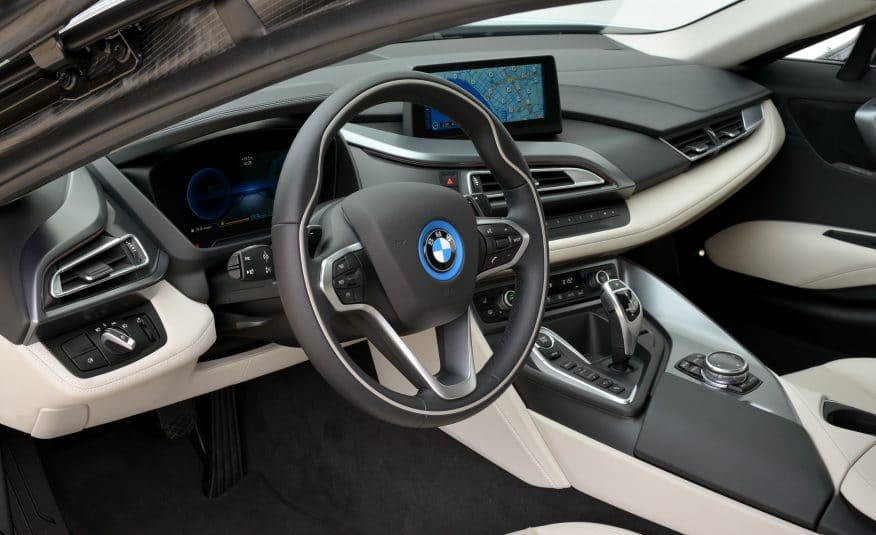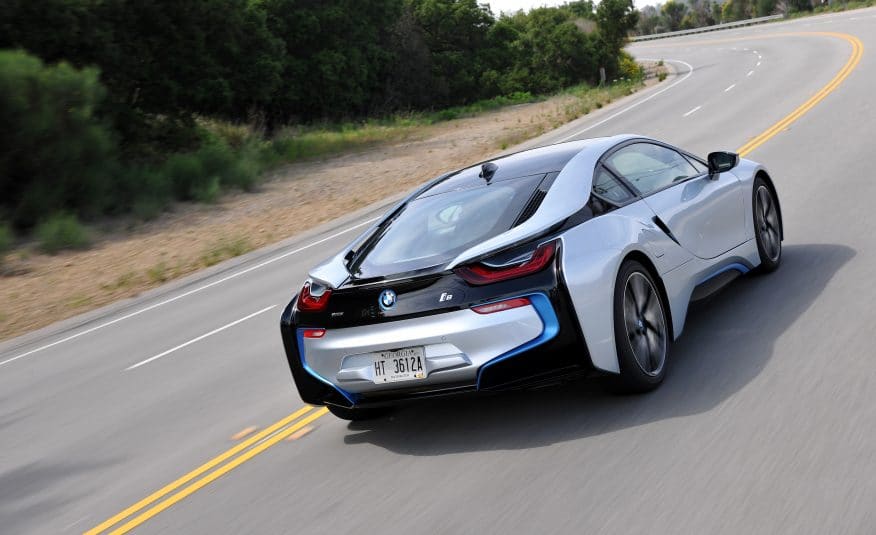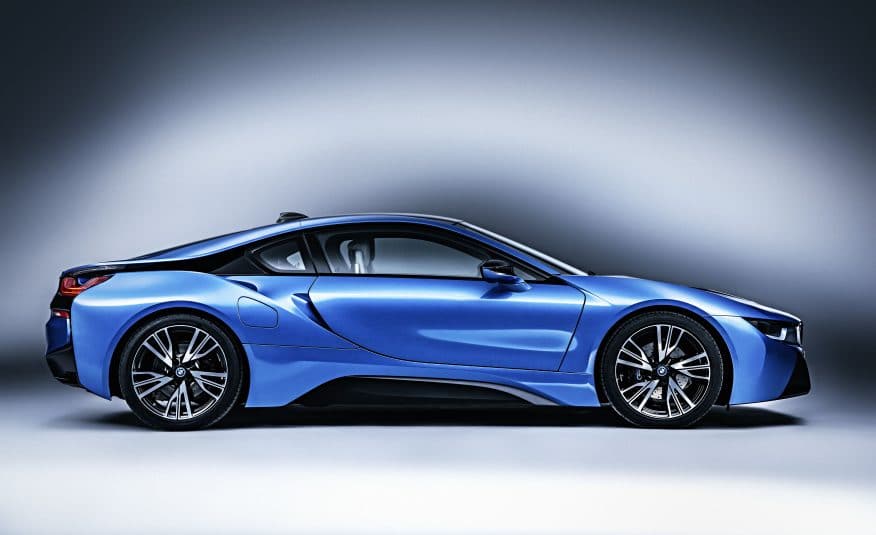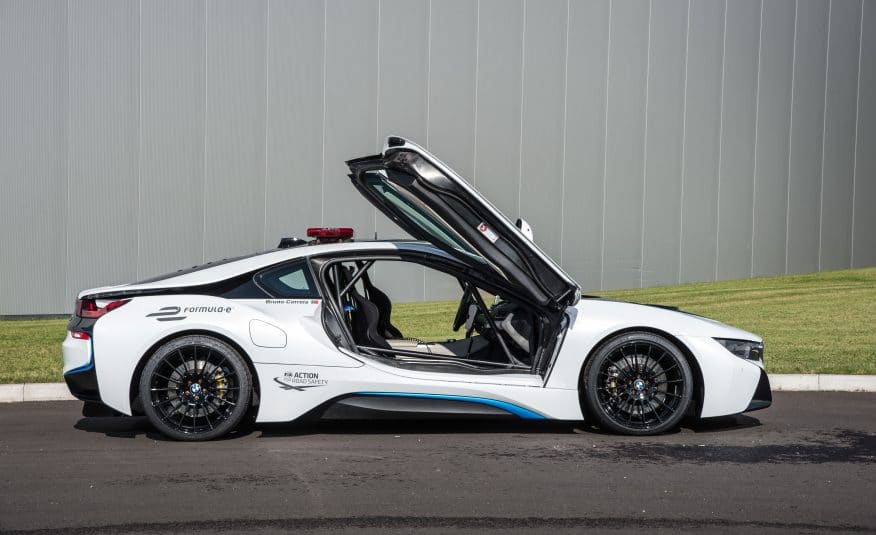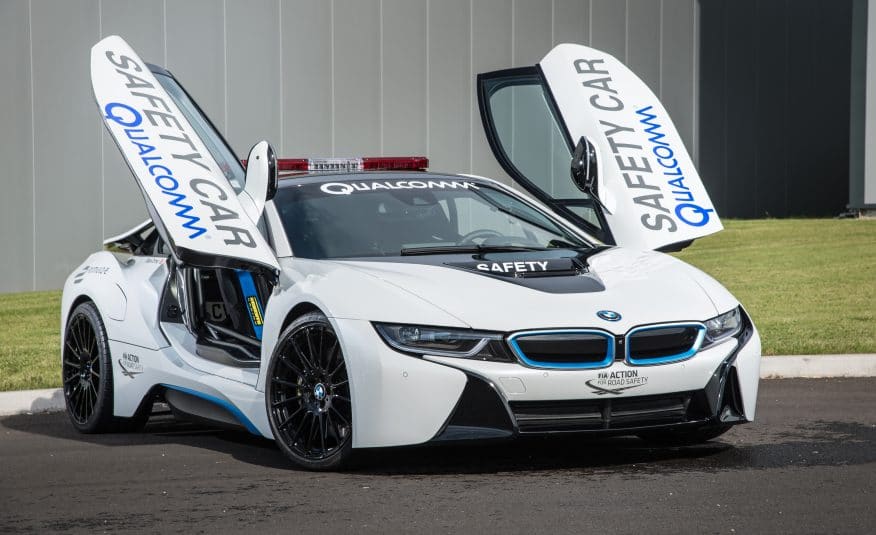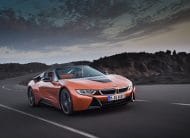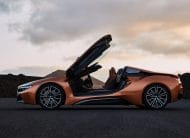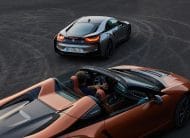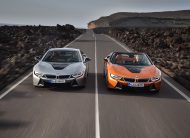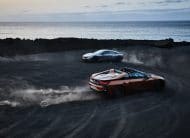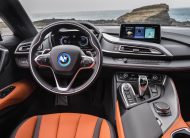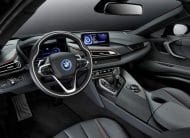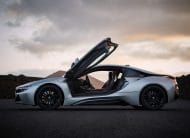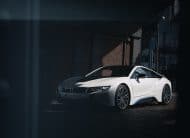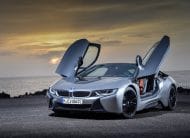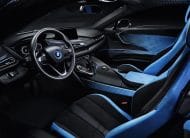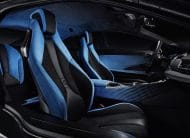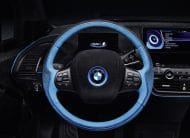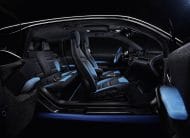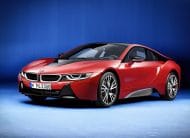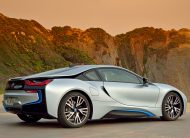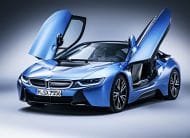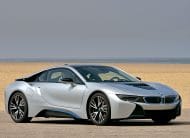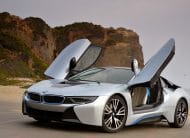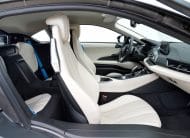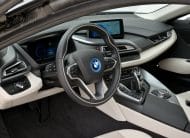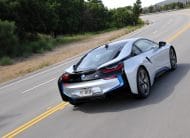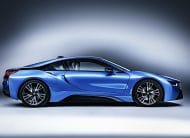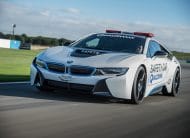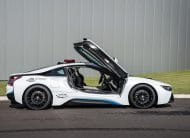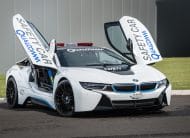 Cutting-edge BMW supercar shows the establishment the way. It's superb
There's nothing like the i8. Its bewildering complexity stems from the need to build a new-age sustainable sports car. Never mind that, what makes it great is the multiple sides to its personality. It'll snort along your favourite mountain road, then soften up and quieten down for the motorway. Under electric power it glides along discreet as a bicycle. If you're stuck in dawdle, hybrid mode isn't only hygienic, it's fascinating in its own way. Plus the new open version adds another layer. It gives a deeper sense of the surroundings you're travelling through – the surroundings all the i8's complexity is trying so hard to protect.
Great to drive – fast, agile. Engaging whatever the conditions. Looks space-age. Economical and tax-saving.
Pure-combustion rivals at this price are more exciting to drive flat-out. Depreciation. Visibility.